Tag: samurai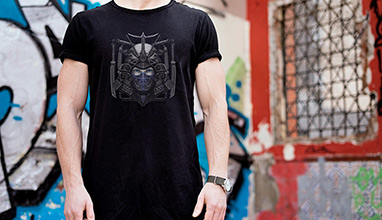 Fashion Guide
For over 800 years, the samurai have appeared and shown honor, obligation, and administration that stays in Japanese society still today. The samurai helped establish the frameworks of Japan's way of life. They held qualities and ethics that have held up for such countless years, it is brilliant that they have clutched them for such a long time. On the off chance that it were not for the samurai impact Japan might not have similar definite perspectives on the most proficient method to carry on with their life. Samurai are a vital piece of Japanese culture.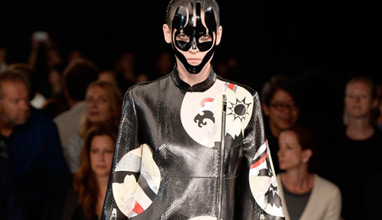 Fashion collections
Two light boxes suspended above a black lacquered wood floor dominated by Marc Quinn's painted bronze orchids.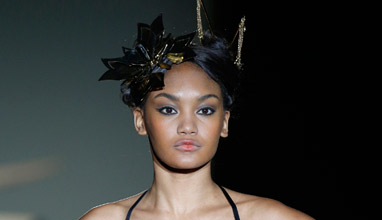 Fashion collections
Inspired in the Japanese culture and it retrospective sense of the interrelationship between manand nature.
Two different environments:
The first one takes as a reference the uniqueness of Akihabara district in Tokyo and the fascinating Manga universe with its Superheroines from the Japanese comics. Pastel colors and origami works on the swimsuits, bikinis and trikinis inside of a casual and imaginary world.