Tag: sexuality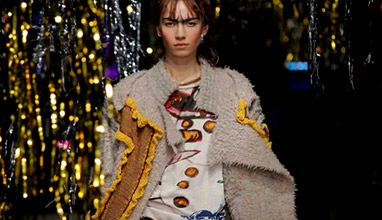 Collections
'We had a great time doing the collection. 'Unisex'! - as usual with a collection we went through hell. But we came out the other side. Trousers for women, yes! Dresses for men, the same dresses that women wear? Do that! It takes a lot of trial and error. Dresses without a woman's waist! But then you, the woman, look like a king or queen (from history or a parallel universe) - you the man look like a king or a queen!'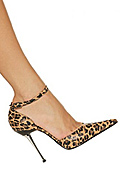 Curious news
Women's strong passion for footwear is usually caused by the desire to attract a man. Here are some high-profile trends that would help any woman in her choice of fashionable shoes, which will attract the guy`s attention.

Leopard prints – very modern in spring. There is nothing more attractive, than a girl wearing them with jeans.

Patent leather shoes – give extra sex appeal.

Shoes contrasting with the skin tone of the woman. There is nothing more chic than a dark woman wearing a bright, blue shoes.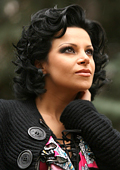 Lifestyle chronics
The Bulgarian pop-folk singer Dimana has a new ultra sexy hair style.

The singer of "You almost got me to" competes with more curls the sex symbol of all times, Marilyn Monroe.

The effect of the singer is not он пурпосе, she just feels more comfortable and different.