Tag: suit trousers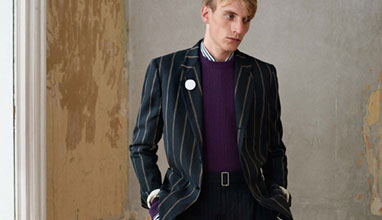 Menswear collections
"I wanted to give Pringle a room with a view," said Pringle of Scotland's head of design, Massimo Nicosia.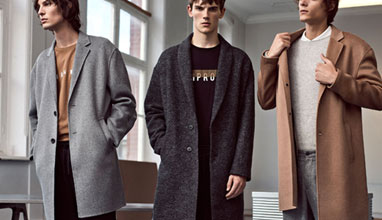 Fashion collections
The fashion giant Zara presented their proposals for the Autumn/Winter 2016 season. The accents of the collection are: the classic lapel coat, the cord trousers, the boucle coat, the lambwool sweater and the wool trousers.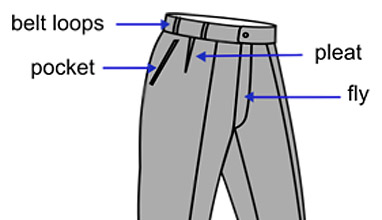 ABC of the men's suit
The oldest known trousers are found at the Yanghai cemetery in Turpan, Xinjiang, China, dated to the period between the 13th and the 10th century BC. It is believed they were invented to make horse riding easier.