Tag: surprise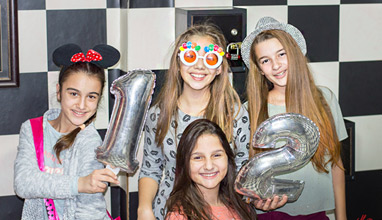 How-To
Everyone loves birthdays. They are a good reason to get together as a family or a group of friends and celebrate. If you want to make someone feel truly special and appreciated on their birthday, then you should definitely surprise them. Surprises can be good or bad. However, in order to make sure that your surprise is going to be a good one, you need to find out if your friend or family member loves birthday surprises.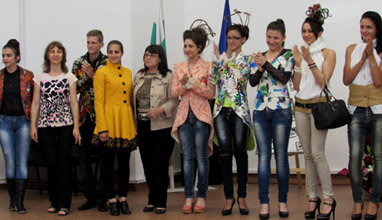 Collections
Rositsa Venkova and Gabriela Kazakova - students at the Apparel high school in Ruse, Bulgaria - had a huge success during the fashion show for the presentation of their Spring-Summer 2015 collection. Both girls already have national recognition for their talent - their garments have won first place award during the Panorama of the Professional education in Plovdiv, Bulgaria.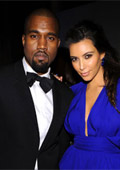 Curious news
The Reality star Kim Kardashian announced her plans with Kanye for making a family Christmas card in 2014.