Tag: technical clothing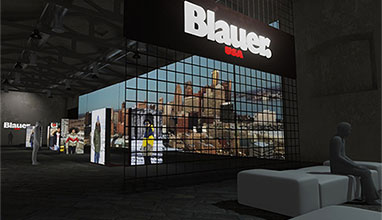 Fashion shows
FGF Industry celebrates its twentieth anniversary in collaboration with Pitti Immagine Uomo with an immersive exhibition presented by Blauer at La Dogana in Florence. A road trip through the United States, taken by British photographer James Mollison on behalf of Blauer. A visual narration of authentic landscapes and people in the form of a genuine snapshot of contemporary America. The exhibition, curated by Felice Limosani, will be inaugurated on Tuesday January the 7th and then it will be open to the public from Wednesday the 8th until Friday January the 10th.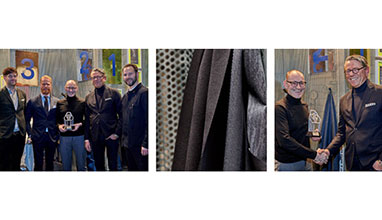 Competitions & awards
The winner of this year's Innovation Award presented by MUNICH FABRIC START is Becker Tuche from Aachen. The company received the award for a new product development combining wool and Cordura with spandex – super lightweight and highly functional. The woven fabric features high abrasion resistance despite its low weight as well as very high water vapour permeability. Preferred areas of application are light outdoor styles as well as streetwear and corporate fashion.