Tag: white gold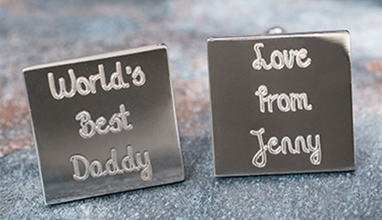 Menswear accessories
Father's Day is a celebration honoring fathers and celebrating fatherhood, paternal bonds, and the influence of fathers in society. Many countries celebrate it on the third Sunday of June, though it is also celebrated widely on other days by many other countries.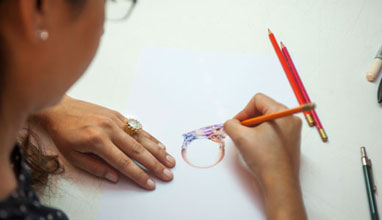 Accessories
Authentic sensitivity and delicacy, beauty and pure natural energy. Spirit, meaning, and soul. Transformative and evocative power. Unique jewels that fly from the hands of our master goldsmiths leaving trails of gold, sapphires, and diamonds.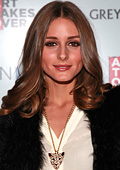 Lifestyle chronics
Taking the stage at the 2012 MusiCares benefit gala, honoring Paul McCartney, in Los Angeles, California, a stunning Katy Perry was seen wearing the maxi ring in white gold with diamonds and rock crystal from Gardenias, one of the company's most romantic collections.

Meanwhile, fashion icon Olivia Palermo selected the leopard pendant in yellow gold and diamonds from Bestiario, one of the boldest and most creative collections from Carrera y Carrera, for a New York premiere.