Tag: women's collection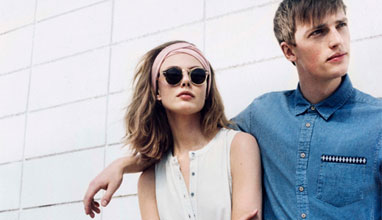 Fashion collections
Forever 21 debuts its Summer 2015 collection, a line of women's and men's apparel and accessories that is comprised of on-trend essential and statement pieces that will see you through all of your summer adventures fashionably.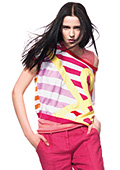 World fashion
United Colors of Benetton's collection for spring/summer 2012 is an irresistible, unstoppable explosion of colours. Vibrant colours and prints – long-standing brand signatures – are the seasonal must-haves. Colours highlight all the trend-setting elements: geometric shapes, patterns, decoration, fabrics, moods and ideas for a long, hot summer.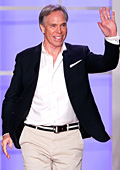 World fashion
Tommy Hilfiger's Spring 2012 Women's Collection was a fun, contemporary fusion of "pop art" and "modern prep".

Color blocking, wide '60s shapes, pop art-inspired camouflage, stripes, leather in unexpected colors, and boys basics with a feminine touch gave classic American styles a modern touch.

Accessories in bright colors, including penny loafers with a stacked heel, narrow belts, and shoulder bags, added a finishing touch to the innovative clothes.