American Music Awards 2014: Celebrities' style on the Red carpet
The American Music Awards (AMAs) is an annual music awards show, created by Dick Clark in 1973 for ABC.
During this year's show, held on Sunday (November 23, 2014) there was a lot of glamor on the red carpet.
Singers Selena Gomez, Zendaya, Jordin Sparks and Fergie were among the most stylish celebs of the evening.

Selena looked chic in a black Giorgio Armani Prive gown, combined with big bracelets and earrings.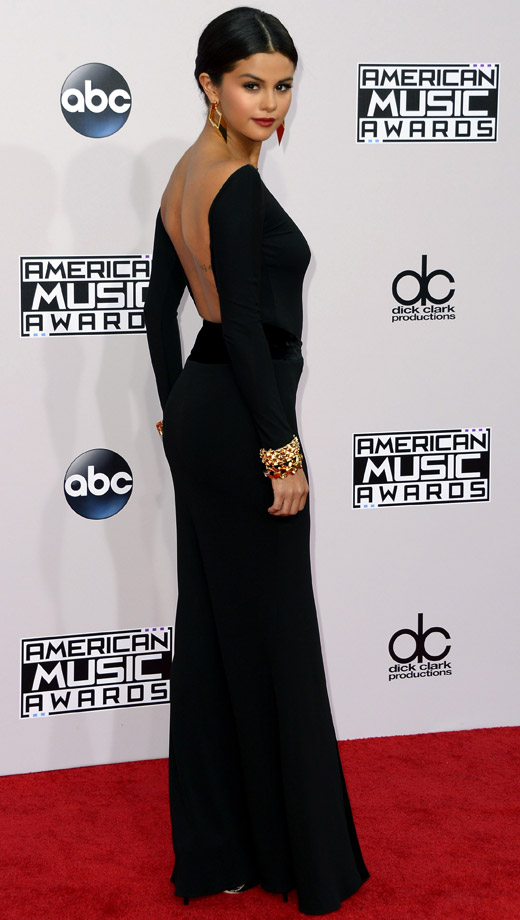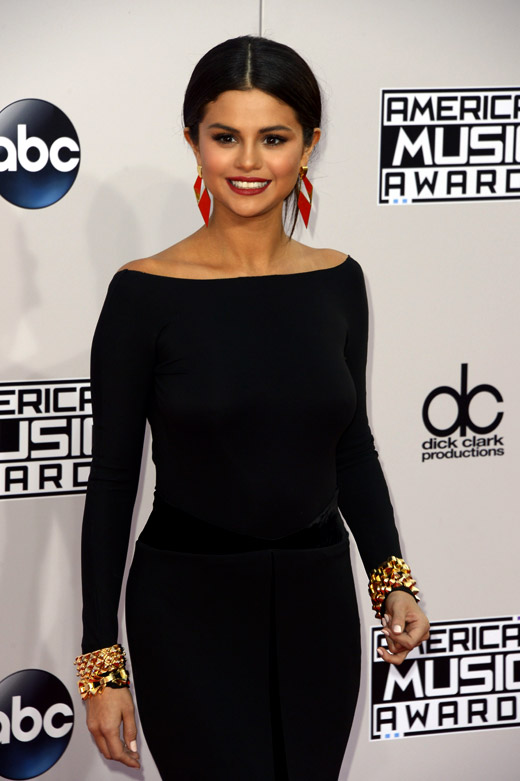 Zendaya was sparkly in a gilded jacket and wide-leg pants, showing her slim midriff.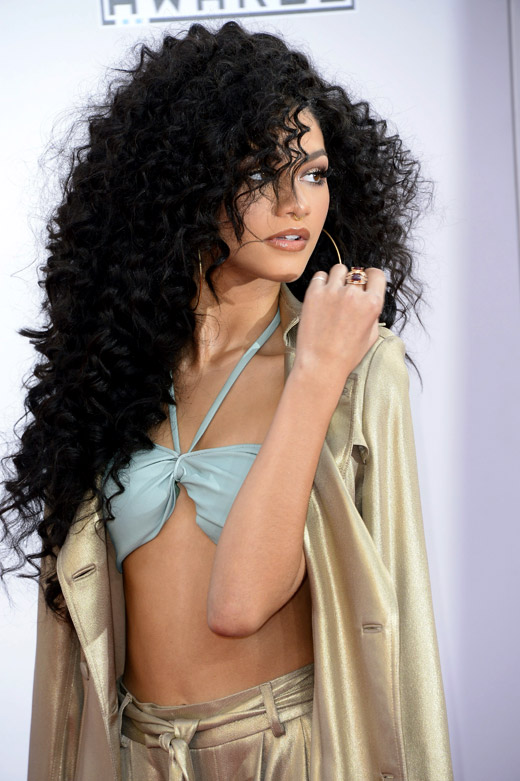 This time rap star Nicki Minaj chose a simple short black dress with color accents, while Rita Ora was like a ray of sunshine on the red carpet in a bold daffodil gown.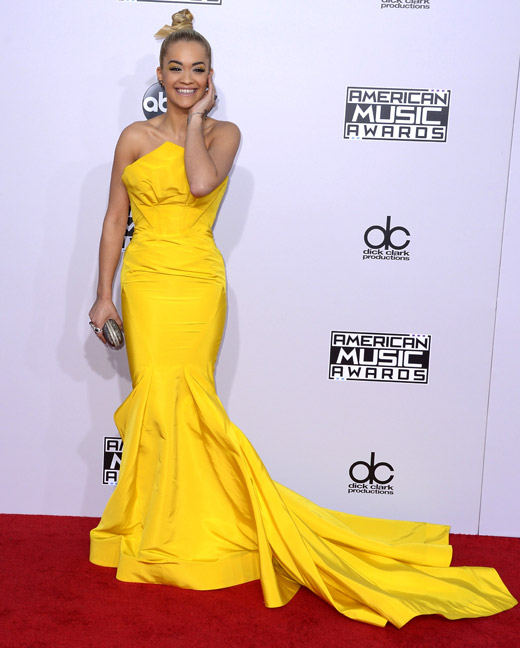 Fergie looked stunning in an elegant black gown with a high slit, combined with a leather and gold belt.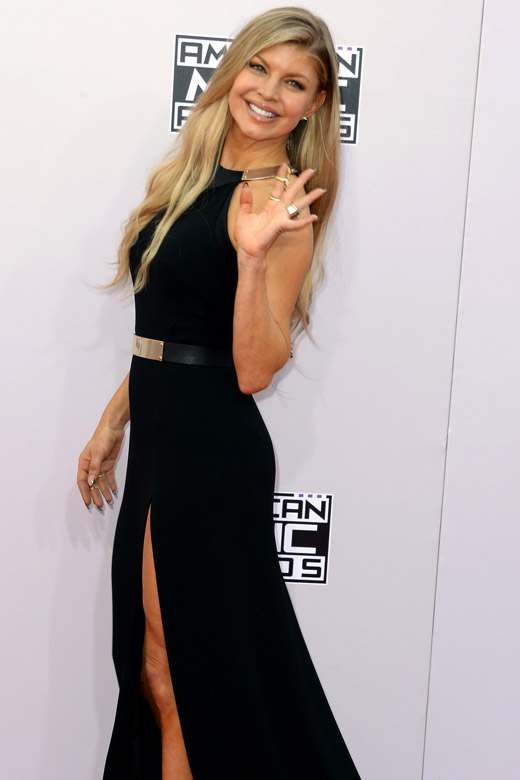 Jordin Sparks was dressed with a plunging neckline, thigh-high slit, and high shine evening gown.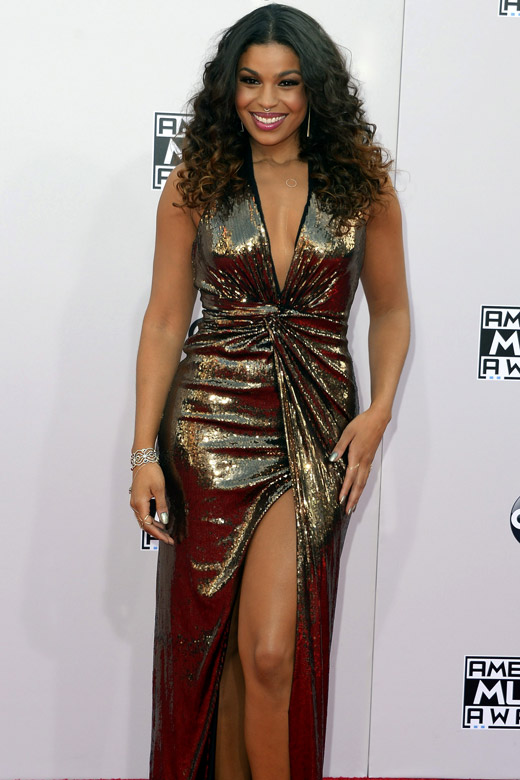 Jennifer Lopez was totally sexy in her cutout, blush-colored Reem Acra number, while Taylor Swift was elegant and stylish in simple green sheer-inset Michael Kors gown.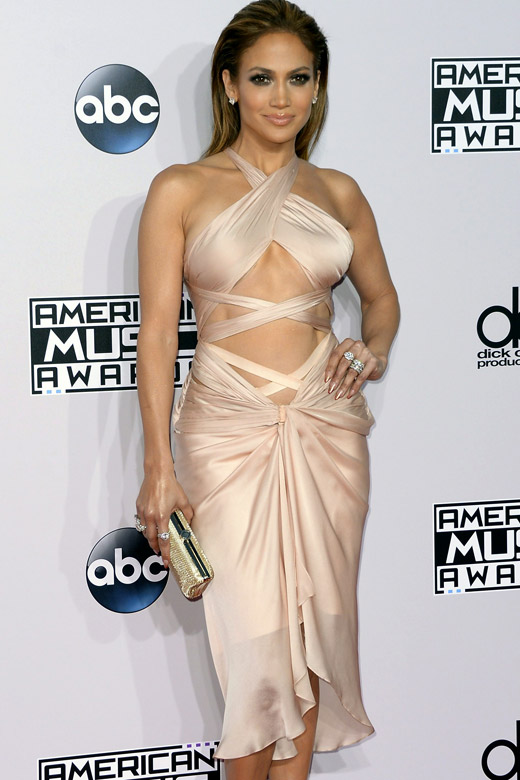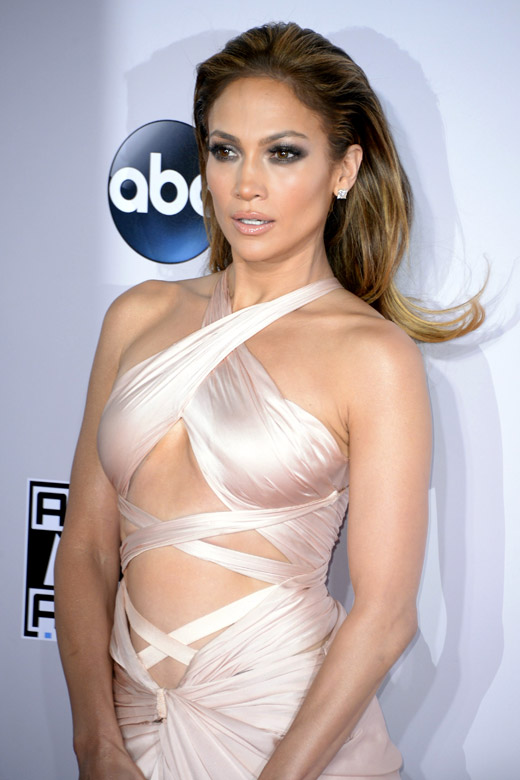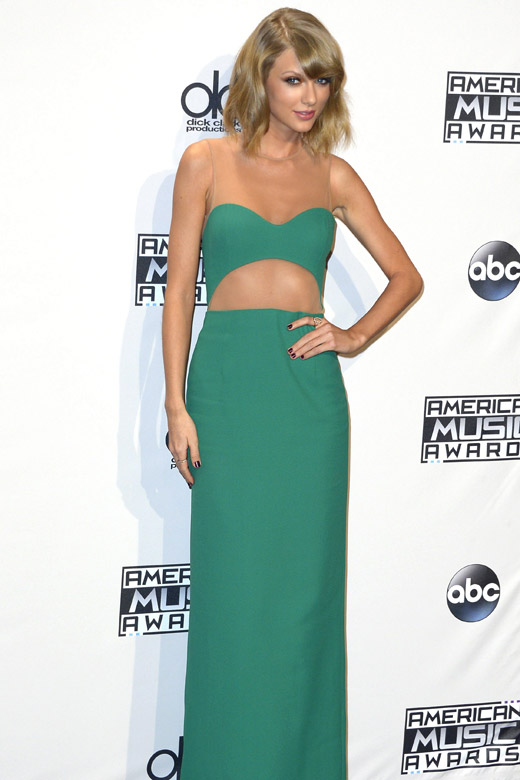 Of course, not everyone has made a great fashion choice for the evening. Among the guests were the reality star Khloé Kardashian with her two half-sisters - Kylie and Kendall and Kendall's see-through dress left little to the imagination.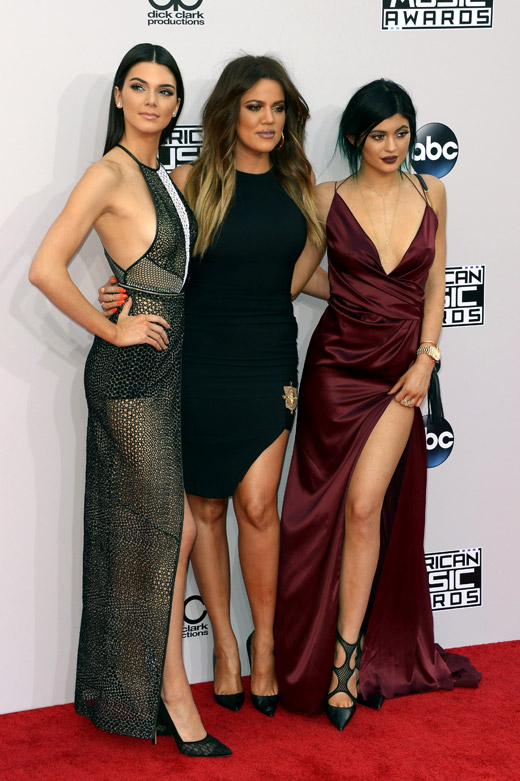 Photos:
1-2. Selena Gomez
3-4. Zendaya
5-6. Nicki Minaj
7-8. Rita Ora
9-10. Fergie
11. Jordin Sparks
12-13. Jennifer Lopez
14-15. Taylor Swift
16. Kendall Jenner, Khloé Kardashian and Kylie Jenner
© PAUL BUCK/EPA/BGNES


Hits: 12574 | Leave a comment