Olivia Wilde is the face of H&M's Conscious Exclusive campaign
H&M is proud to announce that Olivia Wilde, actress and humanitarian, will be the face of H&M's latest Conscious Exclusive campaign. Olivia, well known for her commitment to sustainability and her engagement for environmental causes will appear in the campaign wearing pieces from the collection. Conscious Exclusive will be available in around 200 H&M stores worldwide on April 16, as well as online.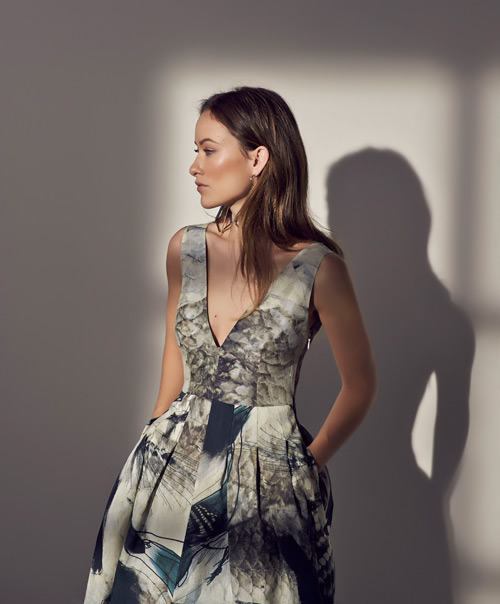 "Sustainability is one of my biggest passions. I'm proud to be the face of H&M Conscious Exclusive, a collection which shows the stylishness of sustainability," says Olivia Wilde.
There's a global influence to this year's Conscious Exclusive collection, with inspiration from African, Asian and Indian cultures in both cut and detail. Dresses are a focus, along with hand-drawn prints created especially for the collection.
"I love the look of this year's Conscious Exclusive collection. The pieces are full of character with the most beautiful prints, all made from more sustainable materials," says Ann-Sofie Johansson, H&M's head of design for new development.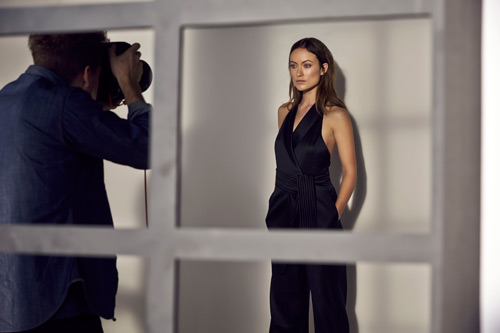 Each garment and accessory is made of materials such as organic silk, organic cotton, organic linen, Tencel®, recycled polyester and conscious leather. The collection is the latest stage in H&M's long-term commitment to more sustainable fashion. For more information on H&M Conscious, visit hm.com

Photos and information: hm.com


Hits: 4383 | Leave a comment