J. Crew with Summer 2015 collection by the youngest designer in the world
It's official! J. Crew (the American multi-brand retailer, offering an assortment of women's, men's and children's apparel and accessories with more than 300 retail stores in the USA and a website for online orders) signed a deal with the 4-year-old Sydney Keiser from Milford, Ohio, to help them to create a new clothing line for kids.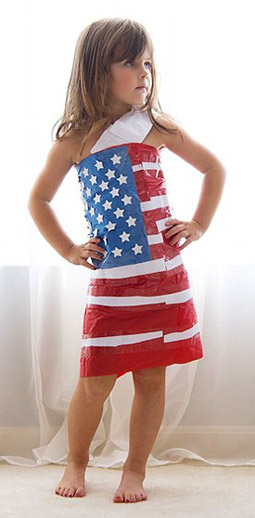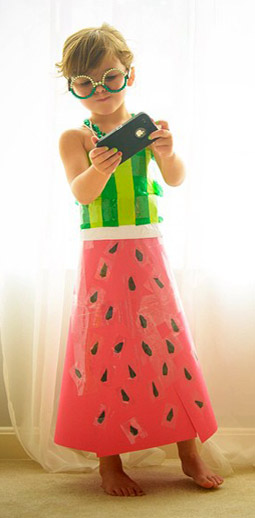 'Fashion by Mayhem' will be available in Summer 2015 and will show the power of children's imagination, supported by encouraging parents. 'Mayhem' is Sydney's nickname.
Sydney practice for up to 10 hours per day and this makes her happy - she enjoys the process of creating. Every day she creates whatever comes to mind using paper, tape and scissors. Sydney makes models for herself and her imaginary sister - the mannequin Mackenza.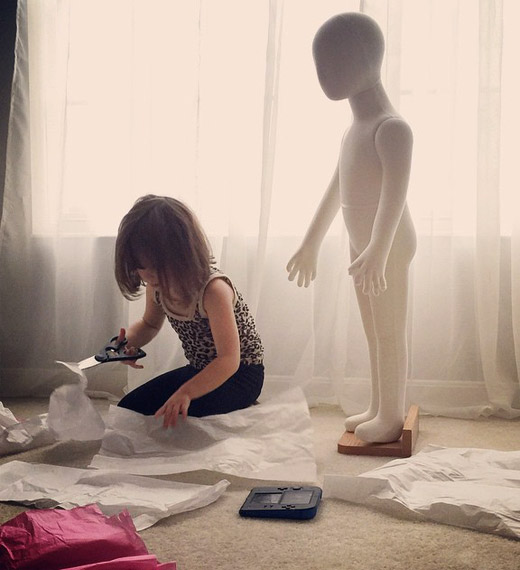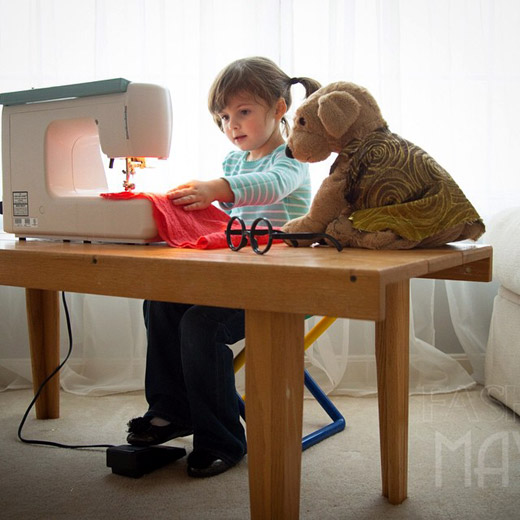 Sydney creates her original designs as well as some red carpet re-creations.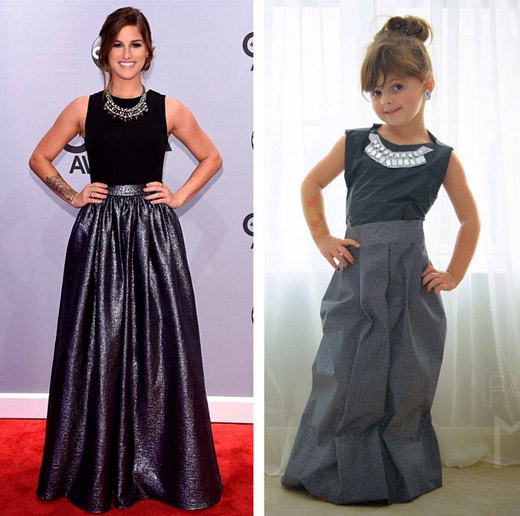 Where J. Crew knows about Sydney from? Well, the story begun when Sydney's mom, Angie, started a blog earlier this year, called 'Fashion by Mayhem'. Angie has already published pictures of Sydney's work in her Instagram account, that now has more than 400 000 followers.
Last February, Jenna Lyons - J. Crew's head designer - showed a serious interest in teaming up with Sydney. Last week the family flew to New York, where Sydney worked with the company's team and the result will be seen next Summer.
'I would say she did not come out of the womb with little scissors and packing tape, starting off and putting these things together on her own. There are definitely dresses that I help with a lot more, but she still really has most of the creative control', Angie commented about her daughter's work.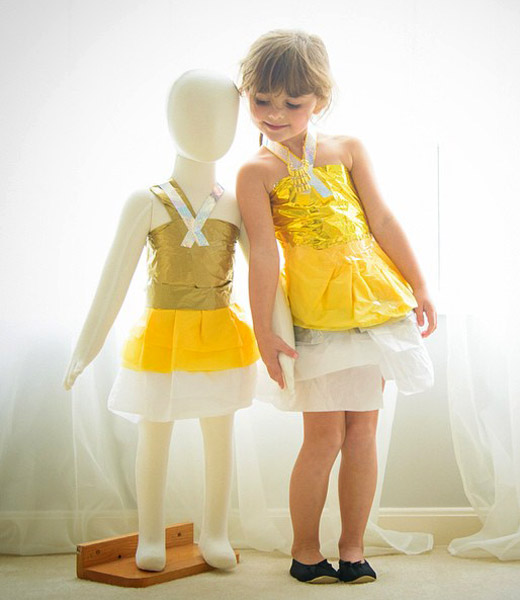 'It's a very sort of elaborate arts and crafts of anything that we did when we were kids. Except none of us had Instagram to post it when we were younger', said Joe Zee, editor-in-chief of Yahoo Style.





Photos: instagram.com


Hits: 8340 | Leave a comment