Britney Spears revealed Spring/Summer 2015 lingerie collection
Britney Spears a multi-platinum artist, cultural icon and global superstar who, for the first time, is offering millions of consumers and loyal fans the opportunity to get closer to her than ever before. Introducing 'the intimate britney spears' collection - inspired by romance and elegance of a time gone by combined with current trends in lingerie, night-, swim- and sleepwear.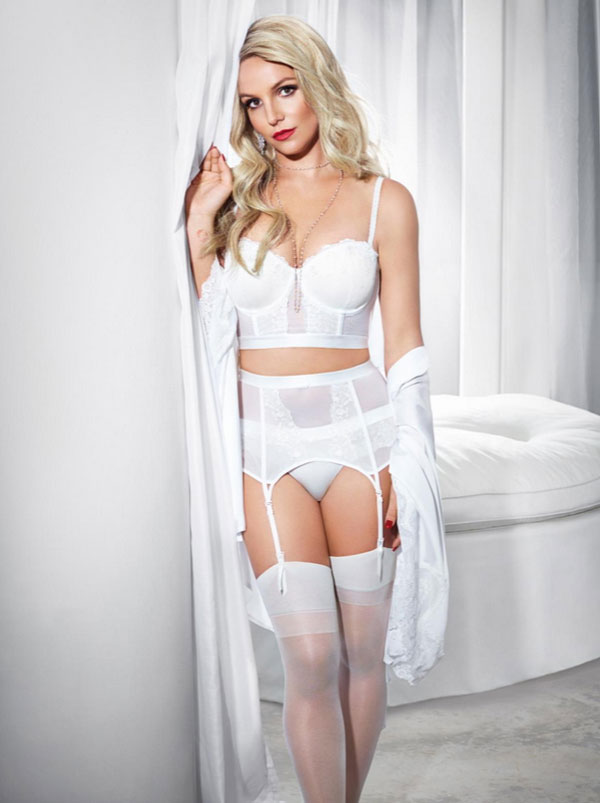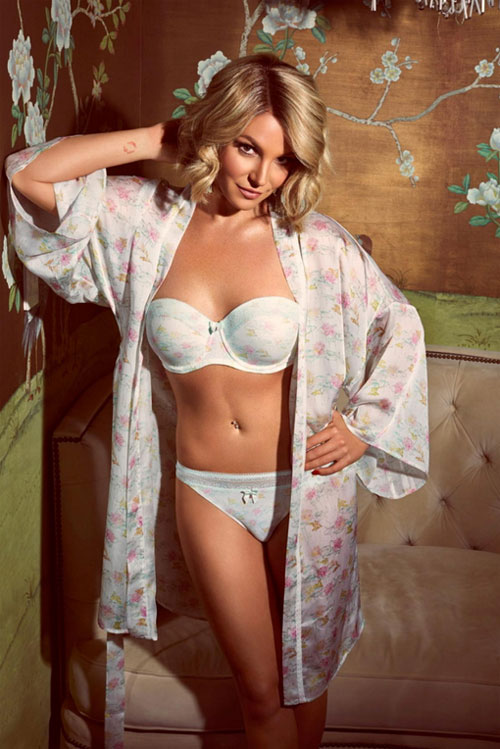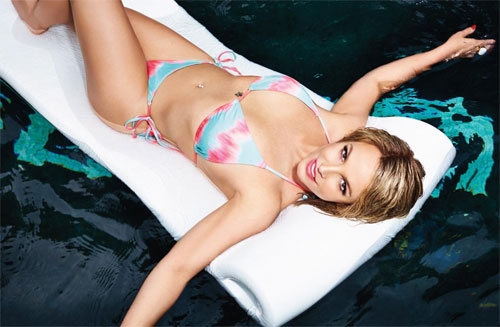 The collection is designed by Britney, in conjunction with CHANGE Lingerie, one of the world's leading lingerie company; an appropriate partner for one of the world's biggest stars.
From bustiers, kimonos, and lingerie to night gowns accompanied by basics, sweats and jersey sleepwear – every woman will find designs that are comfortable and compliment her dreams, feelings and desires. Turning any night into an intimate night. Each item with its own unique, enchanting look allowing women a level of personal – intimate – expression not typically found in lingerie.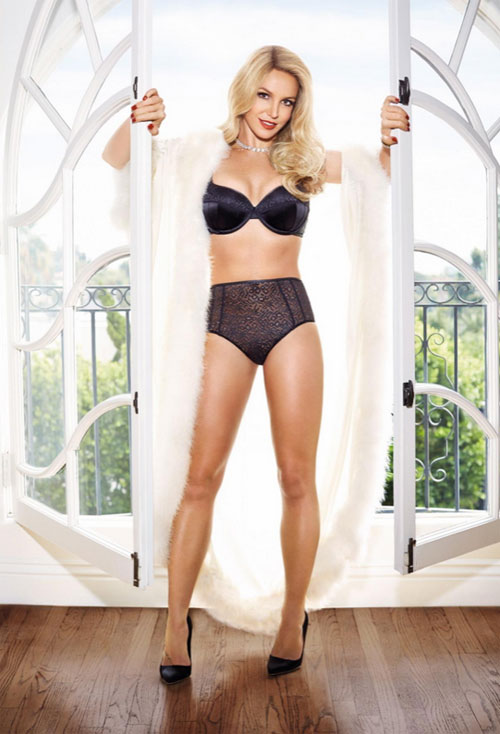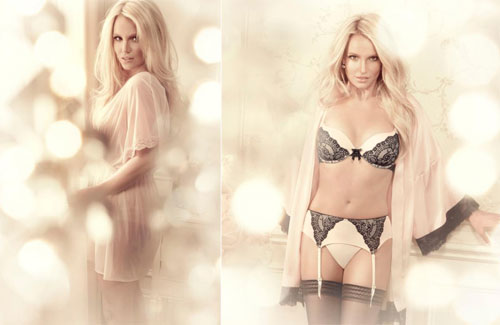 But far more than sleepwear, 'the intimate britney spears' offers women confidence and poise with special touches that include detailed shoulder straps and stunning embellishments, in addition to crochet edges, satin ribbons, and lace trim. 'the intimate britney spears' is what a woman wears to celebrate the intimate woman inside, the private woman she keeps to herself, and occasionally shares.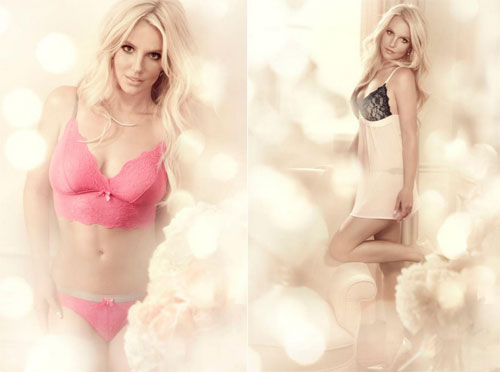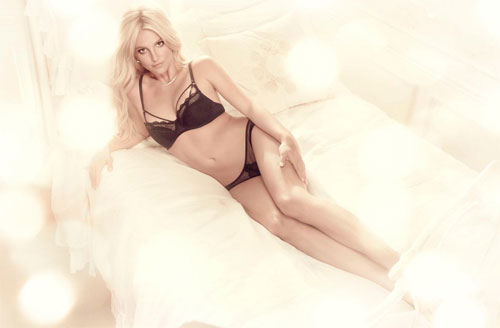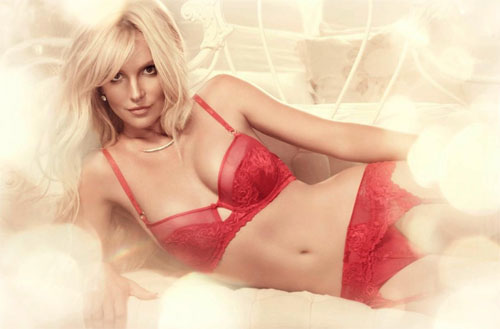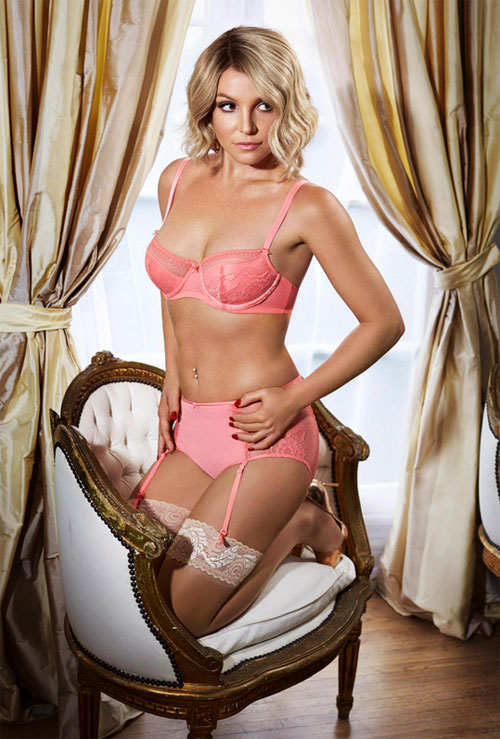 Information: britneyspears.com


Hits: 8462 | Leave a comment