Tag: sleepwear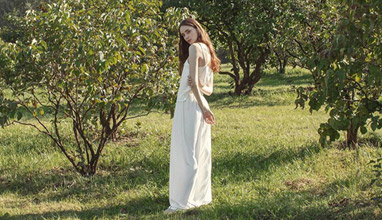 Sustainable fashion
As consumers are calling for more cruelty-free options within the fashion industry, Grėtė Švėgždaitė, a Lithuanian luxury sleepwear designer, has created a sleepwear line from a sustainable Naia™ fabric that has all the elements of luxurious silk without actually harming living organisms.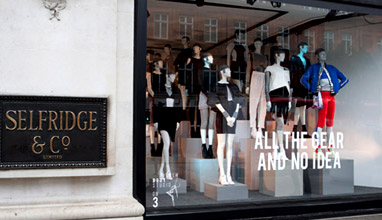 Underwear and Swimwear
Selfridges is a chain of high end department stores in the United Kingdom. The Body Studio is the largest department ever opened by the iconic Selfridges London. The Studio is a new holistic fashion and accessories destination created for women to promote and celebrate mind and body wellness.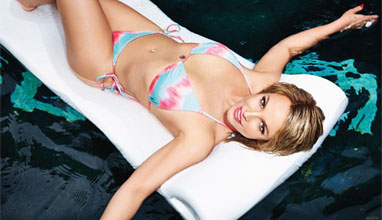 Fashion collections
Britney Spears a multi-platinum artist, cultural icon and global superstar who, for the first time, is offering millions of consumers and loyal fans the opportunity to get closer to her than ever before. Introducing 'the intimate britney spears' collection - inspired by romance and elegance of a time gone by combined with current trends in lingerie, night-, swim- and sleepwear.