Selfridges London opened the world's first fully integrated bodywear department
The Body Studio - a ground-breaking retail experience
Selfridges is a chain of high end department stores in the United Kingdom. The Body Studio is the largest department ever opened by the iconic Selfridges London. The Studio is a new holistic fashion and accessories destination created for women to promote and celebrate mind and body wellness.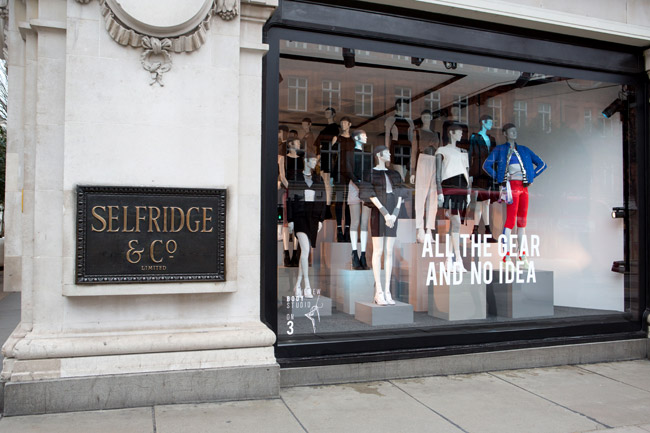 It was opened on Monday (April 4, 2016) and showcases, for the first time in a single retail space, all bodywear categories from lingerie to athleisure. Over 150 brands occupy the new 37,000 square-foot department - the largest retail space ever opened by Selfridges.
The focus is on underwear and lingerie and celebrating women's bodies, their beauty and strength. 'At the core of the Body Studio concept is the unique merger of all clothing categories designed to be worn directly on the skin - lingerie, hosiery, sleepwear, loungewear, swimwear, holidaywear, athleisure and sportswear'.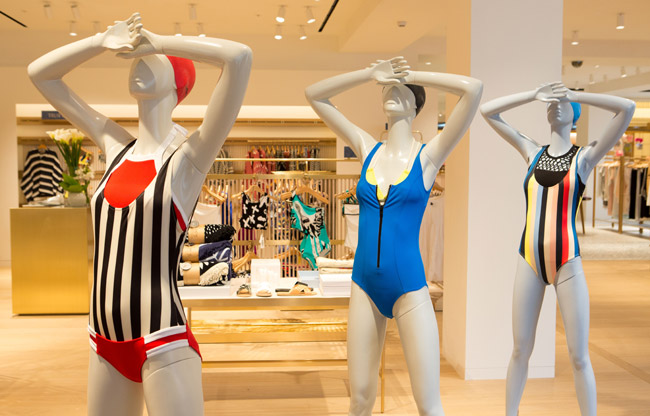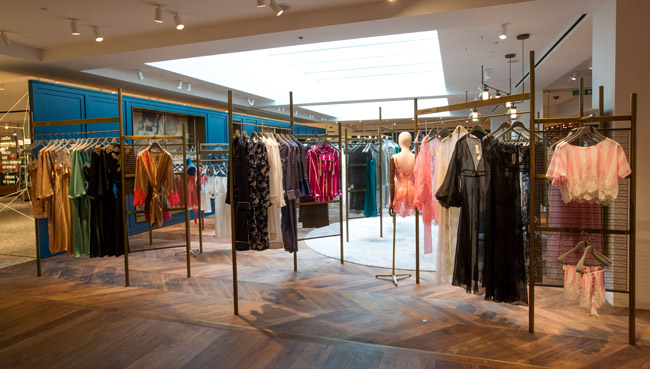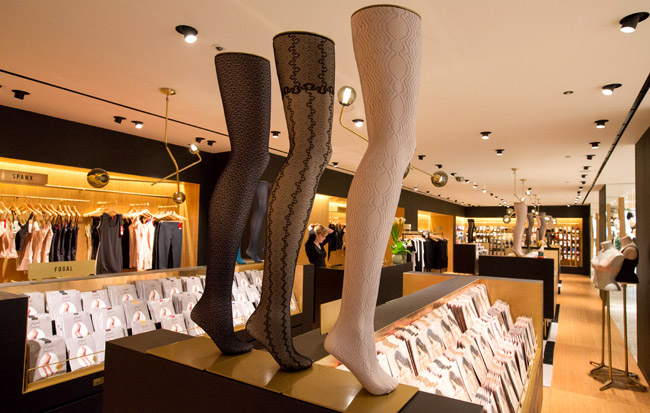 At the store, ladies could also find the Fit Studio - the world's first personal shopping service dedicated to lingerie within a department store. Customers can pre-book appointments with one of the ten Fit Experts to find perfectly fitting underwear.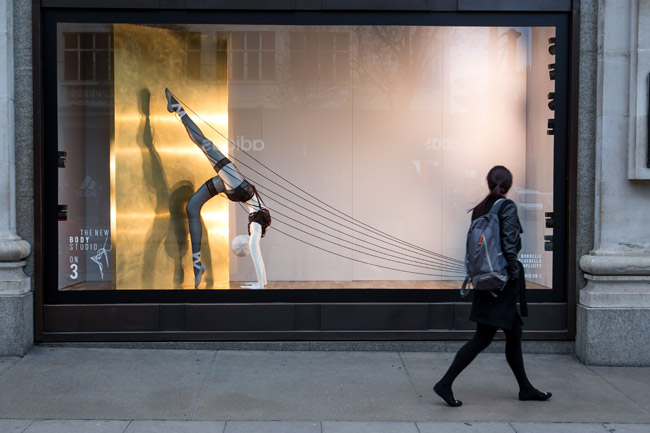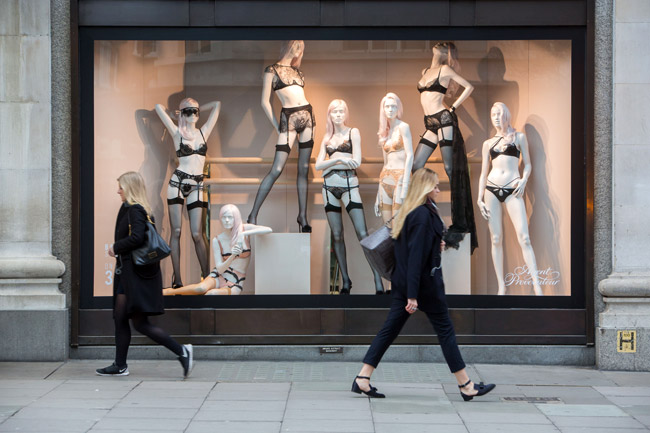 Photos: image.net


Hits: 4214 | Leave a comment