H&M signs long-term partnership with international show jumpers Nicola and Olivier Philippaerts
The 21 years old twin brothers are often described as future stars of riding and have despite their young age already established themselves as top riders in a globally popular sport. With a love for fashion and style, Nicola and Olivier are the perfect partners for H&M.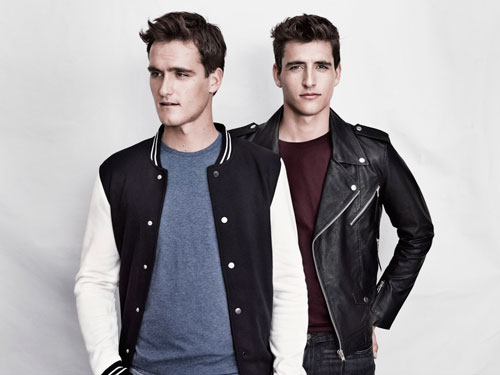 –"It's fantastic to be a part of the H&M team. We share the same values such as teamwork and constant improvement. And of course, we share the love of horses and fashion", says Nicola Philippaerts.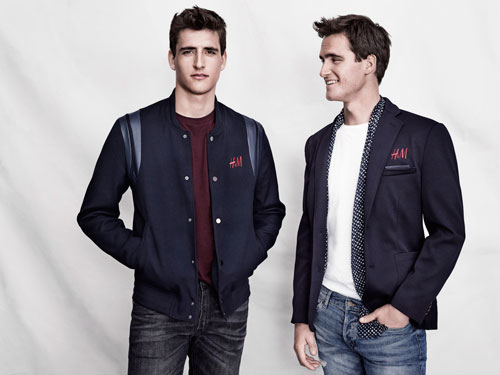 " To be a part of a team with such experienced riders as Malin and Peder is a great opportunity for us. This is also a possibility for us to reach out even more to our fans, as they can follow us through the Facebook page H&M We Love Horses", says Olivier Philippaerts.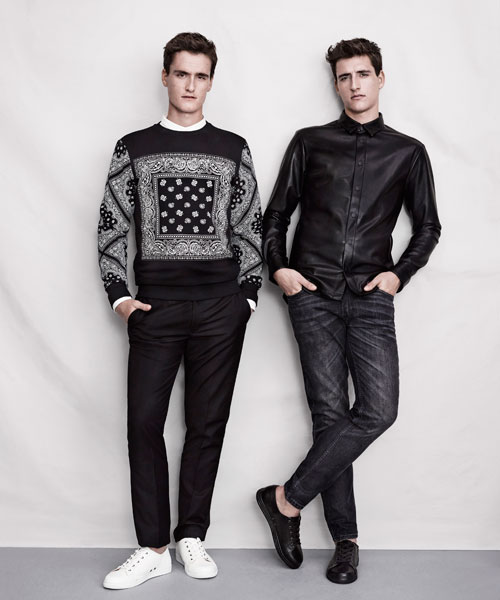 H&M has since 1996 a long-term partnership with Malin Baryard-Johnsson and with Peder Fredricson since 2003. Malin and Peder have a big fan base around the world and with Nicola and Olivier on the team, H&M and the Facebook page H&M We Love Horses will increase the possibility to reach even more internationally.
" We are confident that Nicola and Olivier will be great ambassadors for H&M both in and off the saddle. They are future stars but down to earth at the same time, they are full of horsemanship, hard workers, humble and interested in fashion. Olivier and Nicola will be a perfect addition to our H&M team", says Petra Leijon af Burén, sponsoring manager for show jumping at H&M.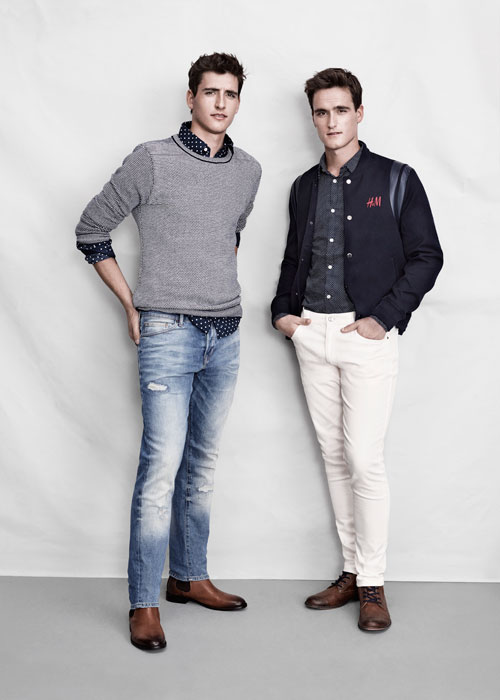 Photos and information: hm.com


Hits: 10647 | Leave a comment