Tag: facebook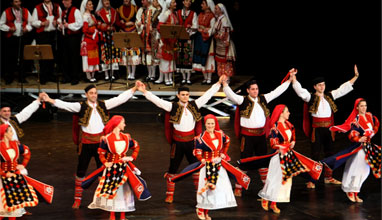 Health
If you want to keep the tonus of your body, you definitely have to choose the folklore dances. What is better than dancing?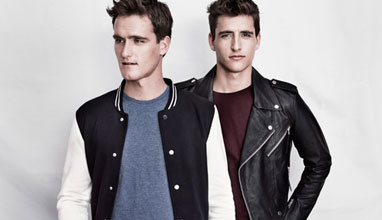 Business news
H&M is proud to announce it has signed a long-term partnership with the Belgian show jumpers Nicola and Olivier Philippaerts, currently ranked as 55 and 43 in the world.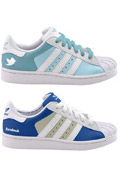 World fashion
Designer made custom sneakers designed with Facebook and Twitter themes.

Designed by Gerry McKay, these two custom made Facebook and Twitter sneakers are a beauty to look at. For those familiar with Facebook and who have their own account in one of the two sites, the resemblance is uncanny, for besides the color themes, there are additional little touches.