The top designer Sofia Borisova on the red carpet in Milan
This Monday /18.05/ the top designer Sofia Borisova from Bulgaria, will go to Milan where she was invited by the famous Italian designer Eddy K. On 22 and 23 May he will present his latest collections for 2016.
For these two days there will be shown 4 collections. The first - Eddy K. - Milano. The second - the latest collection of his son - Addy K., who successfully managed to establish its name in the US and Canada , becoming preferred designer in these countries. In the other two collections, fans of the brand will see the latest Haute Couture creations for 2016.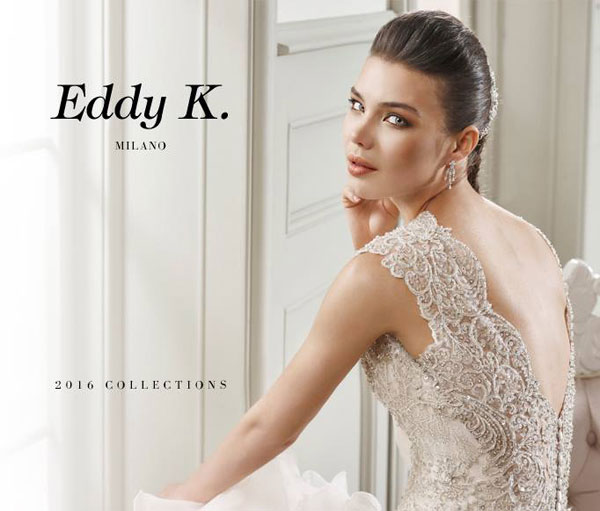 Traditionally, all special guests will go on a red carpet and attend the gala dinner hosted by Eddy K. at the five star Melia Milano Hotel.
The dress code is a long formal dress. Sofia Borisova has chosen for her vision a stunning dress in raspberry red, from her latest collection - Lace Magic 2015.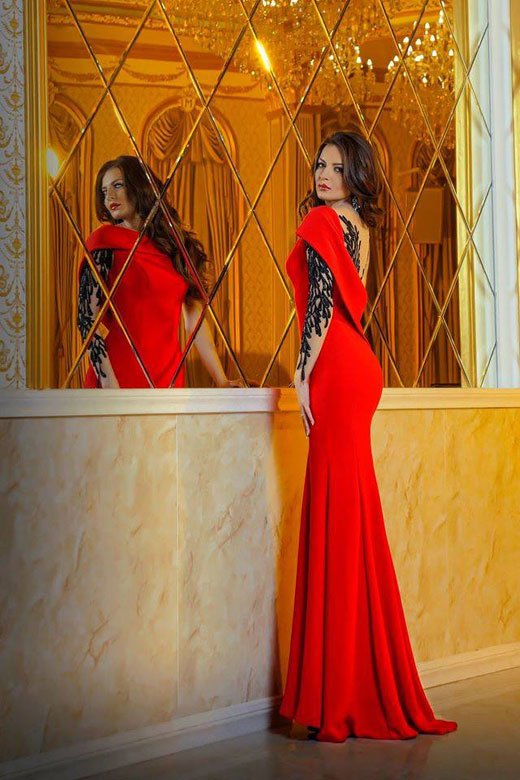 It is an interesting fact that Eddy K., who is a favorite of all brides in Italy and abroad, is the first teacher of the Bulgarian top designer. They are friends for more than sixteen years. They both are professionals and love the fashion. Sofia Borisova received the Eddy's strong support of her first fashion show in Milan a few years ago. During her visit to the capital of fashion, Sofia Borisova will discuss with Eddy K. her latest projects and plans for the upcoming collections of "Romantika" fashion house. Not once she was a guest of his spectacular shows in Bulgaria. Eddy K. was impressed by the sights of Bulgaria and he really likes the Bulgarian cheese.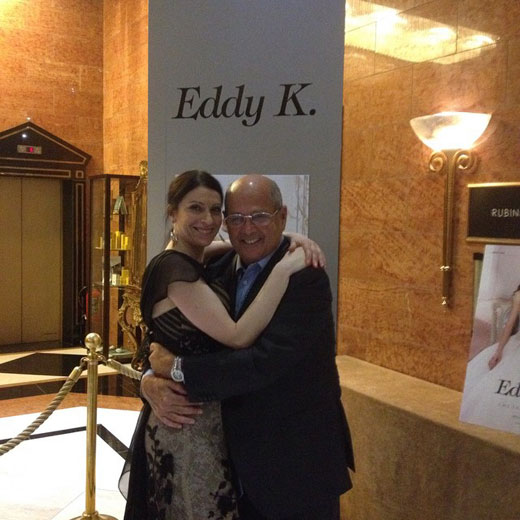 Eddy K. has over 880 stores worldwide. The Bulgarian fans of the designer can find his dresses in the store of "Romantika" Fashion House - it is the exclusive representative of the brand for Bulgaria.


Hits: 6666 | Leave a comment