Charles & Keith Autumn 2015 Collection
CHARLES & KEITH AUTUMN 2015 puts a contemporary spin on a host of wardrobe energizers. Modern sophistication meets wild west influences that seek to update the distinctive attitude of the adventurous in renewed dandy silhouettes and refined sportif.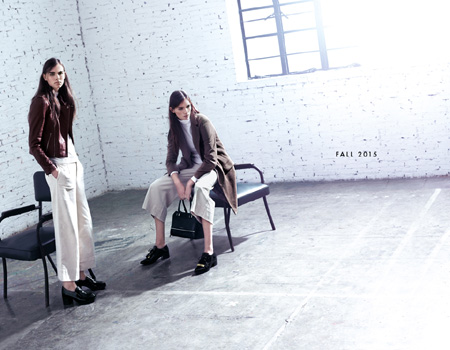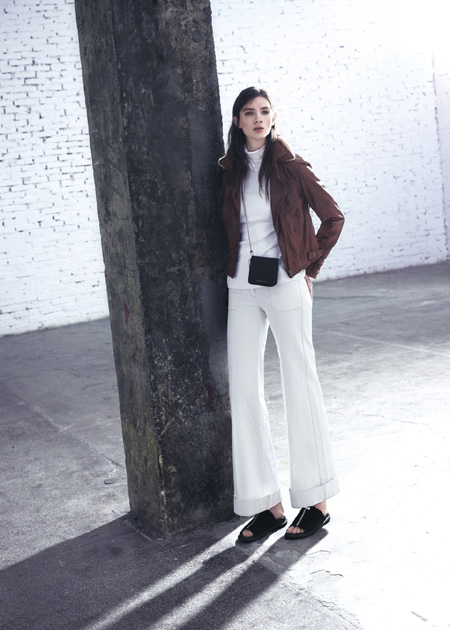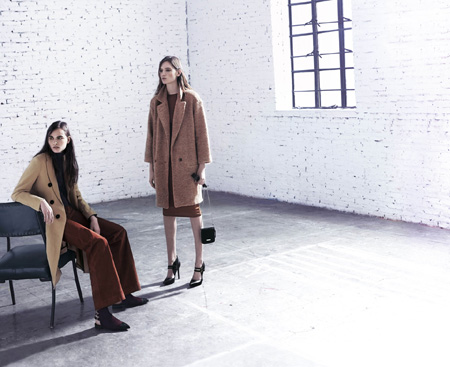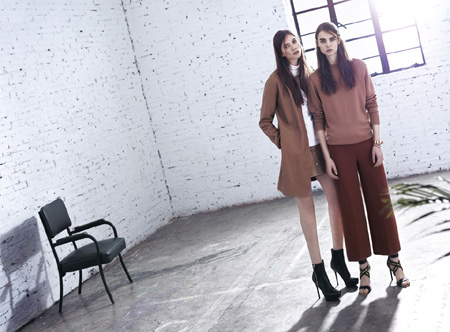 The collection features a strong air of refinement while retaining its upbeat energy in a blend of timelessness, military tailoring spliced with wild west influences, subtle precision, and urban mobility. Angular lines and precise detailing can be seen on pointed Chelsea boots updated with a sleek finish, combat hiking boots and barbell hardware and multi-buckles while a touch of western motif redefines opulent luxury, exploring boundaries beyond classic western styles.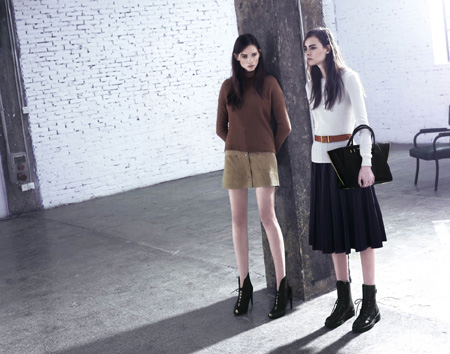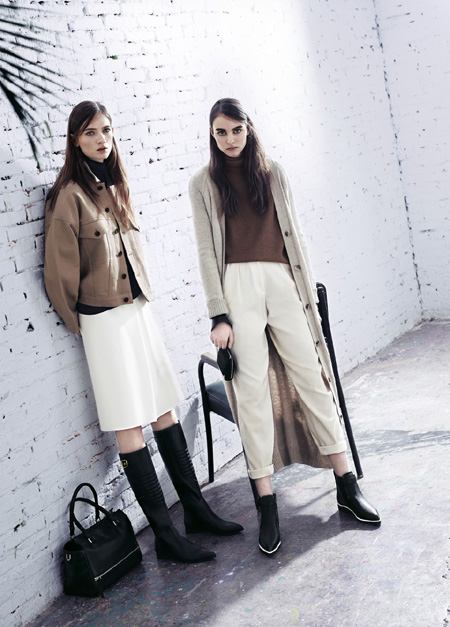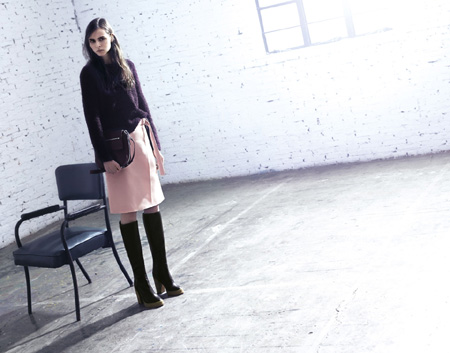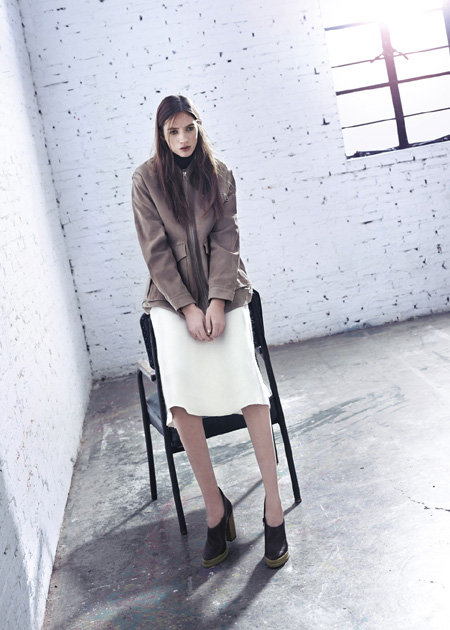 Weaving together a smart mix of androgynous and off-beat elements into the likes of stilettos, oxfords and slip-ons, functional bag pieces come in two-way backpacks, oversized totes and crossbodys with smart pipe outlines and multi-zip details.
The cool pull of modern technology brings forth a desire to combine modern technology with active staples. Feminine silhouettes like stilettos and ballerinas can be seen with a hint of sports edge that evokes the concept of energy with versatility while the tough, rock spirit is reworked and blended with oversized ornaments for an edgy look on heeled platform ankle boots, calf boots and platform heels. Slip-in clutches with metal detail, waist belts, soft clutch with chrome buckles swing both ways: feminine yet active.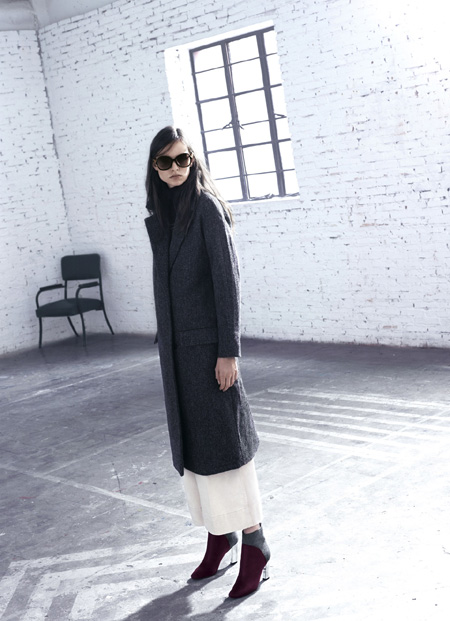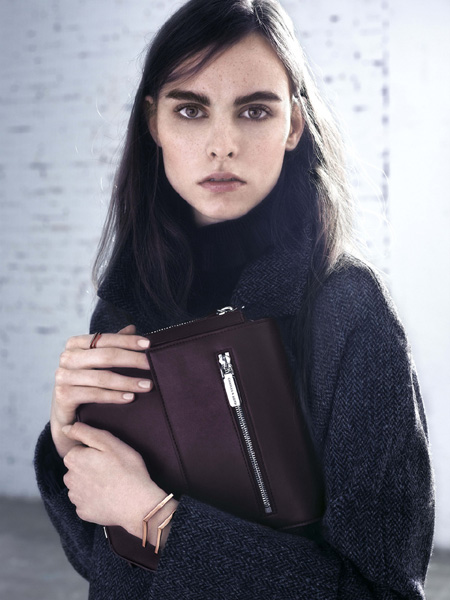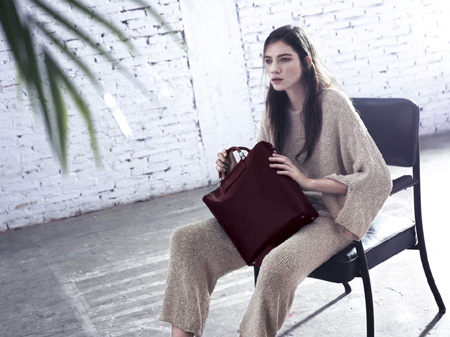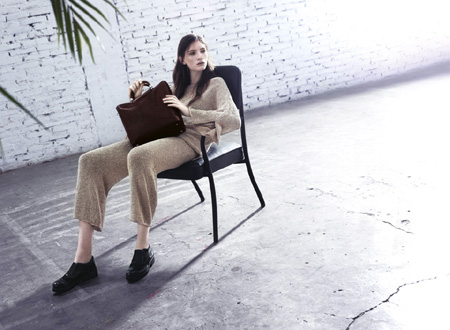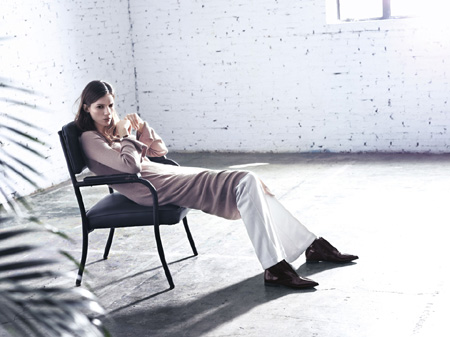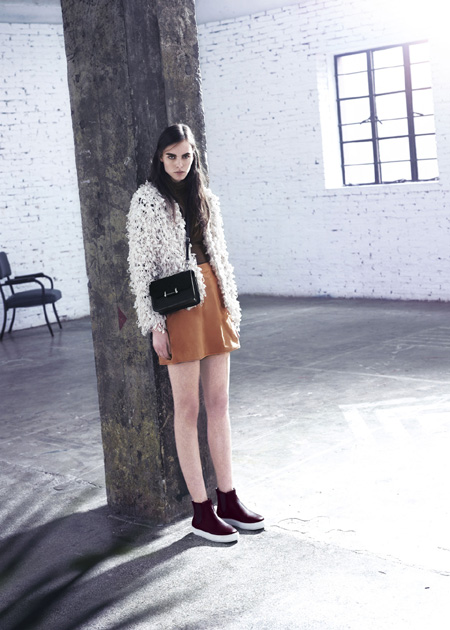 To complement the collection, this season marks the introduction of necklaces featuring semi-precious stone details with matching rings and bracelets to complete the renewed dandy appearance.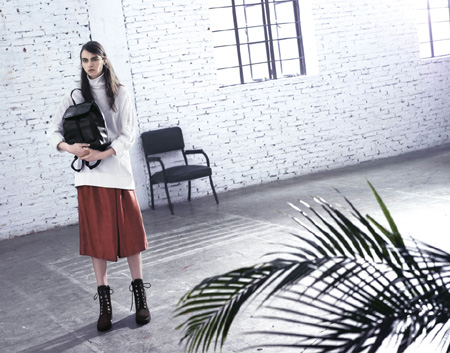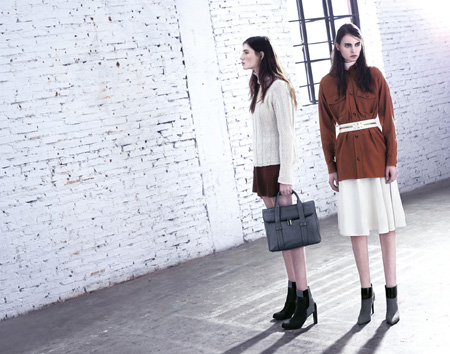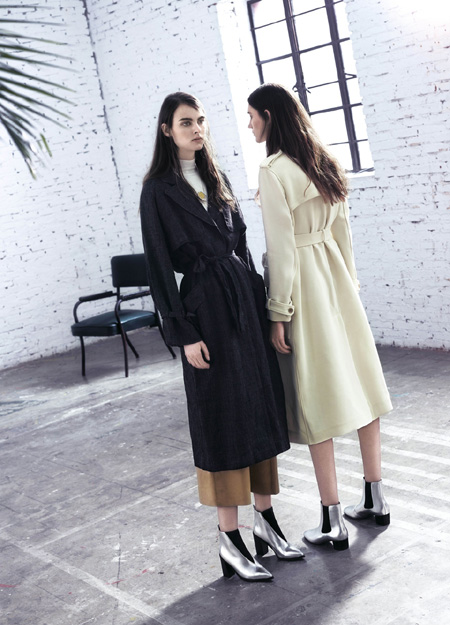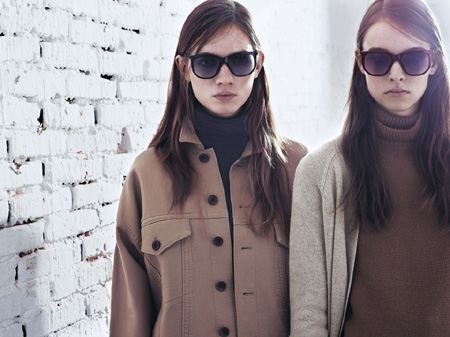 Photos and information: charleskeith.com


Hits: 8270 | Leave a comment