Jennifer Lopez with an Autumn-Winter 2015/2016 jewelry collection
J Lo presented her latest jewelry collection for the brand 'Endless Jewelry' for the upcoming cold season of 2015/2016.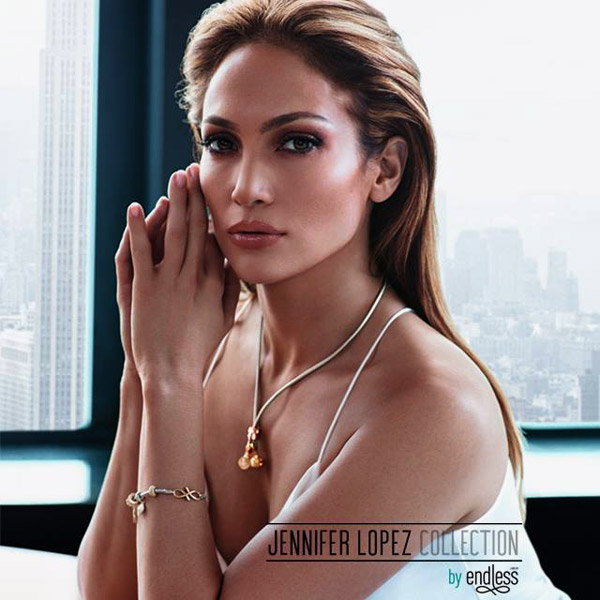 After a series of bolder fashion decisions in more extravagant style, Latino diva Jennifer Lopez reveals her gentler side in her 3rd jewelry collection. The singer has created 22 designs, mixing silver and gold, inspired by New York. The photo session is taken near Empire State Building and in Los Angeles with palms for background.

'The main idea of the collection is to offer you 'endless options'. It is a stimulus for creating your own unique combinations for every occasion. Everyone has their own unique sense of style and they are a reflection of our personality. With this collection you can express your personality through our bracelets and charms. That's what's so fun about my Endless collection. Whatever you dress up or down, you can match the style with whatever you are wearing - and have fun with it', said Jennifer.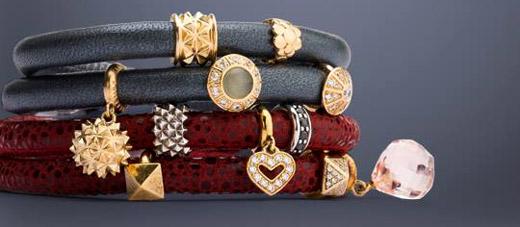 Photos: Endless Jewelry


Hits: 6243 | Leave a comment