Top 10 of the world's most popular models
Fashion website Models.com published a ranking of the popularity of the most famous models in social media.
The rating is based on the number of visitors of the beauties' official pages on Instagram, Facebook and Twitter.
First on the list is the 19-year-old Kendall Jenner, who is a half-sister of Kim Kardashian. Earlier in 2015, FHM Magazine gave Kendall the second place in its Top 10 Sexiest Women in the World 2015 list.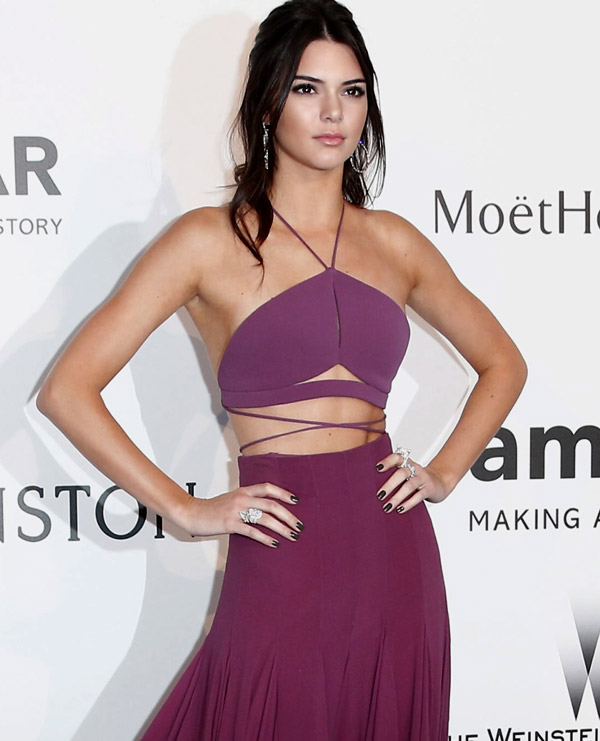 Jenner's pages at social media were visited by 56 million people, which is more that two times the results of the second most popular model - Cara Delevingne (24.5 million visitors).
Third in the ranking is American top model Tyra Banks with 22.5 million.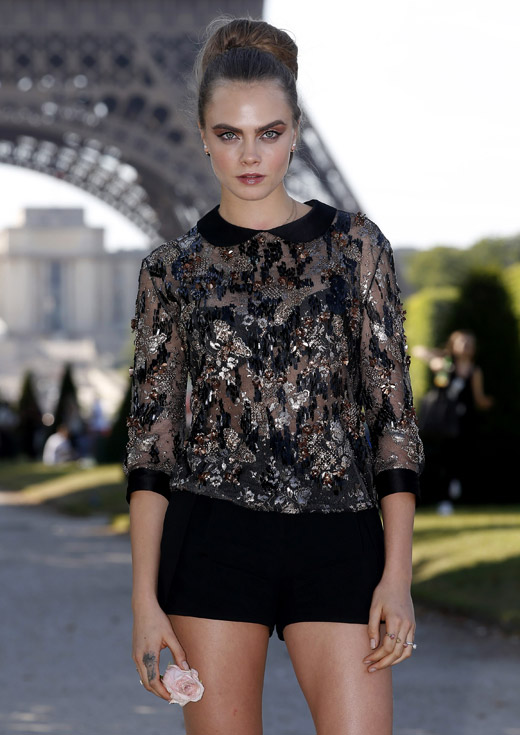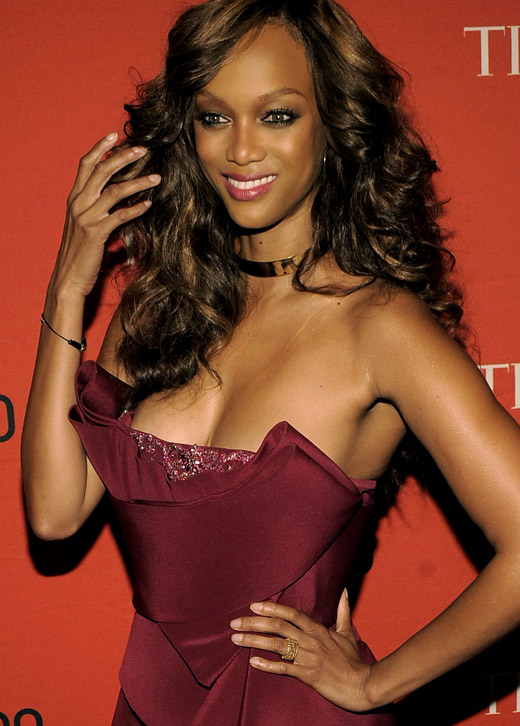 The other beauties included in Top 10 of the world's most popular models
in social media are:

#4 Miranda Kerr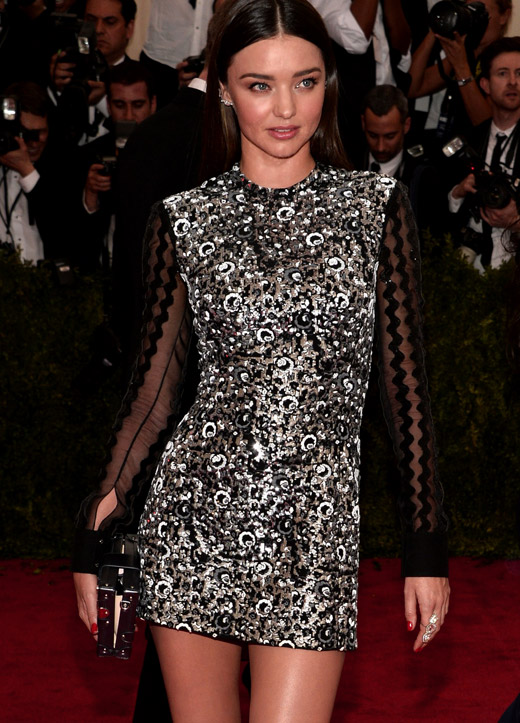 #5 Gisele Bündchen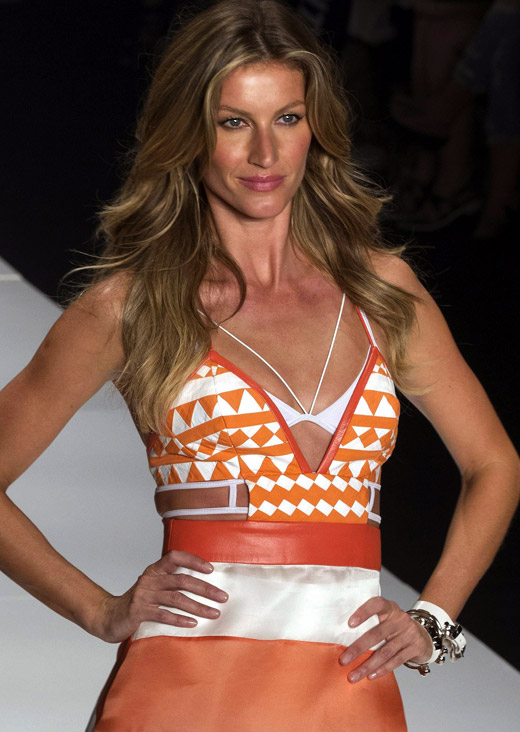 #6 Adriana Lima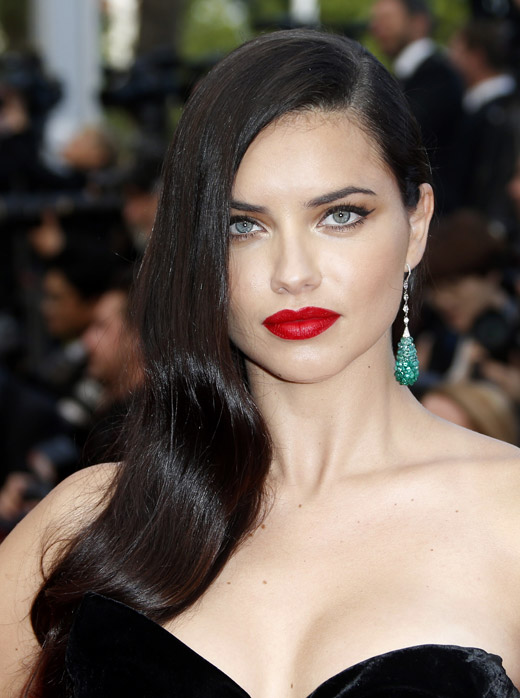 #7 Irina Shayk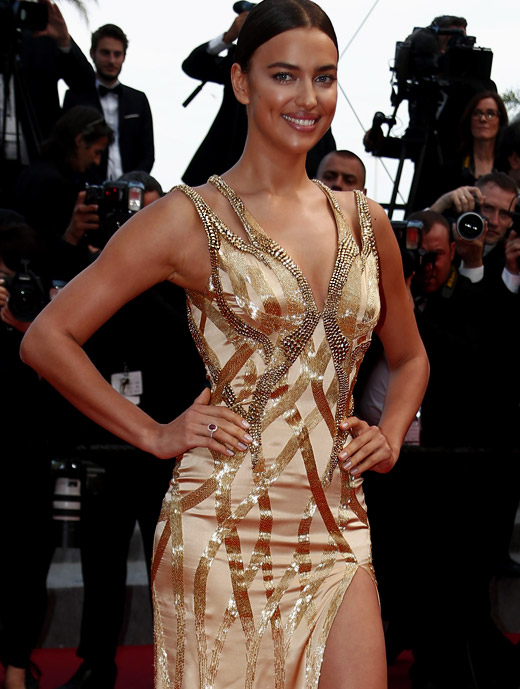 #8 Heidi Klum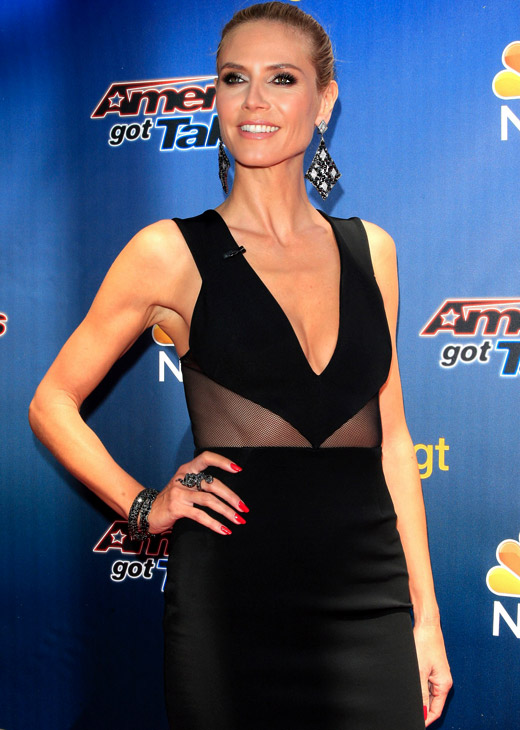 #9 Alessandra Ambrosio

#10 Candice Swanepoel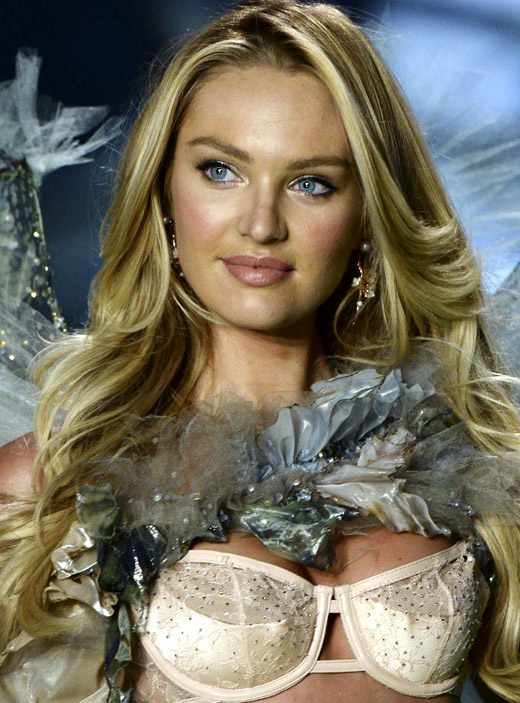 Photos: EPA/BGNES


Hits: 7908 | Leave a comment