Richmart Vintage at the international conference TOCICO 2015
From September 6th to 9th 2015 Goldratt Marketing Group organizes the international conference TOCICO at The Westin Hotel, Cape Town, South Africa. The conference is an opportunity to hear and interact with recognised international TOC authors, experts, and practitioners show-casing their latest discoveries and experiences.


It will be attended by about 500 people from over 50 countries - owners and top managers of world famous companies.
Every year the conference is organised in a different continent. In 2013 it was in Europe, in 2014 in North America, and in 2015 - in Africa.

The Men's Fashion Cluster is invited again to be official producer of made-to-measure men's suits for some of the gentlemen. This time the cluster presents Richmart Vintage collection - men's suits with ethnic embroidery. The funds from the sales will be donated to fund fellowships and grants to innovate practical applications and broaden the advancement of knowledge of the Theory of Constraints (TOC).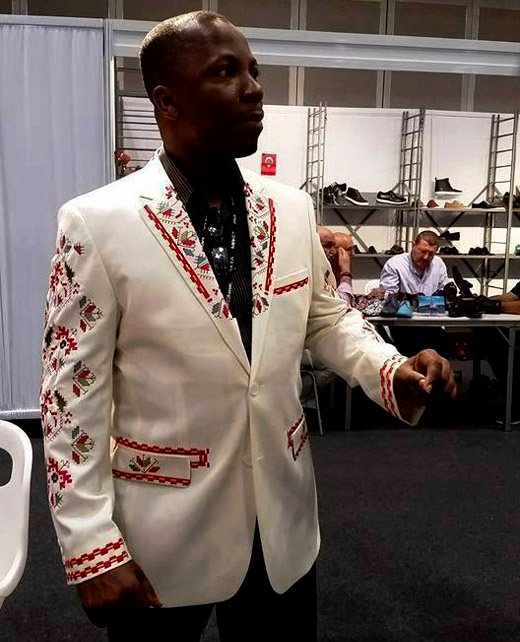 Photo 3:
A foreigner dressed in men's suit jacket with Bulgarian embroidery by Richmart Vintage


Hits: 1134 | Leave a comment