Global Goals and Project Everyone aim to end extreme poverty and tackle climate change
Launch Week: 26th September - 2nd October

In September 2015, the United Nations are launching global goals, a series of ambitious targets to end extreme poverty and tackle climate change for everyone by 2030.
If the goals are met, they ensure the health, safety and future of the planet for everyone on it. And their best chance of being met is if everyone on the planet is aware of them.

So the simple but mighty ambition of Project Everyone (founded by Richard Curtis) - is to share the global goals with 7 billion people in 7 days.
Project's mission is to get a short, dynamic and snappy explanation of the global goals onto every website, TV station, cinema, school, radio station, newspaper, magazine, billboard, newsletter, noticeboard, pinboard, milk carton and mobile phone.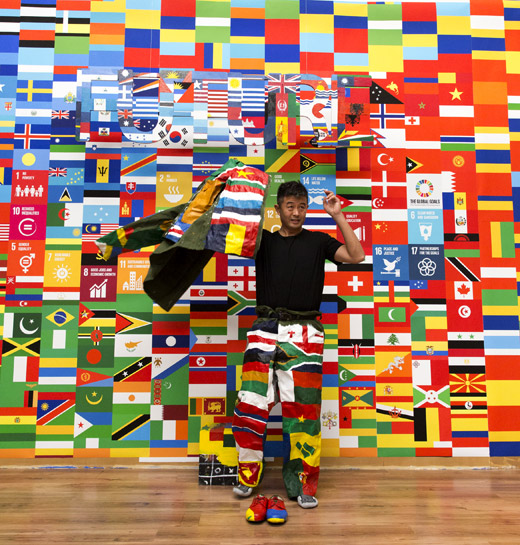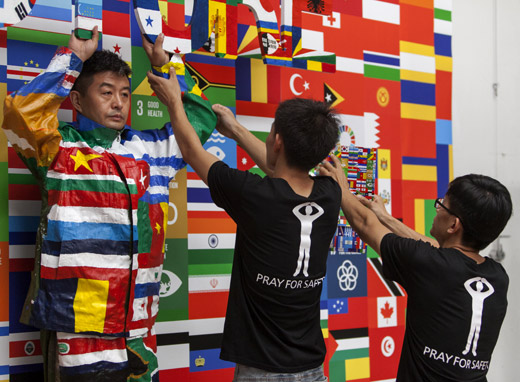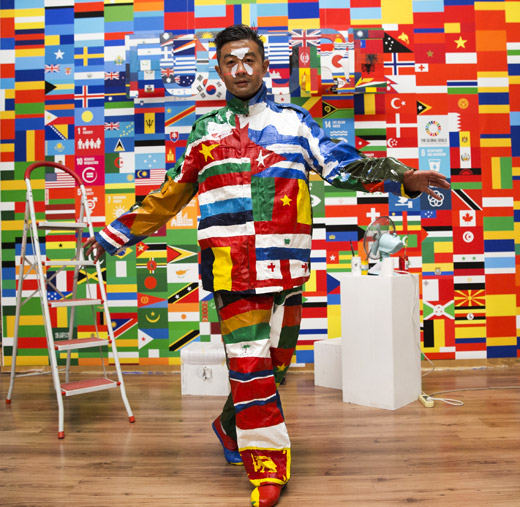 The more famous these global goals are, and the more widely they are understood by everyone - the more politicians will take them seriously, finance them properly, refer to them frequently and make them work.
This is a mission for humanity, unified goals that resonate with everyone, everywhere.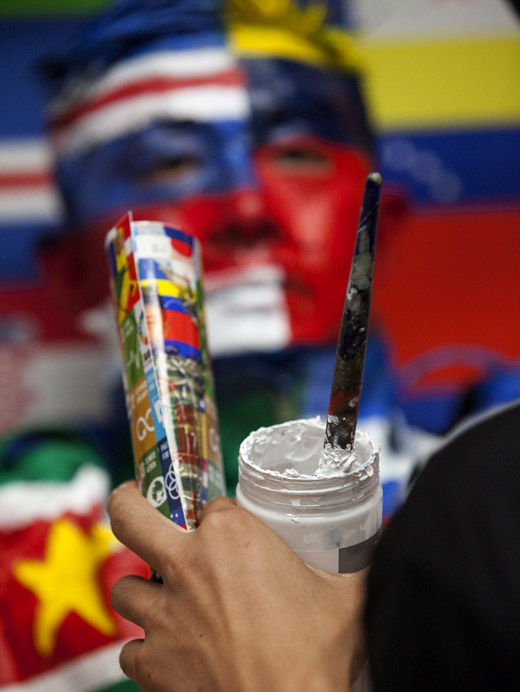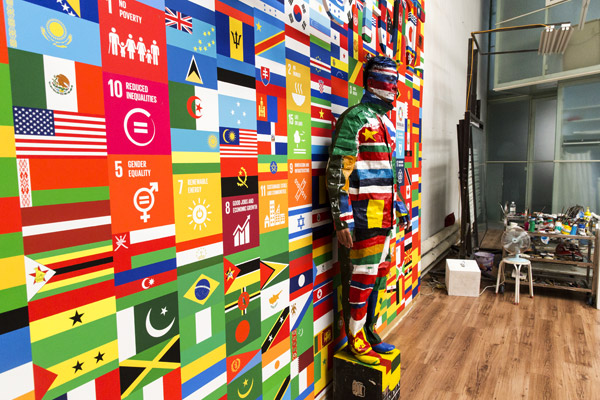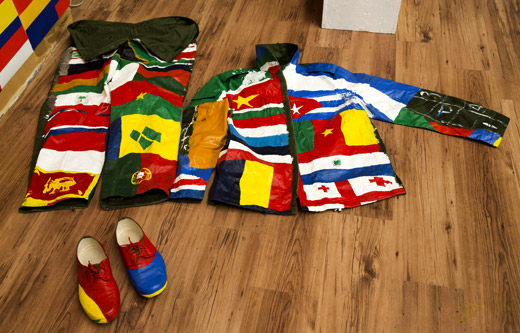 H&M is one of the companies from the fashion world, which actively supports the project.
'H&M is thrilled to renew our commitment to ending global poverty through our partnership with the Global Citizen Festival. This summer we encourage customers to close the loop in fashion - by dropping off gently used clothes to be recycled at any H&M. Through this easy action, customers can gain points to win Festival tickets and join H&M in creating a better fashion future', said Daniel Kulle, Country Manager of H&M U.S.


Source: //www.project-everyone.org/
Photos 2-6:
World renowned Chinese artist Liu Bolin - known as the invisible man - creates a bespoke piece of art to highlight The Global Goals Campaign on August 28, 2015 in Beijing, China
image.net


Hits: 4377 | Leave a comment