YUME - Children's collection fall-winter 2015/2016
Fantastic Transformation - From tomboy to lady from cutie to fairy-tale hero. YUME transforms children!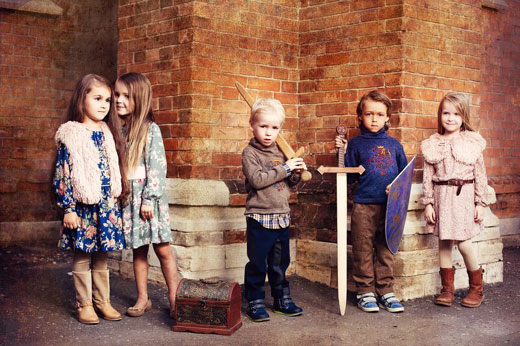 The slogan "YUME" - "Life in them".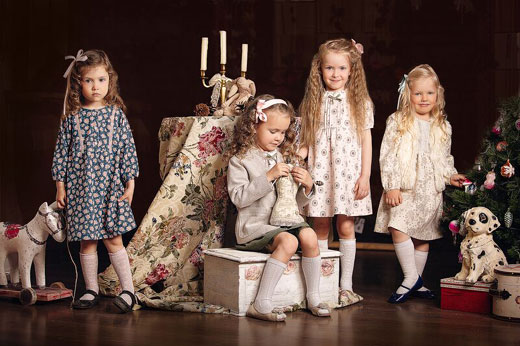 The collections of YUME are designed for children from 3 to 12 years.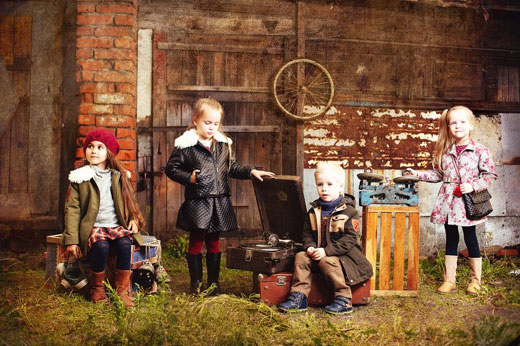 The sets of garments are made from materials of leading European manufacturers, which, of course, take care of the security, comfort and durability of its products.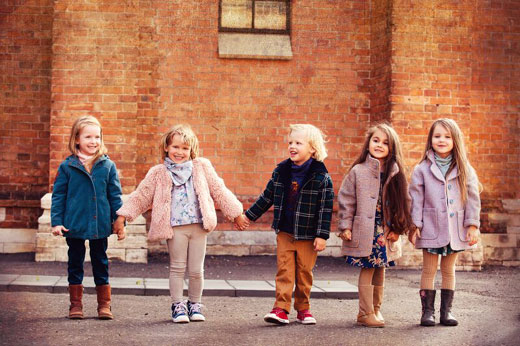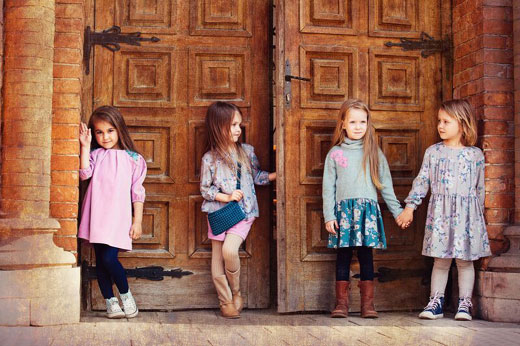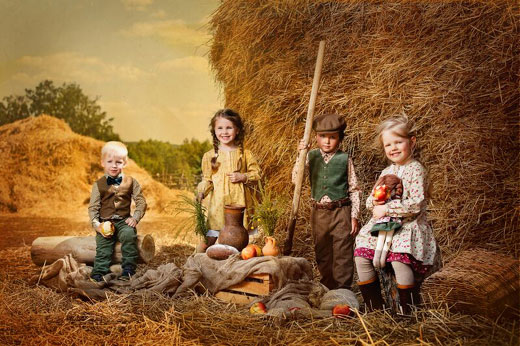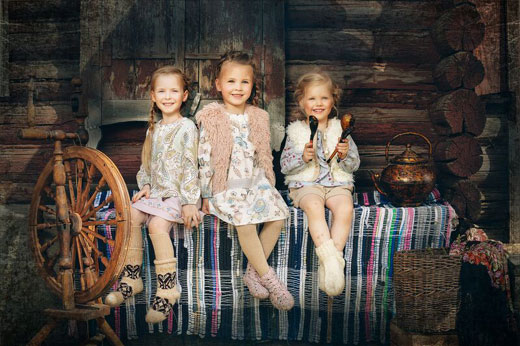 And having secured the quality of products, the brand has not forgotten that the children's clothing should be not too expensive.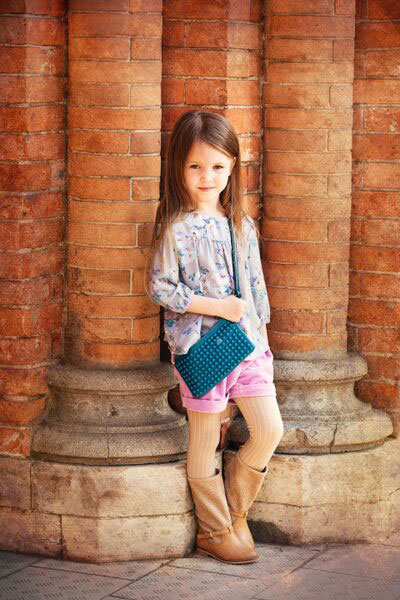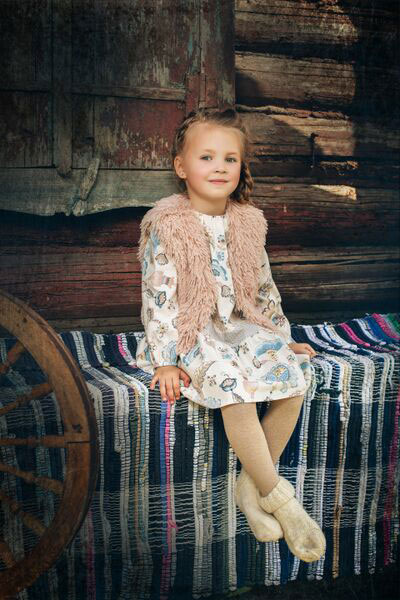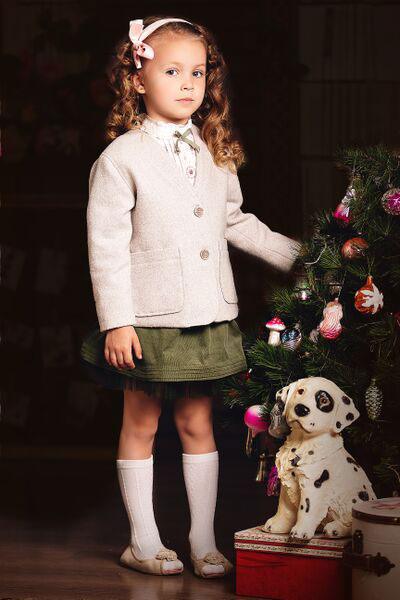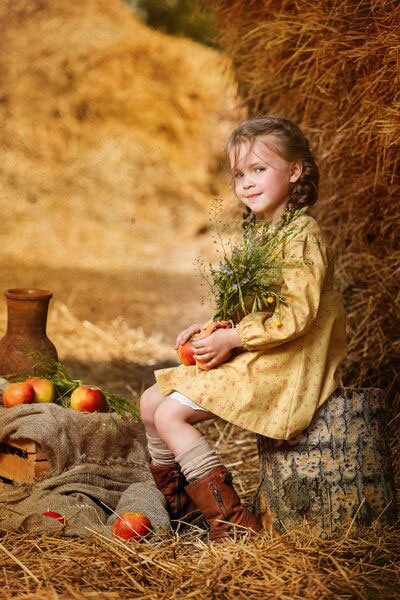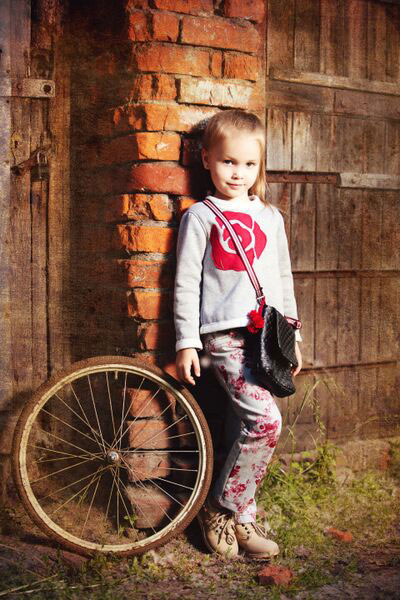 For many people to find beautiful, high-quality and inexpensive clothing turns into a trip to the endless series of shops, but with the brand children's clothing YUME, it is much easier. The range includes shirts, sweaters, tunics, jackets, dresses, pants, coats, etc., and it continues to expand.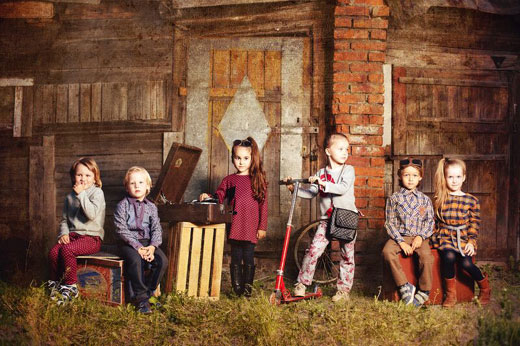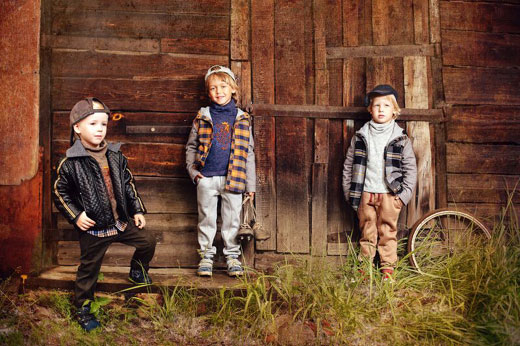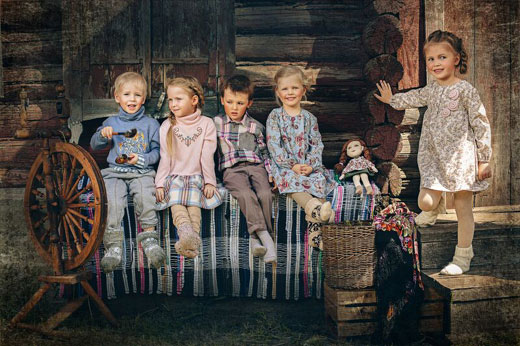 Hits: 6769 | Leave a comment