The 1950s gentleman's style is more attractive for women
A new study revealed that for 61% of today's women the 1950s gentleman is the most desirable of all times, because he made more of an effort with his appearance and manners. These guys regularly wore suits and hold the door open for ladies, which they found (and still find) very attractive.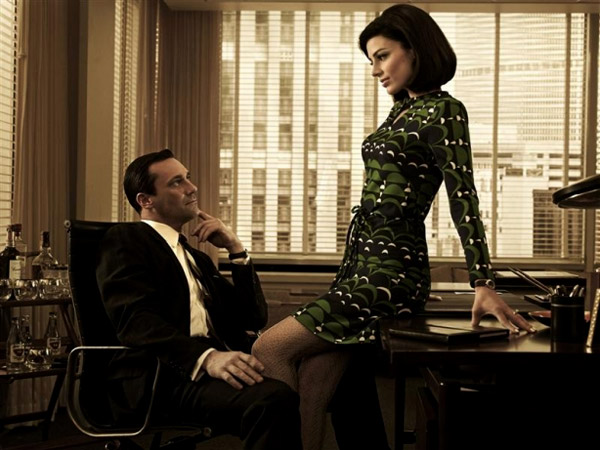 The survey, which is made by the grooming brand 'Scaramouche & Fandango', shows that 82% of women prefer these 'old-fashioned' manners like buying flowers for the lady over its contemporary equivalent - buying a drink.
'What's more although 79 per cent of men surveyed felt that they behaved in a gentlemanly way towards their partners, only 52 per cent of women agreed'.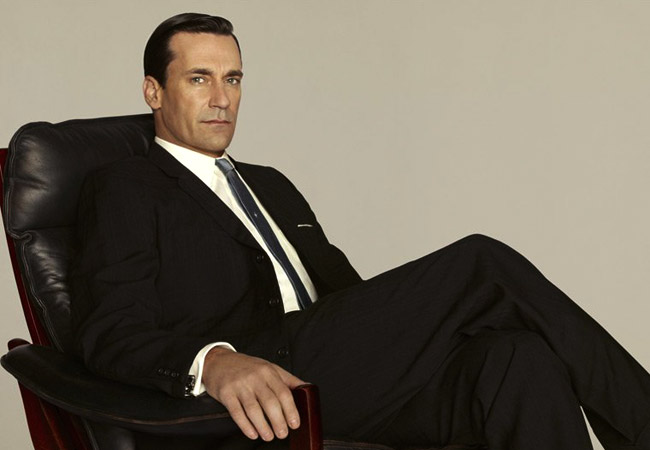 'Our results show that today's men are a far cry from the more well-mannered and desired gentlemen of the 50s, especially as only 47 per cent of men polled revealed they have some sort of grooming regime', said Ian Linaker, co-founder of Scaramouche & Fandango.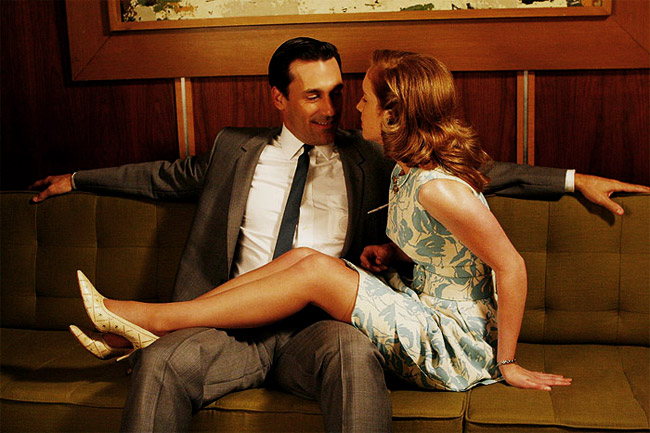 Photos: © Mad Men Tv series


Hits: 8757 | Leave a comment