First Annual awards for architecture, construction and design
The winners of the the first edition of the Annual ACD awards, adjudged by InLife Tv and 'Architecture store', were announced during a glamorous gala in Anastacia Residence, Sofia, Bulgaria.
The host of the the event was TV presenter and former model Iva Ekimova. Special speeches said Mr. Dimiter Dimitrov - Mayor of Nadejda, Sofia, Lyubo Ganev - former Bulgarian volleyball player, Hristo Dimitrov - founder of Ensemble 'Bulgare', Dean Manev - Director of Men's Fashion Cluster and Krasi Kurtev - singer from jazz group 'Akaga'.

Iva Ekimova, Dean Manev and Asya Shkemvova (InLife TV reporter)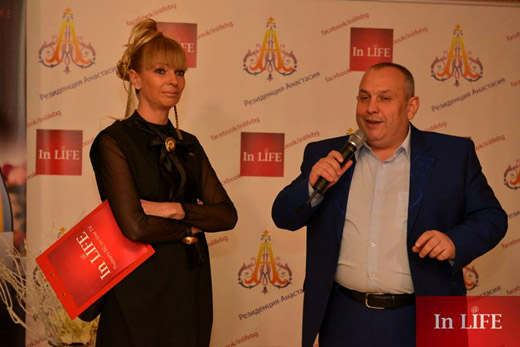 Hristo Dimitrov and Asya Shkembova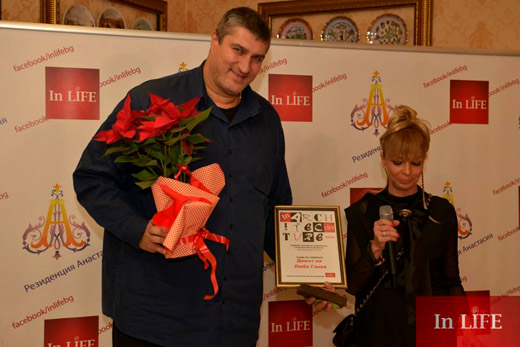 Lyubo Ganev and Asya Shkembova

The director of Men's Fashion Cluster, Dean Manev, gifted a men's suit jacket with traditional Bulgarian embroidery (shevitza) to Mr. Genadi Marinov - trade director of IKIS SL Ltd, who was chosen by a draw among the online voters.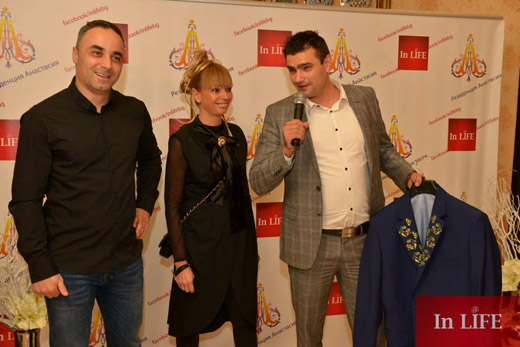 Genadi Marinov, Asya Shkembova and Dean Manev

Dance formation RICHMART also presented its unique review-spectacle, combining fashion and Bulgarian folklore dances. The dancers were dressed in modern embroidered men's jackets by Richmart - the most modern factory for made-to-measure men's suits in Eastern Europe.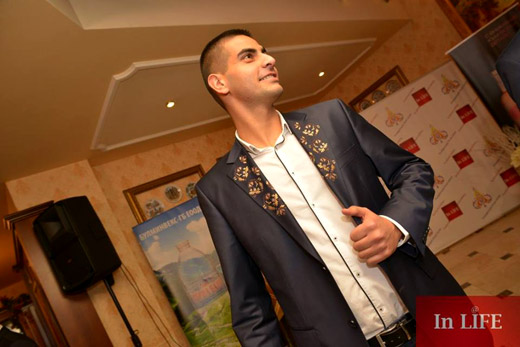 Dance formation RICHMART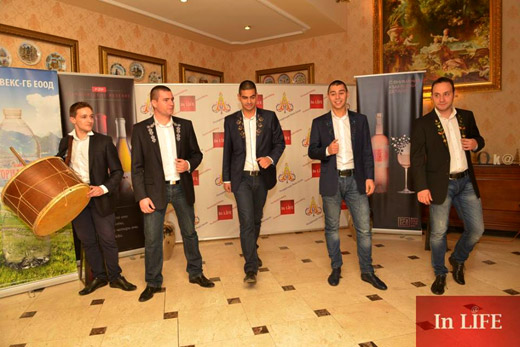 Dance formation RICHMART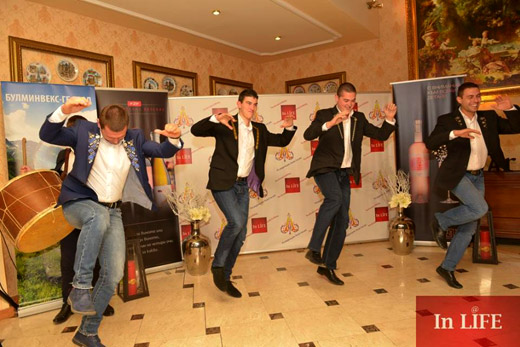 Dance formation RICHMART

Let us remind you that Richmart company gives the opportunity to everyone who works or study in Western Europe, USA and Russia to become a fashion consultant without any designer skills and earn money in a pleasant and easy way, requiring no investments.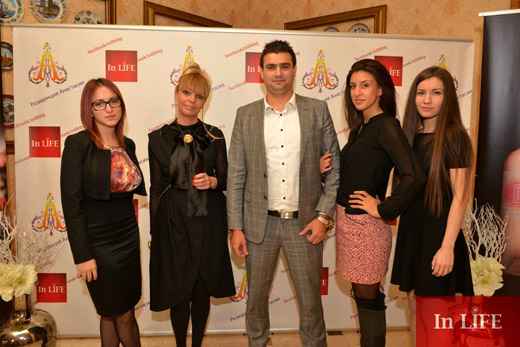 Martina Martini (Richmart Junior), Asya Shkembova (InLife),
Dean Manev (Men's Fashion Cluster),
Adelina Ivanova (PR expert at Richmart) and Izabel Popova (designer at Richmart)

And the winners in different categories are:
- Public Building of the Year - EO-Dent clinic;
- Apartment Building of the Year - MM World;
- House of the Year - Lyubo Ganev's home;
- Architecture event of the Year - Facade engineering conference;
- Architecture bureau of the Year - Kali 92.


Hits: 4312 | Leave a comment