How Much Men's New Year Eve Style Has Changed Over 100 Years
When it comes to changing with the times, most people eventually conform to current trends in an effort to stay styling.
When it comes to dressing for a special occasion, it's hard to shy away from turning it up a notch. There's no occasion more widely-celebrated that calls for such fashion than New Year's Eve.
The woman's outfit can vary a lot, but the man's are the Suit with capital S. Over the years, just the combinations, fits and colours are changed.
Mode took showed the inspiration for this year's NYE and put together a compilation of men's fashion over the last century.
Take a look to the suggestions and choose your outfit!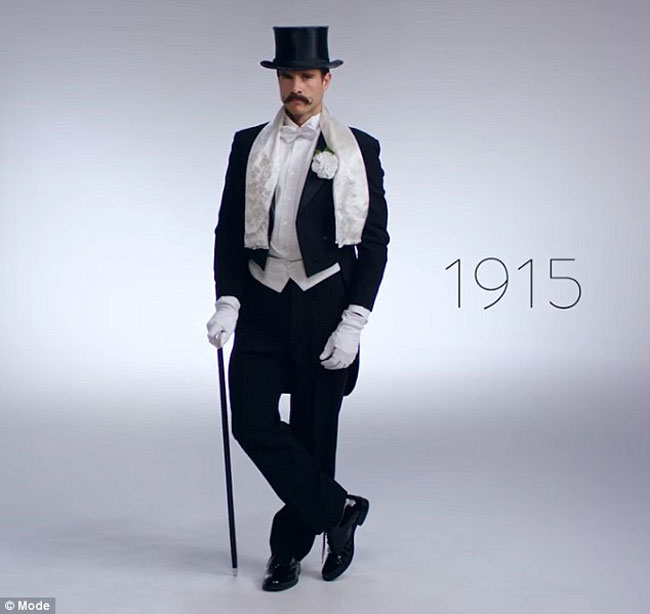 The undone look was super sexy in 1985…and still is.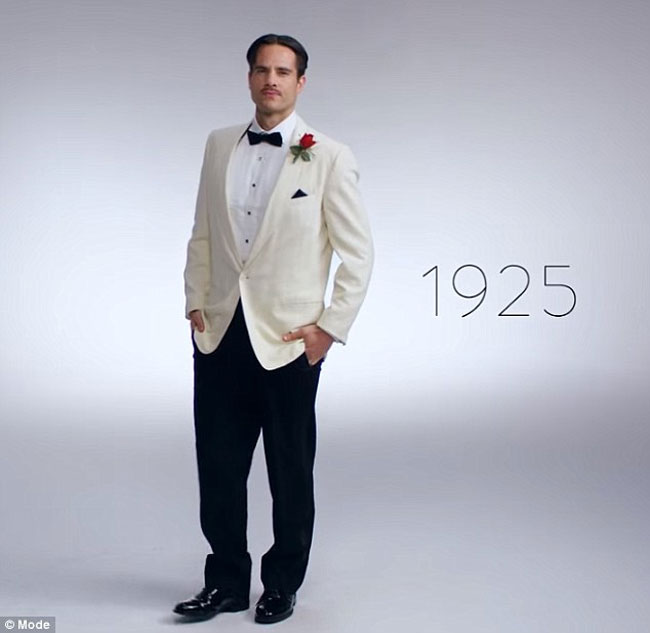 Confidence is one accessory needed to pull off the hottest look of 1975.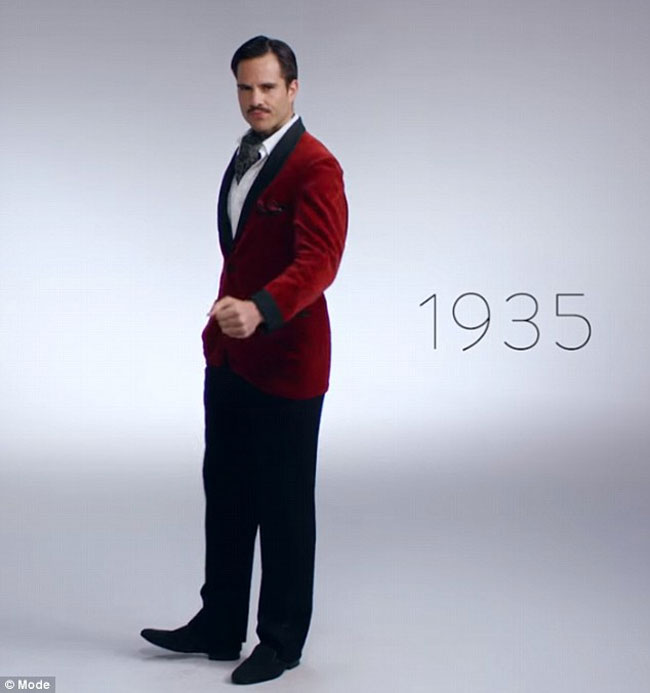 The model in a luxurious velvet dinner jacket, complemented by a cravat and a neatly-trimmed mustache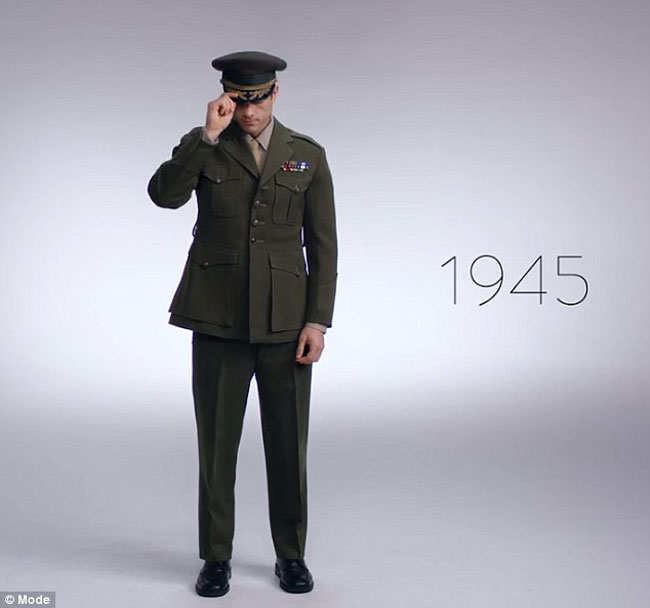 Time of war: The 1940s look is given a timely Army theme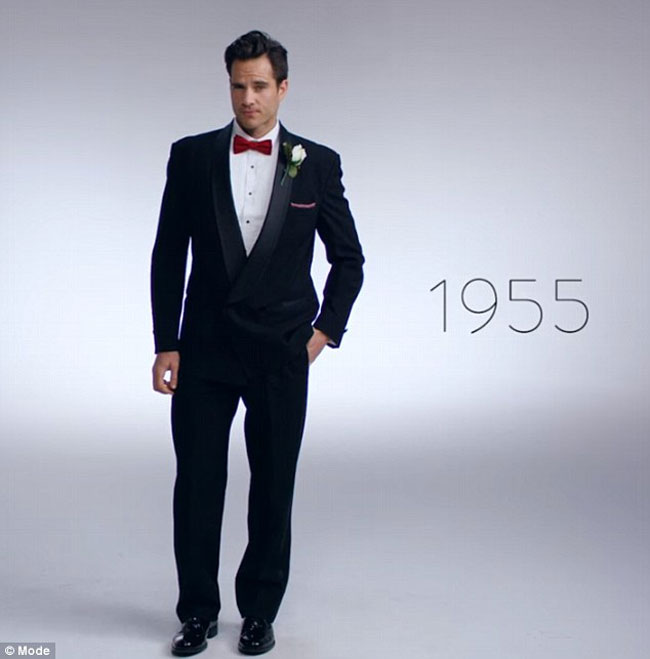 The classic look: The clean, conservative 1950s look echoes the evolution of the Prom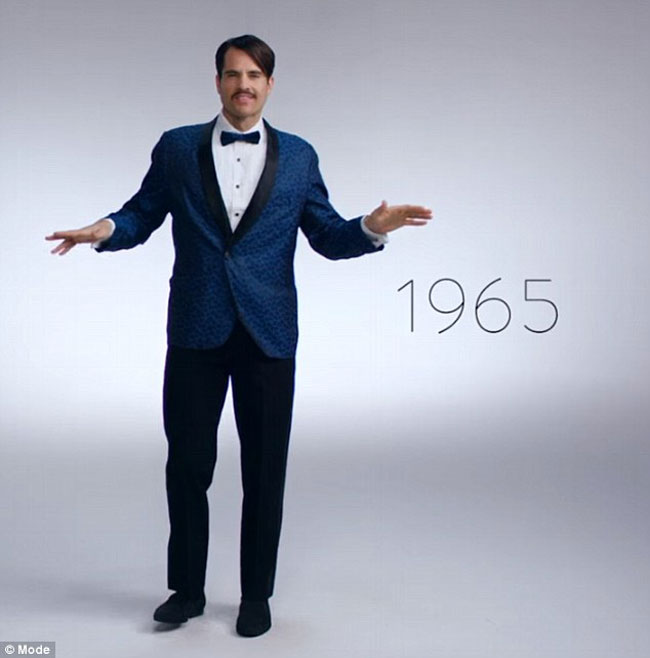 Swinging: Patterns crept into the 1960s styles in a big way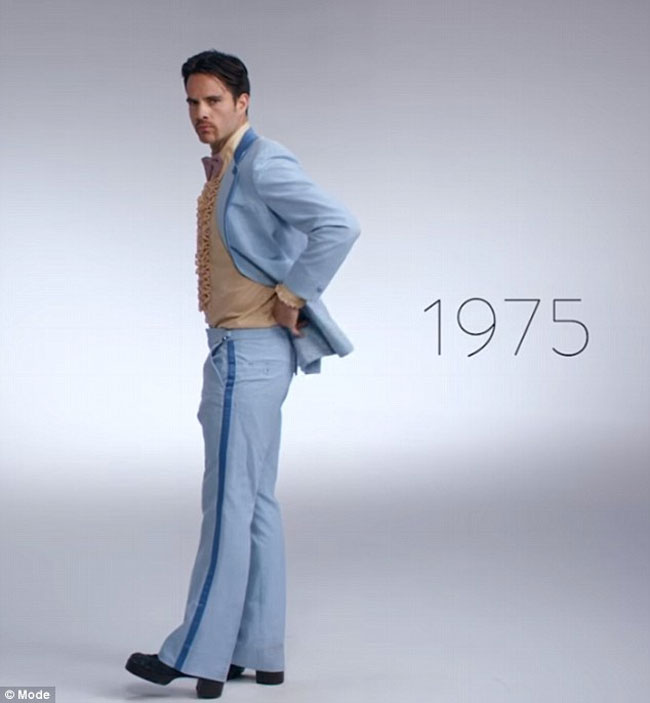 For the disco decade, the model dons a garish leisure suit with a yellow ruffled shirt and a lavender bow tie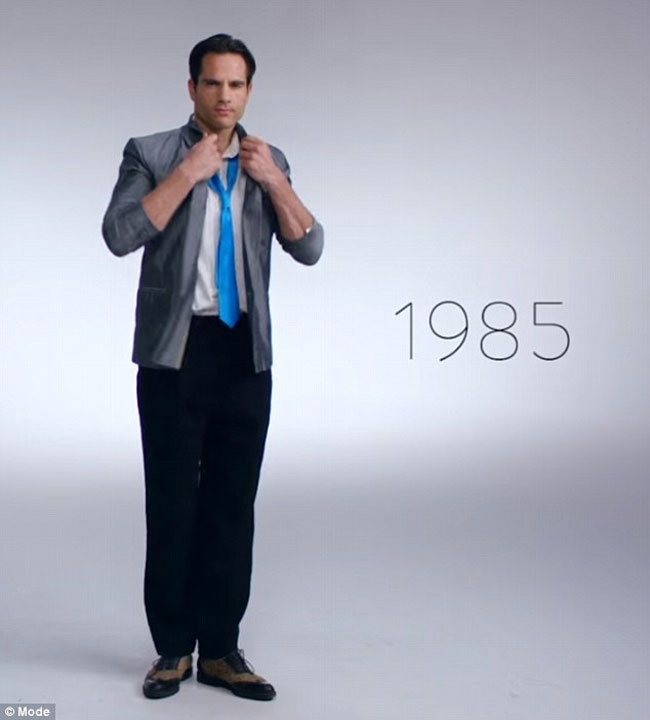 Roll up: The 1980s ensemble includes a three-quarter-length sleeved blazer and a loose-fitting tie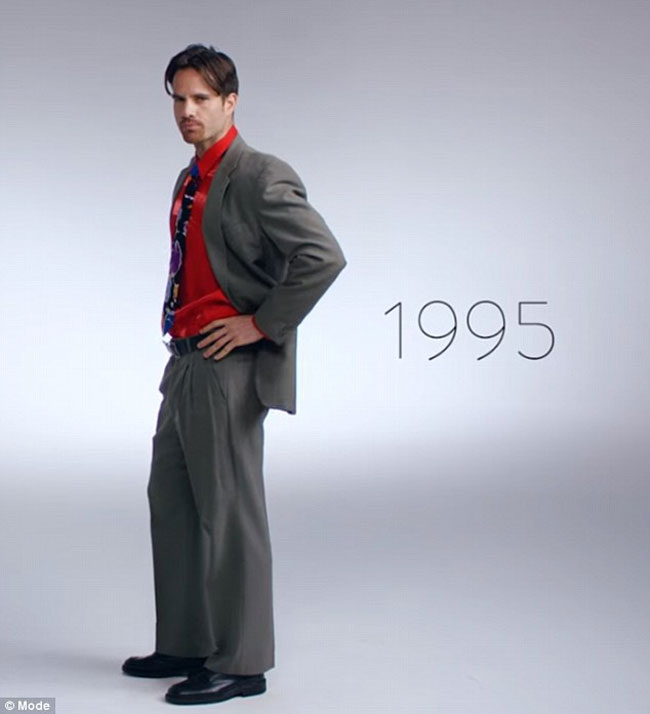 he 1990s started off with seriously baggy styles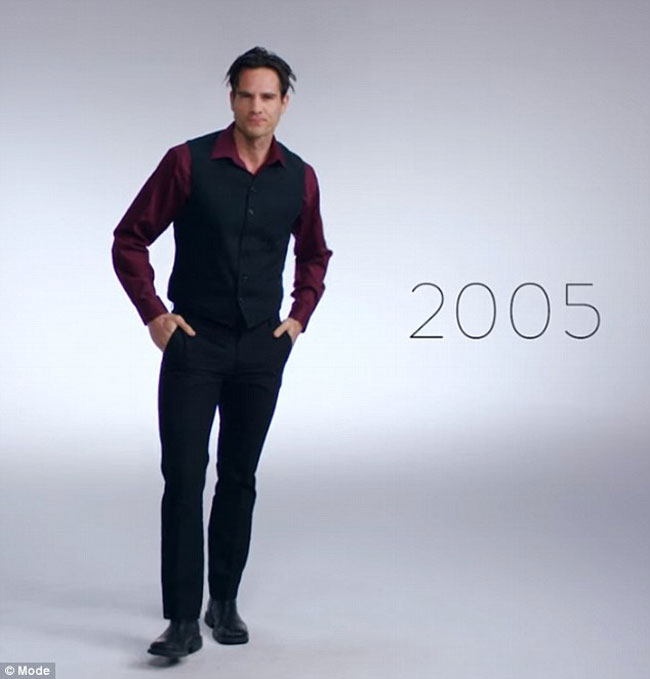 Slimmed down: The 2005 installment sees the model gelled into a boyband-style hairdo and garbed in a slim-fitting waistcoat and dress pants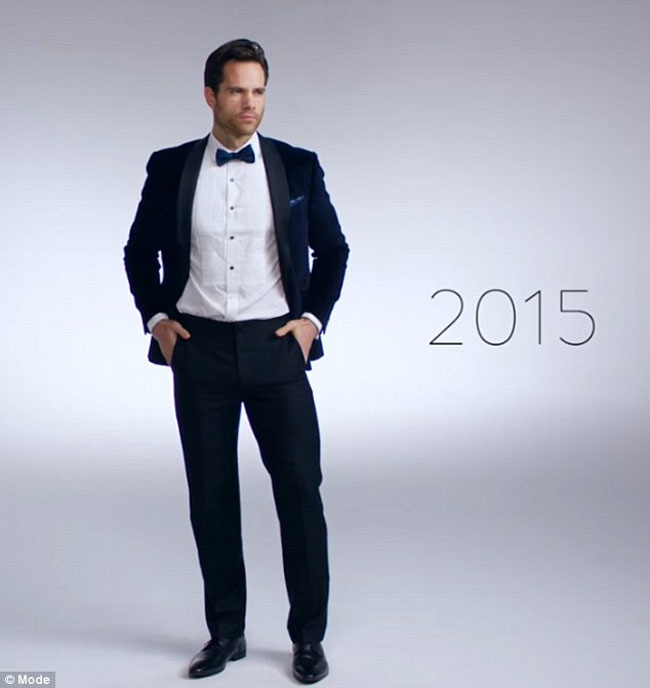 The modern look used by the video comes from Ryan Seacrest's Distinction line

Photos: Mode


Hits: 13113 | Leave a comment