Premium shirt maker Eton with a new owner
Eton (founded 1928) is a leading brand in the men's market for premium shirts - their products are sold at 1 300 selling points in 43 different markets worldwide. The company's headquarter is located in Gånghester, Sweden and has annual sales of SEK 650m (USD 77,68 m).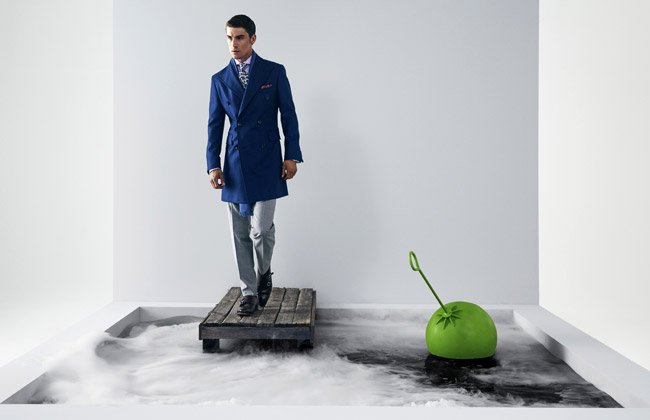 Earlier this month it was announced that Litorina IV LP ('Litorina') sells their ownership of 53% in Eton to another private equity firm - EQT VII ('EQT'). Eton has doubled its turnover since Litorina became the majority shareholder in 2011. The divestment is a strategic step in the shirt maker's global expansion.
Litorina, founded in 1998, focuses on acquiring and industrially developing companies together with their management teams. EQT has portfolio companies in Europe, Asia and the US with total sales of more than EUR 17 billion and 140,000 employees.

'Our partnership with Litorina has exceeded everyone's expectations. We have achieved our aggressive goals within three and a half years instead of six, which was the original time frame. With Litorina's support we have been able to grow our turnover from SEK 300m to SEK 650m and operating profit has increased threefold during their ownership', said Eton CEO, Hans Davidson.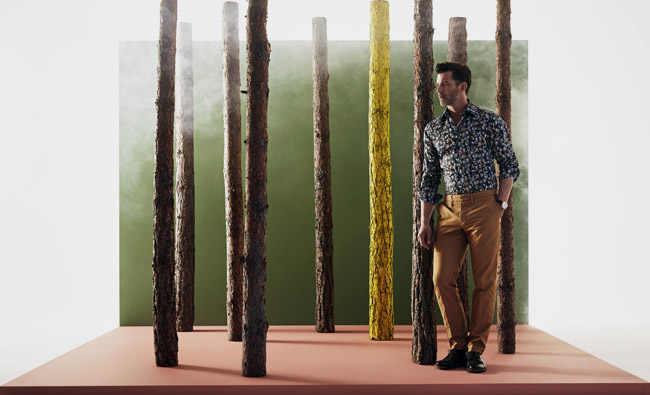 'Hans Davidson and his team have carried out the growth plan that we together created in an impressive way. Today, Eton has an even stronger position in the market for premium men's shirts and is well equipped to continue its strong development under EQT's ownership', said Harold Kaiser, Partner at Litorina Capital Advisors AB, advisor to Litorina IV LP.

The transaction is subject to approval from the competition authority in Austria and is expected to close during the beginning of 2016.

Photos: www.etonshirts.com


Hits: 5312 | Leave a comment