Tag: Eton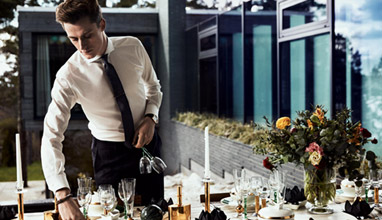 Menswear collections
Spring/Summer 2016 marks a new chapter for Eton. We reveal an Eton that has gone through a renovation. The change can be seen in everything from the logo and labeling to interior and nonetheless, the collection.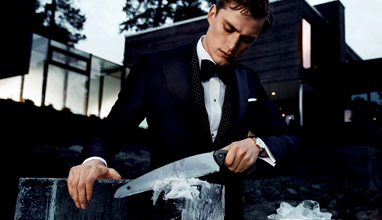 World fashion
Earlier this month it was announced that Litorina IV LP ('Litorina') sells their ownership of 53% in Eton to another private equity firm - EQT VII ('EQT'). Eton has doubled its turnover since Litorina became the majority shareholder in 2011. The divestment is a strategic step in the shirt maker's global expansion.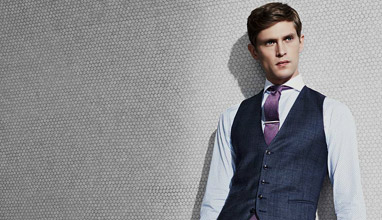 Menswear accessories
The story of Eton started in 1928, in the small village of Gånghester, Sweden. The young couple, David and Annie Pettersson, had both a unique eye for high quality and genuine craftsmanship, which later revolutionized the complete shirting industry. Today, Eton's shirts and accessories can be found in exclusive stores all over the world.