Bespoke suits made by machines
Tailors on Savile Row have lost a legal battle over their right to use the word "bespoke" to refer exclusively to hand-made suits.
According to tradition the word bespoke originates from when customers would "speak" for a particular length of fabric.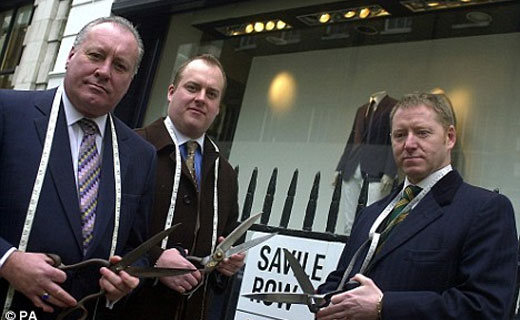 Cutting loss: Savile Row tailors have failed to stop a clothes firm selling machine cut suits as 'bespoke'
Shops must offer a choice of more than 2,000 fabrics - with at least 50 hours of hand-stitching and several fittings going into a Savile Row bespoke to justify the ?5,000-plus price tag.
Menswear retailers Sartoriani was referred to the ASA because it was advertising bargain bespoke suits as "uniquely made according to your personal measurements and specification".
The tailors argued the suits were not bespoke as, after an initial fitting in London where customers chose the style, the fabric is sent to Germany, where it is mostly cut and sewn by machine.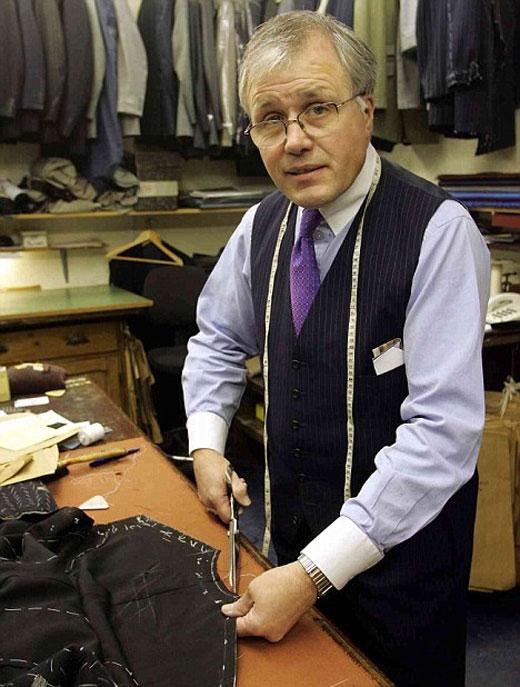 Tradition: Allan Bennett from Davies & Son is one of the tailors which offer £5,000-plus bespoke suits which by their own rules require 50 hours of hand-stitching

Source: dailymail.co.uk
Hits: 3746 | Leave a comment