Radost – The new inspiration of a's fashion for living
Radost – The new inspiration of a's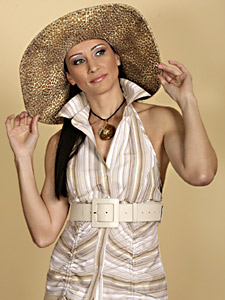 The beautiful face of the TV fashion show "Mirrors", namely Radost, became a face of the fashion brand A'S FASHION FOR LIVING. She will hold this position for the time of the forthcoming spring-summer season. She already took a special photo session for the famous fashion house.

The place was not accidentally chosen. The show-room of Mmobili in Sofia was temporary turned into a TV studio.
"We chose Radost because she always sends positive message with her bright and lively look. This way she perfectly transfers the meaning of our main advertising message", said the company representative. "Our choice is completely reasonable bearing in mind the fact that she is a very popular TV face. Moreover her appearance always calls forth an association for an elegant woman who knows what she wants and how to achieve it. Her charm and elegance are completely harmonious with the image of A'S FASHION FOR LIVING.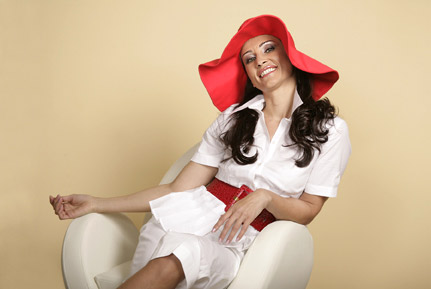 The face of the brand A'S FASHION FOR LIVING before Radost was the beautiful pop singer LiLana, and the folk star Preslava was chosen for a face of A'S MOVE.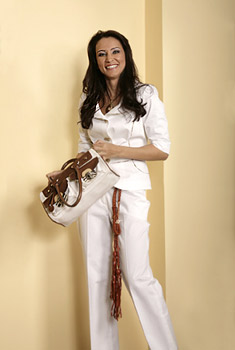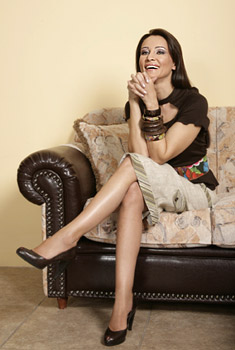 Hits: 17639 | Leave a comment