Perfect Choice: The Art of the Casting Director
Legendary casting directors Lynn Stalmaster, Juliet Taylor and Mike Fenton will be saluted and will discuss the evolution of their profession and the casting director's essential role in filmmaking with "Perfect Choice: The Art of the Casting Director" on Wednesday, April 13, at 7:30 p.m. at the Academy's Samuel Goldwyn Theater in Beverly Hills.
We'll hear from actors and filmmakers how the special relationships they have with their casting directors help them create the characters that we ultimately see on screen.
Lynn Stalmaster, a pioneer in the field, was the first casting director to receive a solo main title credit on a feature film (1968's The Thomas Crown Affair). He helped bring to light some of the greatest ensembles in film history, including Judgment at Nuremburg, West Side Story, The Graduate, Harold and Maude, Tootsie and The Right Stuff. He enjoyed long-term collaborations with many directors, including Robert Wise, Billy Wilder, Norman Jewison, Hal Ashby and Sydney Pollack.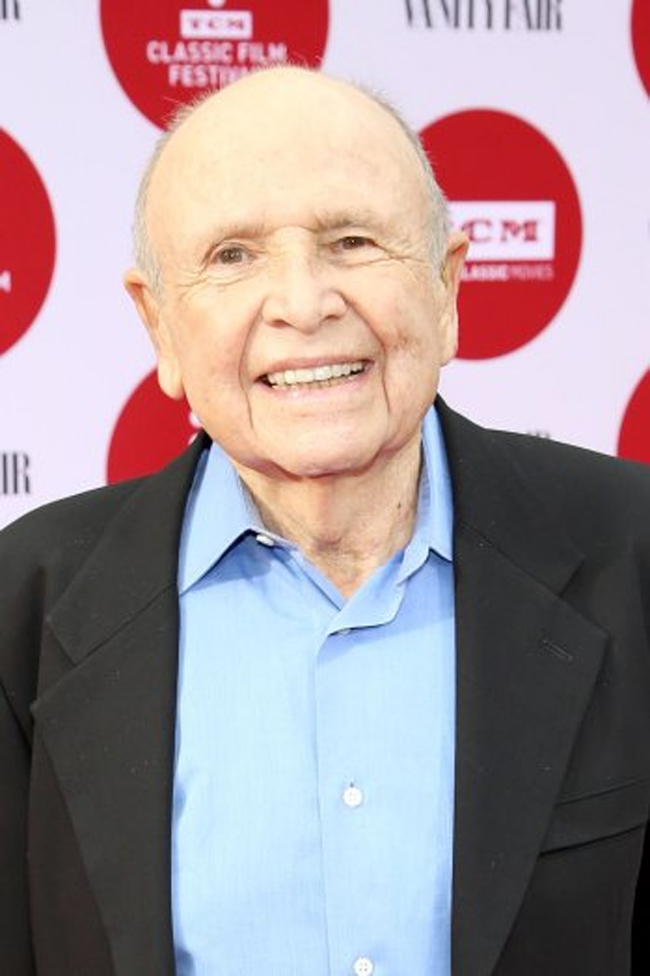 Lynn Stalmaster
Juliet Taylor has worked with some of the leading directors of our time, including Woody Allen, Mike Nichols, Steven Spielberg, James L. Brooks and Nora Ephron. She has cast more than 90 films, with more than 40 for Woody Allen. She has also been credited with casting Meryl Streep in her first feature film, Julia (1977).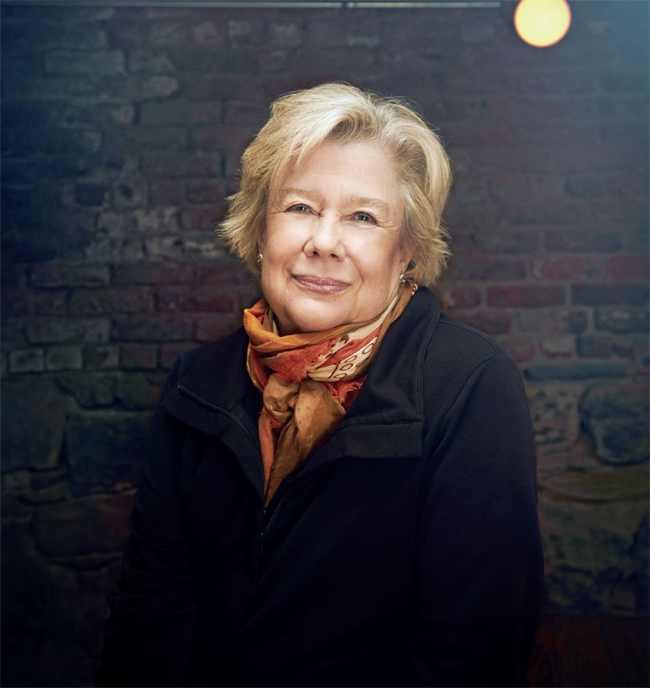 Juliet Taylor
Mike Fenton, in his work on such films as American Graffiti, Raiders of the Lost Ark, E.T. The Extra-Terrestrial and Chaplin, has helped launch the careers of such stars as Harrison Ford, Richard Dreyfuss, Drew Barrymore and Robert Downey Jr. One of the founders of the Casting Society of America (CSA), Fenton has worked with many of Hollywood's biggest directors, including Steven Spielberg, Robert Zemeckis, Mel Brooks and Ridley Scott.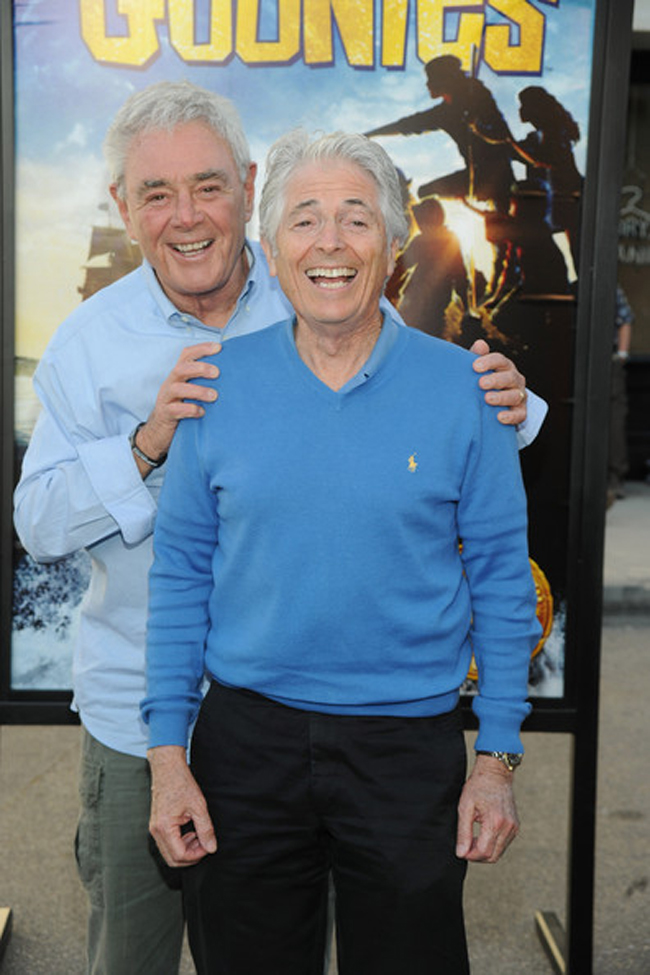 Mike Fenton - the man with the blue sweater

The evening's program will include film clips spanning the careers of these giants in the casting field, in addition to appearances by a select group of their friends and admirers.


Hits: 3719 | Leave a comment