French fashion designer Hedi Slimane quits Saint Laurent Paris
Hedi Slimane, who has been Yves Saint Laurent creative director since March 2012, is the next world famous fashion house's chief, who has quitted his position.
'What Yves Saint Laurent has achieved over the past four years represents a unique chapter in the history of the House. I am very grateful to Hedi Slimane, and the whole Yves Saint Laurent team, for having set the path that the House has successfully embraced, and which will grant longevity to this legendary brand', said François-Henri Pinault, chairman and CEO of Kering.
'I would like to thank Hedi Slimane very much for his vision in reforming such an iconic house as Yves Saint Laurent. The direction that has been taken over the last four years represents an incredible foundation for the brand to build on for its continuous success', said Francesca Bellettini, chief executive of Yves Saint Laurent.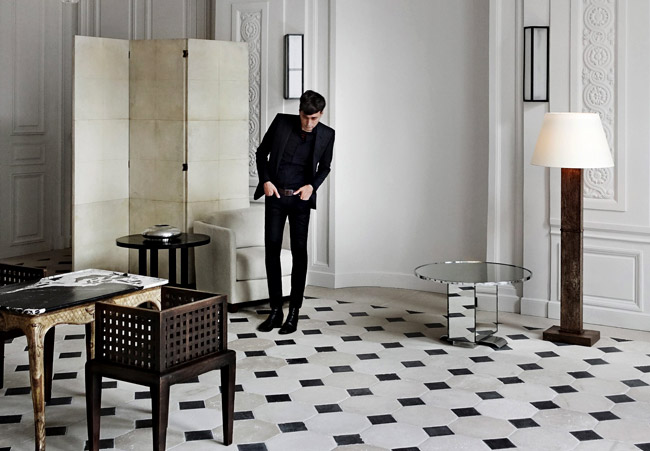 Slimane is credited with repositioning the brand as one of the most commercially successful fashion houses reporting slightly less than $1.14 billion, in revenue for 2015, up 38% from 2014.

Photo:
French designer Hedi Slimane;
© Y.R./EPA


Hits: 7563 | Leave a comment