INTERNATIONAL CONFERENCE ON BUSINESS STRATEGIES - TOC (Theory of Constraints)
The conference will take place in the beautiful RIU Pravets Resort, city of Pravets, Bulgaria, 8-9 June 2016. The lecturers are certified TOC consultants from USA and Europe with many years of practical experience in the application of TOC in global organizations.
Be Global Fashion Network is a co-organizer and exclusive media partner.
Theory of Constraints (TOC) is a management method by which with minimum resources and shortest time the best business results can be achieved by finding the bottleneck in the organization and managing it in the best way.
TOC is applicable when you take a strategic decision in the management of:
- All kinds of business sectors
- Public Administration
- Education
- Healthcare industry
- Military industry
- Judicial sector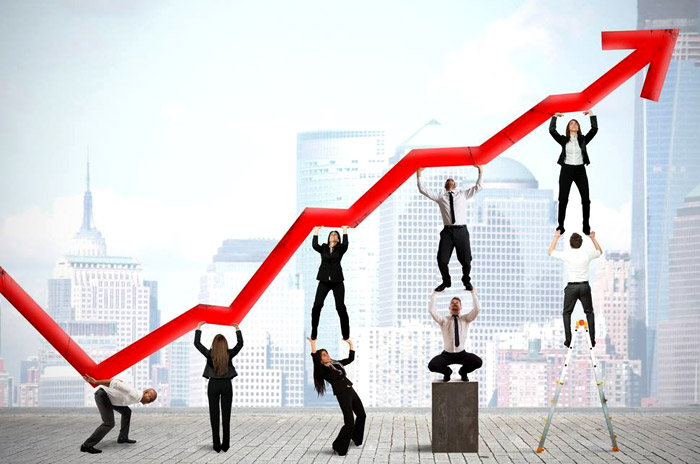 The conference topics are:

- Critical chain project management

- Supply chain logistics management

- Flow and decision making using TOC

- How to create a unique offer


TOC is used more than 20 years in 23 countries worldwide.
World popular companies that use TOC are BOEING, MAZDA, BOSH, P & G, LUFTHANSA, DELTA AIRLINES, HITACHI, PHILIPS etc.
The Japanese government uses the TOC in the field of public procurement.

More details and registration at www.academy-mfc.eu


Hits: 4182 | Leave a comment