Designers selected to participate in the 2016/17 International Woolmark Prize
The global nominees for the 2016/17 International Woolmark Prize have been announced across the womenswear and menswear categories. More than 75 designers have been selected from 62 countries to participate in this year's award, which showcases the superb qualities of Australian Merino wool.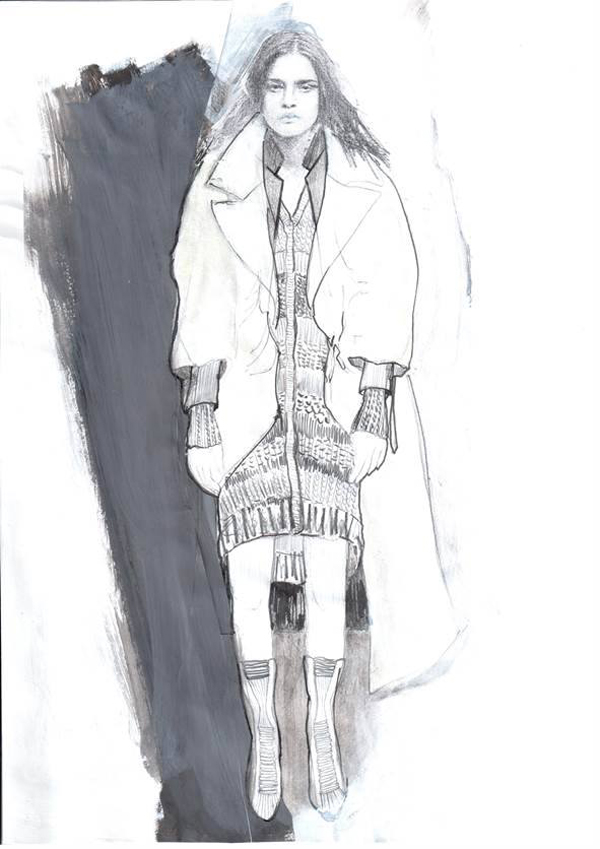 With an additional 36 countries included in this year's award, including New Zealand, Indonesia and the expansion of the European category, six regional events will be held during June and July in Hong Kong, Milan, Mumbai, New York, London, and Sydney. Nominees will present one look in Merino wool and a six-piece capsule concept to industry experts for the chance to represent their region at the final awards.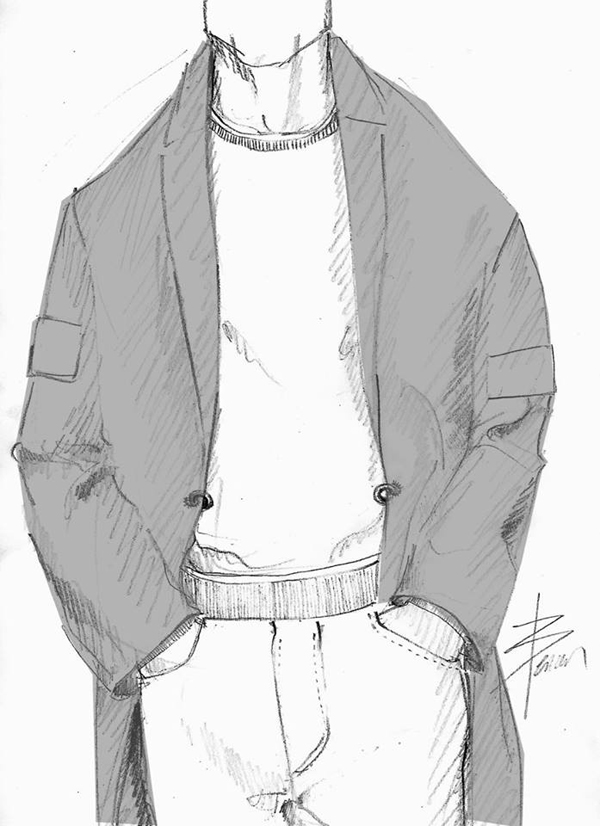 The 12 global finalists will each receive an AU$50,000 financial contribution towards their next collection and an invitation to participate in the international finals.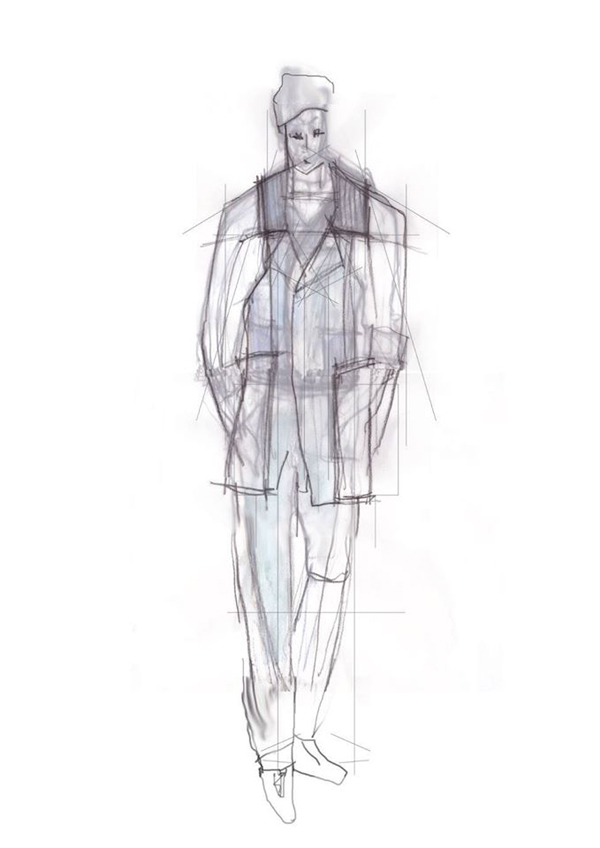 First launched in 1953 by the International Wool Secretariat, the prize was famously awarded in 1954 to Karl Lagerfeld and Yves Saint Laurent in Paris. Today, the International Woolmark Prize continues to recognise outstanding design talent from around the world.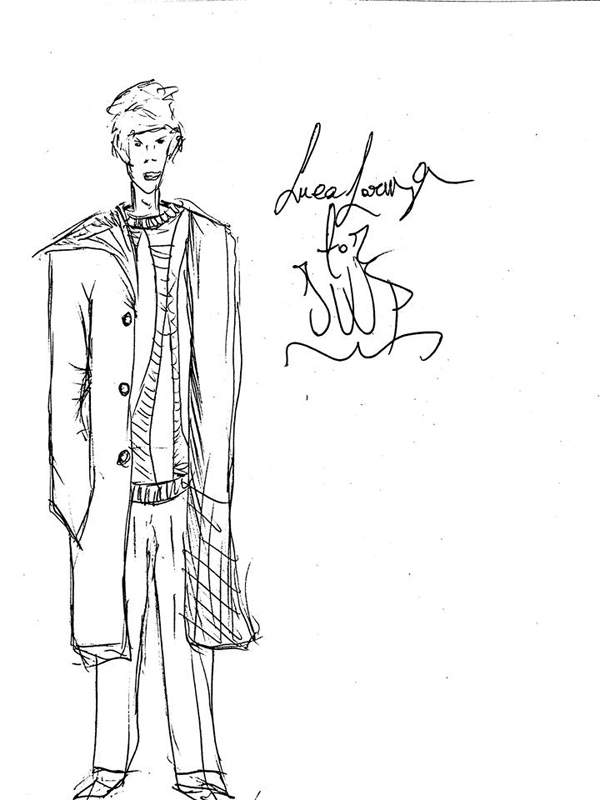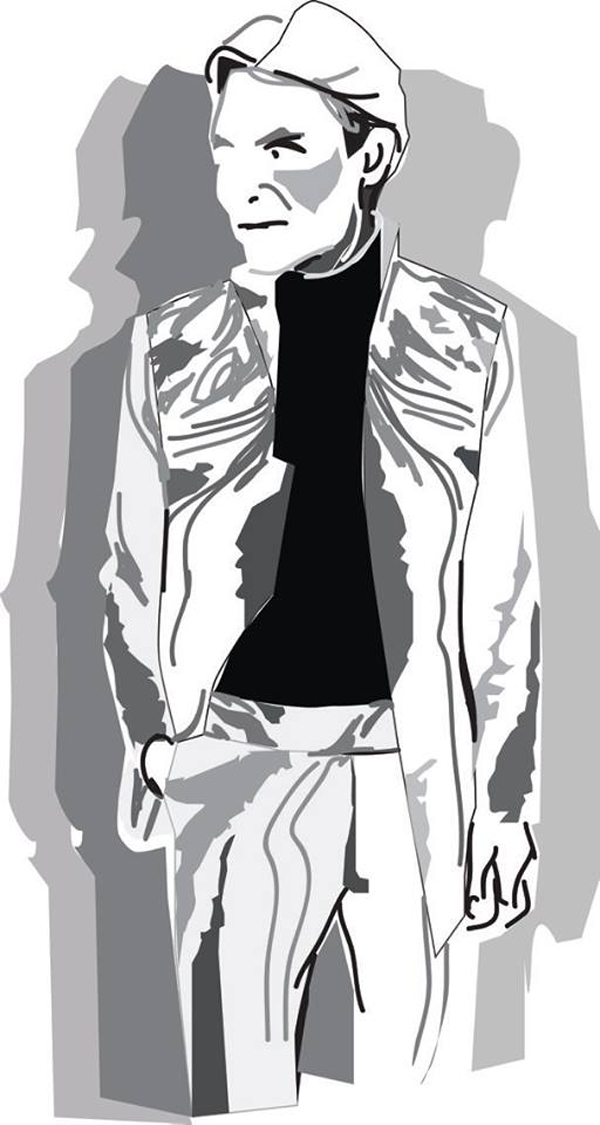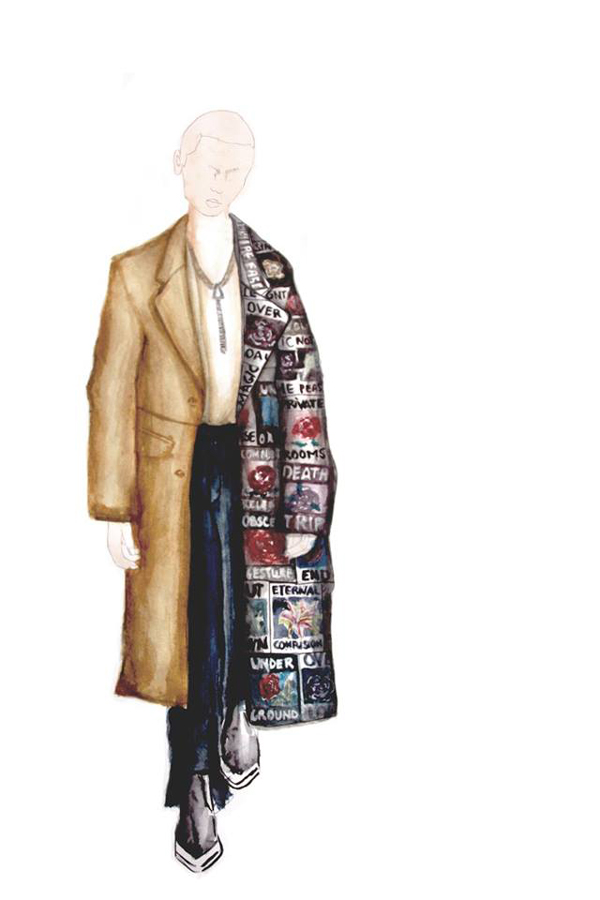 Source: www.woolmark.com


Hits: 5111 | Leave a comment