Millionaire Gianluca Vacchi with a four-day celebration for his 49th birthday
Gianluca Vacchi was born on August 5, 1967. And for his 49th birthday Italian millionaire had a 'GV Lifestyle' celebration on the island of Sardinia, Italy, with his model wife Giorgia Gabriele and a number of friends.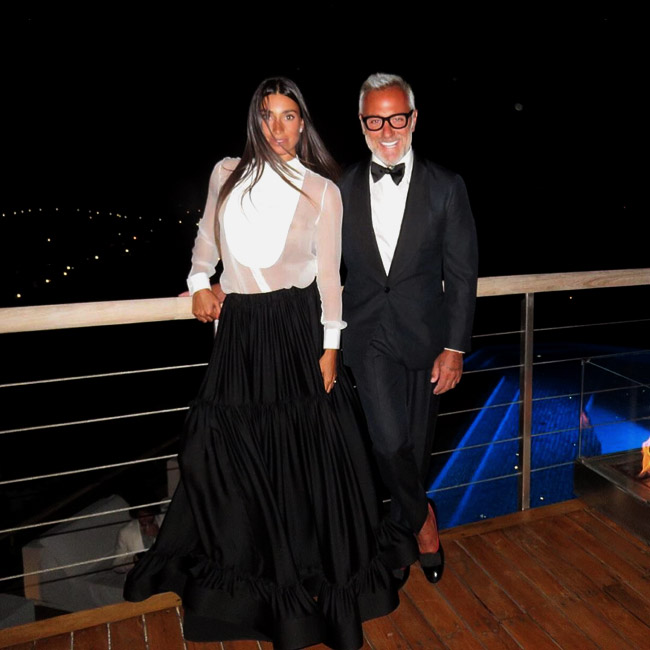 A giant party, extravagant presents, beautiful models, fresh sushi and time on the beach were the key elements of this relaxing long weekend. Gianluca is definitely a party-lover and enjoy spending time and money around fine cars and sexy models, so we expect something spectacular for his 50th anniversary next year.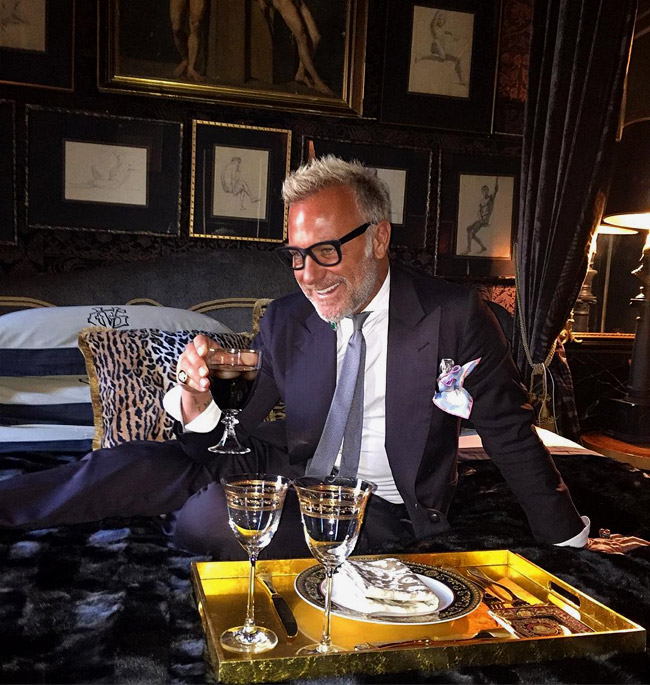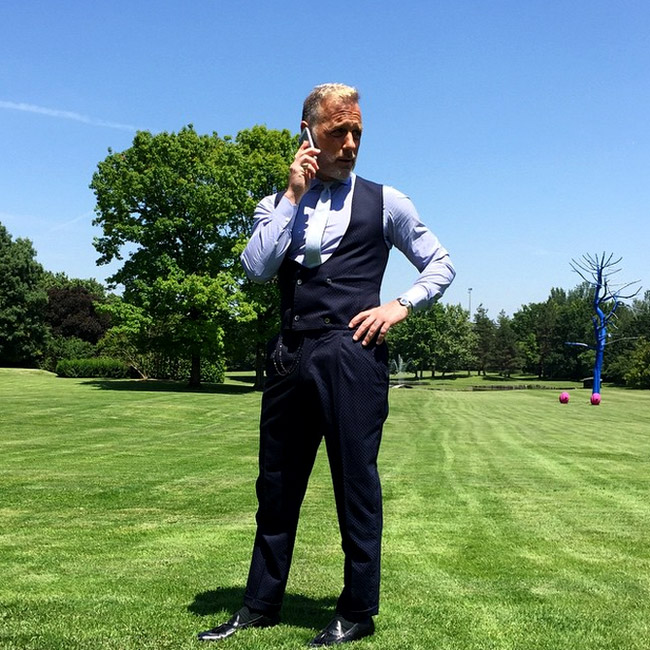 For now you can enjoy Vacchi and Gabriele's dances:

 


And if you like his lifestyle and fashion choices vote for Gianluca Vacchi in BGFN readers' voting for
Most Stylish Men 2016 and win a made-to-measure suit jacket.


Photos: Gianluca Vacchi personal archive

Gianluca Vacchi - Milionario e star del web


Hits: 7733 | Leave a comment