Tag: Giorgia Gabriele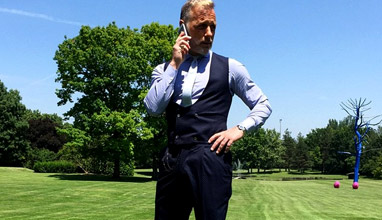 Lifestyle chronics
Gianluca Vacchi was born on August 5, 1967. And for his 49th birthday Italian millionaire had a 'GV Lifestyle' celebration on the island of Sardinia, Italy, with his model wife Giorgia Gabriele and a number of friends.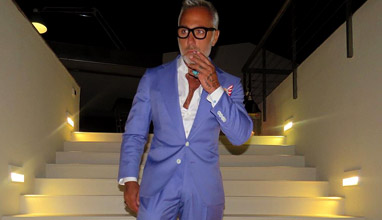 Fashion in the industry
Today we'll take a look at the wardrobe of the Italian millionaire Gianluca Vacchi (Born on August 5, 1967 in Bologna, Italy). He is an entrepreneur and financier and serves as a President at SEA Societ? Europea Autocaravan S.p.A.