Sanford Panitch - Hollywood Executive launches men's fashion label
Hollywood executive Sanford Panitch, the president of Columbia Pictures, is moonlighting as a men's fashion designer.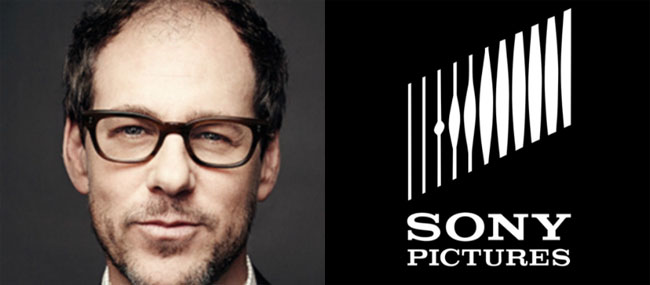 He has a curious mind and interesting job, travels all over the world - particularly Asia, China. When he was at a hotel in Mumbai he was interested in the uniforms of the staff and asked for the tailor and he was introduced to the tailor and now Panitch made own clothing line.
The label is called "One size fits some". The clothes of the brand can be wear by everyone who is out of the regular measurements. The suits that Panitch will produce will be really stylish and beautifully made, enriched with details such as stitches in the back of the jacket, lots of pockets inside.


Hits: 7345 | Leave a comment