Reverso meets Pop Art 2016
On the occasion of the 85th anniversary of the watch icon Reverso, the cosmopolitan, athlete and pop artist Prince Hubertus zu Hohenlohe presents two new Reverso models. Designed with an eye for the exceptional, his motifs decorate the reverse side of the legendary watch with its swivel case.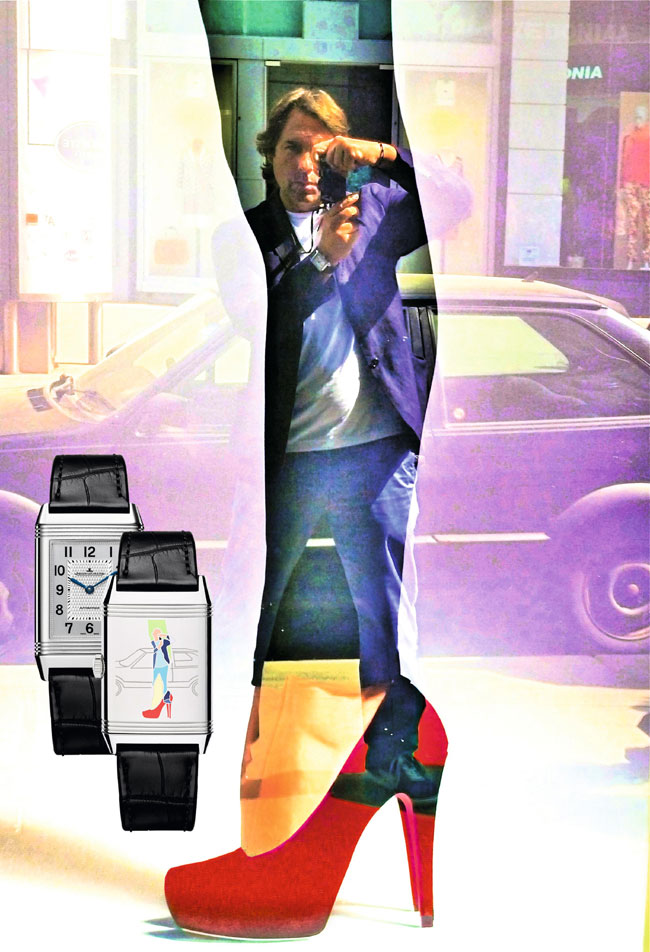 To present these special models, the artist, along with Jaeger-LeCoultre and the jeweller Wempe (Munich Weinstrasse boutique) invited guests to the HEARTHOUSE Club in Munich on 24 November 2016. Amidst the throng of around 100 guests were customers of Wempe's Weinstrasse jewellery boutique, journalists and a number of Prince Hubertus zu Hohenlohe's personal friends.

Copyright: MARKUS KEHL
They were greeted by the hosts J?rgen Bestian, Brand Director of Jaeger-LeCoultre in Germany, and Marc Autmaring, Branch Manager of the Munich Weinstrasse Wempe boutique. In an entertaining talk with David Baum, Prince Hubertus zu Hohenlohe spoke, among other things, of his special connection with the Jaeger-LeCoultre brand and he explained his inspiration for choosing these two particular motifs for the back of the Reverso Classic.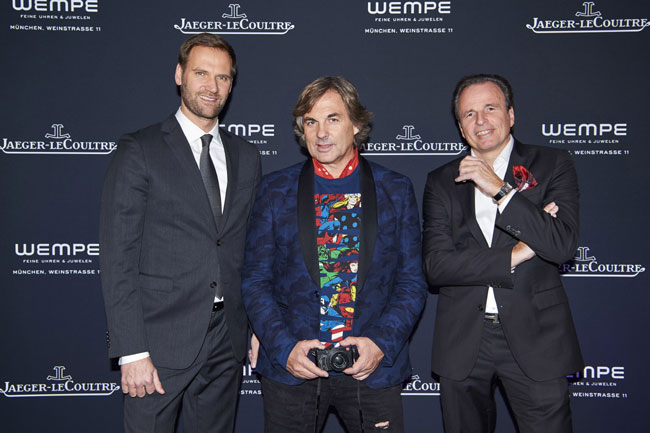 Copyright: MARKUS KEHL
A representative of the Jaeger-LeCoultre Manufacture in the Vall?e de Joux made a special trip from Switzerland to give a live demonstration of how a custom-selected motif can be transferred onto the back of the Reverso – as an engraving or in lacquer or enamel. Hubertus zu Hohenlohe also insisted on personally taking photos of the guests in which he also posed in his famous "man in the mirror" style.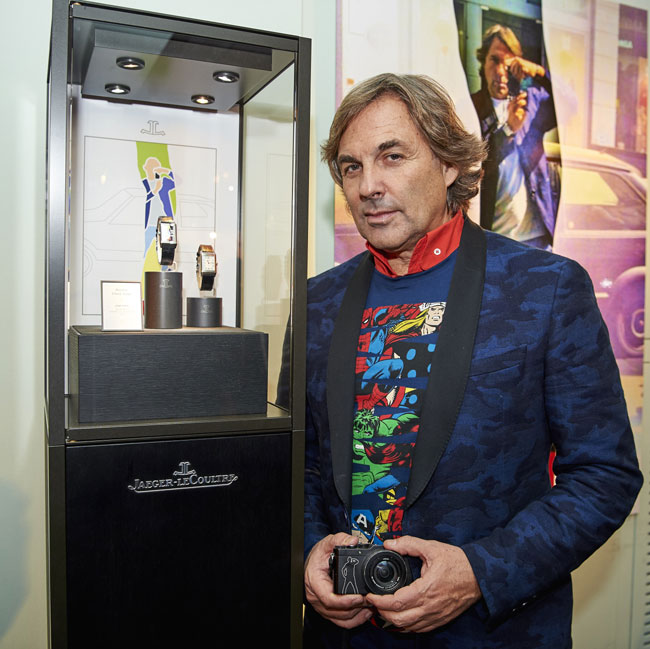 Copyright: MARKUS KEHL

Photos and information: image.net


Hits: 5106 | Leave a comment