PETA Menswear Fashion Awards 2016
Thanks to growing demand from consumers and pressure from animal rights groups, the fashion industry is starting to recognise the need to move away from using fur, leather, wool, down, and exotic skins.
These inspiring menswear brands are turning their backs on animal-derived materials in favour of modern fabrics that are environmentally friendly, durable, and – most importantly – cruelty-free. More and more vegan brands are emerging that offer whole collections of ethical fashions – from shoes and accessories to high-tech outerwear.
The winners are:
Menswear Brand of the Year - Brave GentleMan:
Joshua Katcher's vegan menswear label broke boundaries this year when actor Benedict Cumberbatch graced the cover of GQ magazine in its sustainable designs. Fusing "future-textiles" with centuries-old craftsmanship, the brand continues to raise the bar in menswear design. Katcher has also shared his insights into cruelty-free fashion in lectures at institutions such as Princeton, Brown, and Parsons School of Design in the US.
Biggest Luxury Fashion Moment - Stella McCartney Launches Menswear Line
After decades as a leading force in animal-friendly and sustainable fashion, Stella McCartney announced this summer that she's expanding into menswear. The men's collection will follow her commitment to being entirely free of fur, leather, and feathers, and the debut line-up includes sustainably sourced vegan leather trainers.
Biggest Fashion Moment - Major Menswear Brands Ban Down
Innovation Award - Flocus:
Using kapok – a natural seed fibre – Flocus has developed an innovative and effective award-winning material that is insulating, lightweight, and water-repellent. This superior alternative to down is set to make headway in the coming months, as more menswear brands banish cruelly produced feathers from their collections.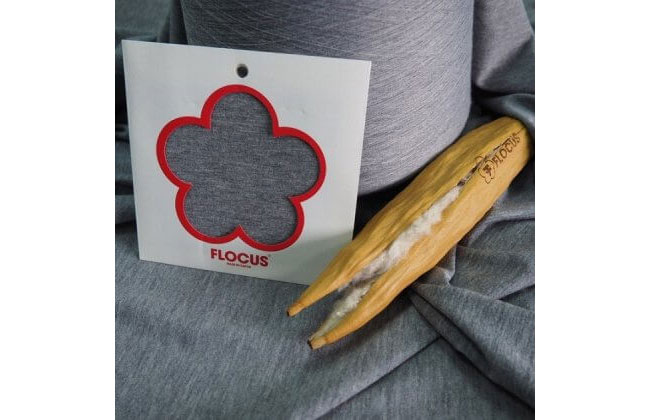 Vegan Icon - Dr Martens Vegan 1460 Boots
Best Cruelty-Free Shoes - Rombaut
Best Leather-Free Bags and Wallets - Matt & Nat
Best Collaboration - Vans x DSM Checkerboard
Best Cruelty-Free Formal Shoes - Opificio V
A step forward in the world of cruelty-free luxury footwear, Opificio V uses the traditional Goodyear technique in the crafting of its collection of exclusively vegan Italian designs.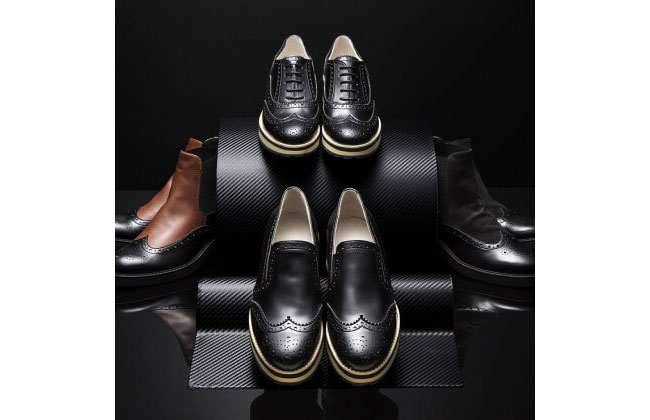 Best Vegan Leather Jackets - James Payne
Best Leather-Free Belts - Wills
Best Vegan Watches - Votch
Best Down-Free Coats - Save the Duck
Best Wool-Free Knitwear - Bleed
Hits: 3704 | Leave a comment