Men's shoes by Hydson Shoes
Hudson was founded in East London in 1990 and is still based in Hoxton, where all of their shoes and boots are designed.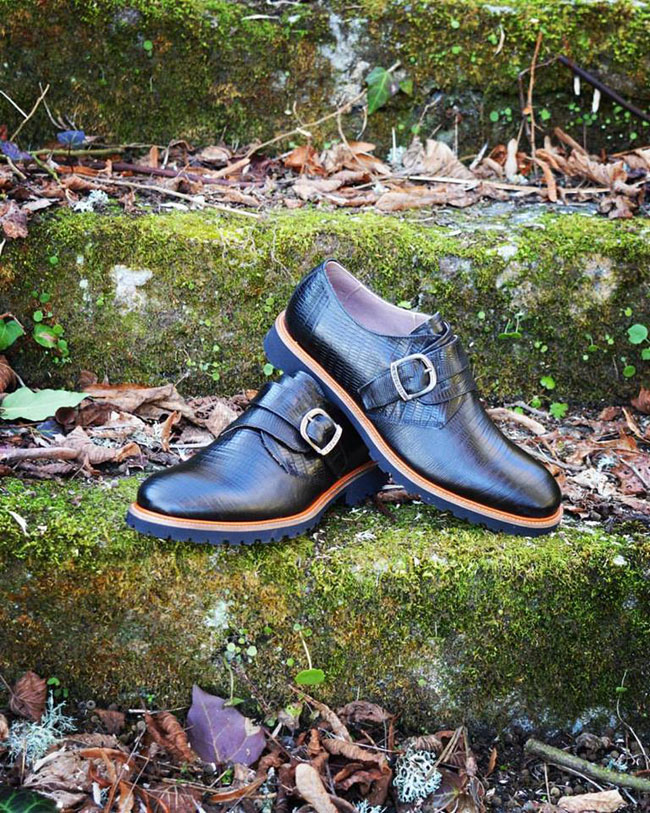 While Hudson shoes are now worn all over the world, their irreverent attitude towards fashion, and idiosyncratic blend of tradition and modernity, come straight from the streets of our home city.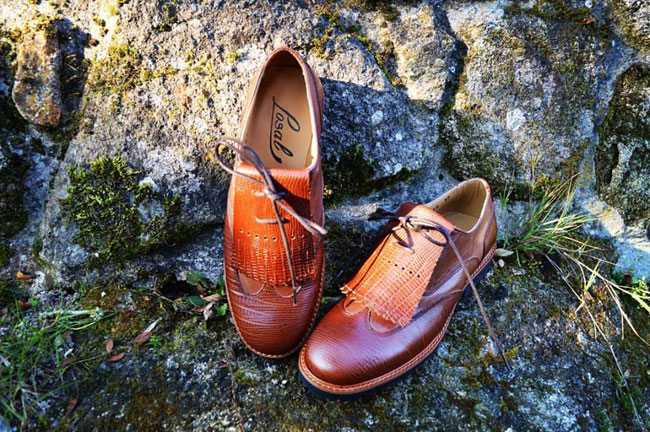 Whether it's music, art, style icons or film, there's always inspiration to be found. Often imitated, never rivalled, they strive to innovate, surprise and push boundaries in footwear design.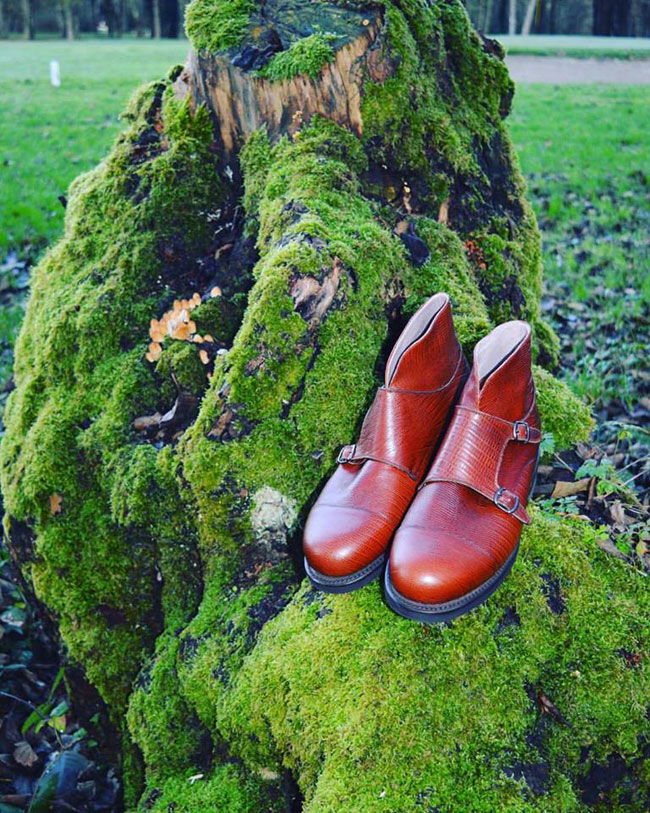 Each shoe has been influenced by a far-flung corner of the world, capturing an array of unique finishes and techniques along the way. From dip-dyed leathers to their signature play on the androgynous look, they continue to experiment with new treatments and quality leathers every day, creating the eclectic mix of shoes and boots they are so well known for.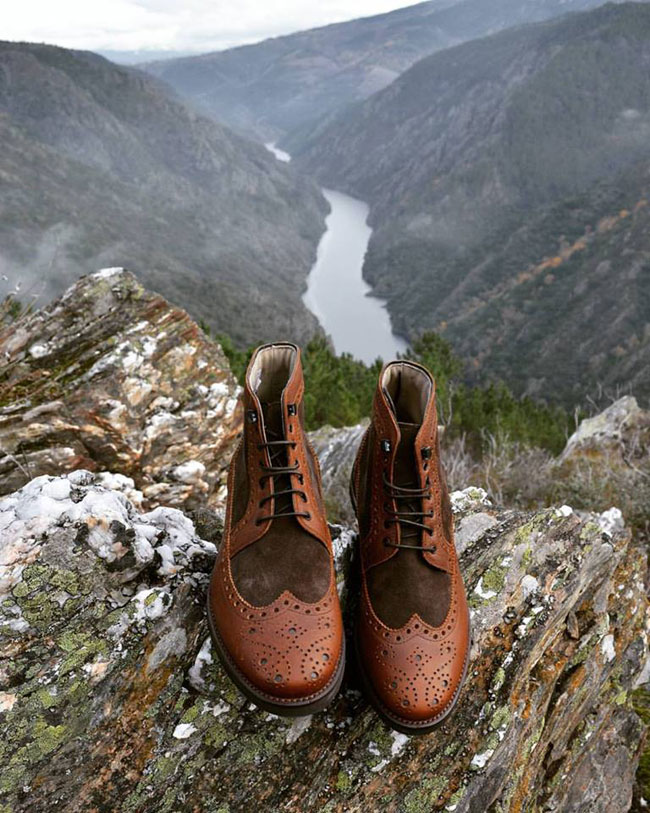 Photos and information: www.hudsonshoes.com


Hits: 3512 | Leave a comment