Google, Dior, French Federation of the Haute Couture and Pret-a-Porter, Skolkovo and other leaders will tell about the future in Fashion Futurum Conference
On March 16-17 over 30 world fashion industry leaders from 9 countries will meet in the very center of Moscow to discuss contemporary trends and main challenges of the industry. During Mercedes-Benz Fashion Week Russia the Central Exhibition Hall Manege will become the heart of the primary innovative fashion technologies.
Fashion Futurum – is a visionary project of the Russian Fashion Council started in 2016 with the support of the Department of Culture of Moscow, the Agency for Strategic Initiatives of the Skolkovo Foundation and the Ministry of Industry and Trade of the Russian Federation. Fashion Futurum International Conference serves to set up a new approach to fashion in Russia. In March 2017 the Conference members will focus on rupturing stereotypes of the fashion industry and its transformation in response to the technology revolution.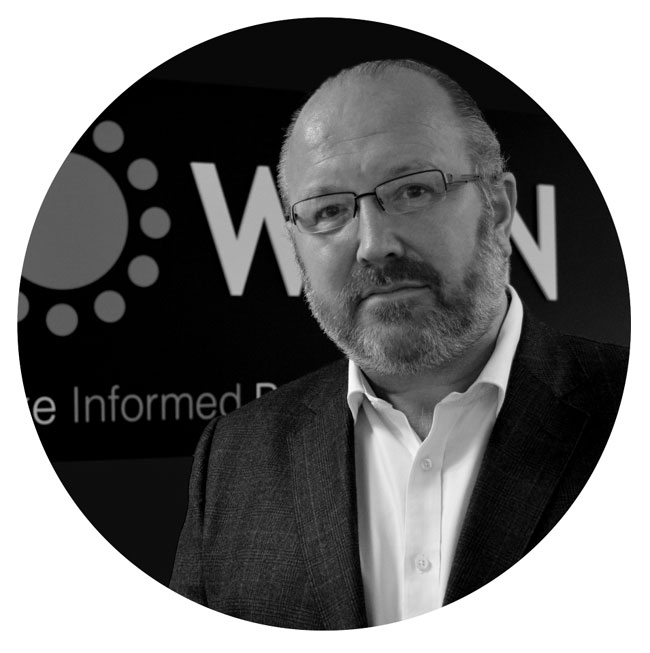 Karim Rashid (Designer, USA), Pascal Morand (Executive President of French Chamber of the Haute Couture and pr?t-?-porter, France), Carlos Espinosa de los Monteros (Former Vice President of Inditex Group, Spain), Michael Burke (Head of Industry (Fashion, Sports & Toys), Google, USA), Scott Emmons (Head of the innovation Lab, Neiman Marcus, USA), Danilo Venturi (Director of Polimoda, Italy), Covadonga O'Shea (Founder of ISEM Fashion Business School in Madrid, author of the best-seller 'The Man from Zara', Spain) and other visionaries will become speakers and mentors in the Fashion Futurum Conference.

On March 17, 2017, the Russian Fashion Council and the Skolkovo Foundation will hold an exhibition of innovations during the International conference Fashion Futurum in the Manege CEH, where the Mercedes-Benz Fashion Week Russia will take place. Winners of the Contest of Innovative Projects for Fashion and Retail will demonstrate their solutions. For the first time you will see artificial intelligence that designs clothes, an independent robotic assistant for business, a virtual fitting room, IT multifunctional clothes that change colors depending on the wearer's mood, fabrics modified by ion-plasma sputtering, VR & AR cyber clothes and other tech initiatives.


Hits: 4983 | Leave a comment