Kanye West released jewelry collection
For his first-ever jewelry line, Kanye West has teamed up with the most coveted jeweler of '90s hip-hop, Jacob Arabo. Dubbed Jacob the Jeweler by legends like LL Cool J, The Notorious B.I.G. and Jay Z, Arabo's opulent and classic style was a no-brainer for the Yeezy collaboration.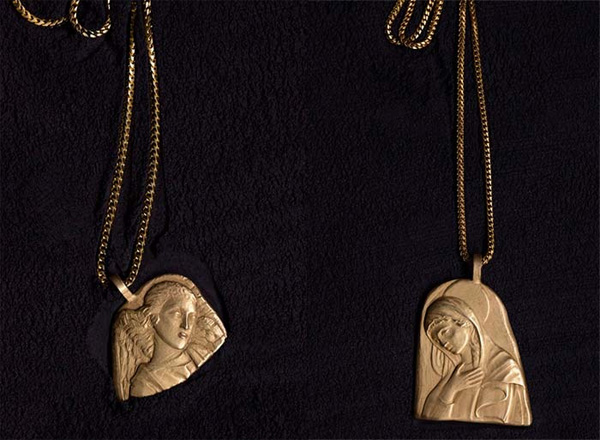 The reason for the source of inspiration, according to Kanye is simple. "I wanted to create something that represented timeless love," he explained.
Based on the success of his sneakers and other collections, this shouldn't be a problem. Kanye has a pretty loyal fanbase who are quick to jump in and buy his merchandise, however, the price tag here may be an impediment. Each piece of jewelry will range in cost from $3000 to $12,000 putting the pieces firmly out of reach for many, even as a luxury purchase.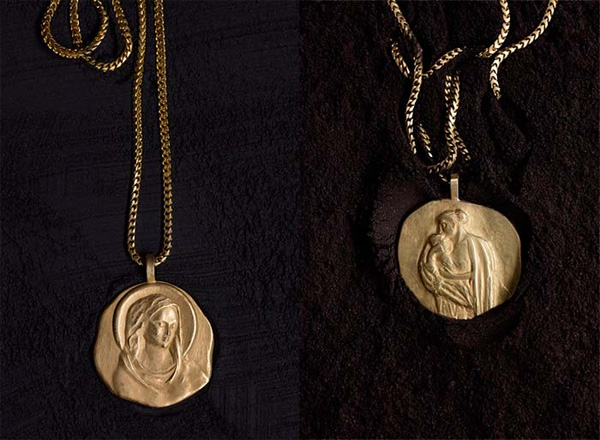 The Yeezy jewelry line is available now for purchase on yeezysupply.com.


Hits: 4765 | Leave a comment