David Beckham as a face of Tudor watches
David Beckham's extremities are some of the most sought after pieces of prime real estate any brand could hope for. From his right foot, to his left wrist: everything Golden Balls touches turns to sold.
So pair Beck's criminally good looks with the equally handsome watches from Rolex sibling brand Tudor, and it's a match made in heaven.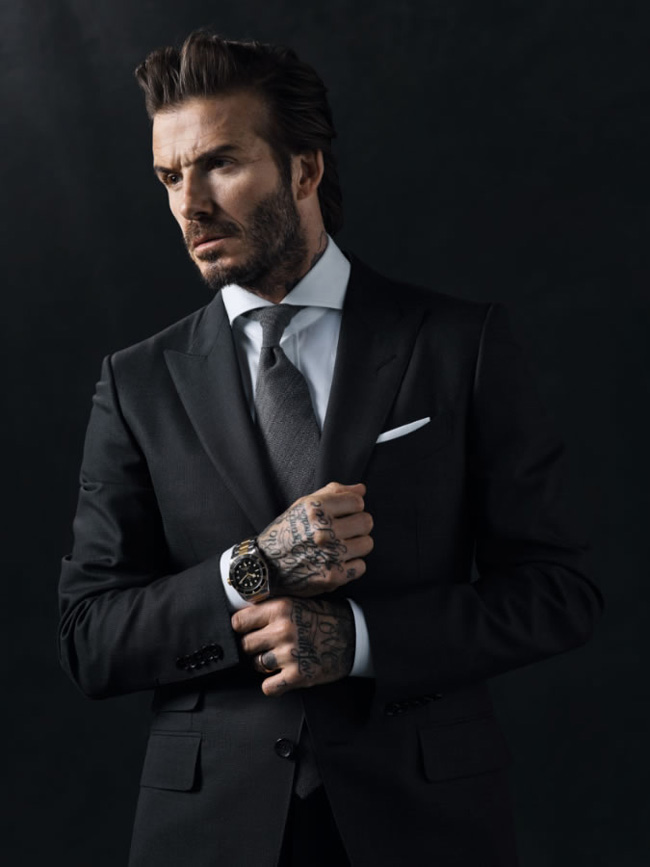 Announced as the new face of the Swiss brand's 'Born To Dare' campaign, Golden Balls fronts a series of shots doing what he does best: looking cool, and effortlessly so, with a string of new releases including an update of the bestselling Black Bay Chronograph and the brand's first dual-tone Heritage model.
"Especially as an Englishman, I think you really appreciate a nice suit and a nice watch. They go very well together," he says on the ambassadorship.
"I was attracted to Tudor by the attention to detail I could see in their watches. I then learned about the history of the brand. One of adventure, pioneer diving and daring expeditions. I was instantly hooked," he adds.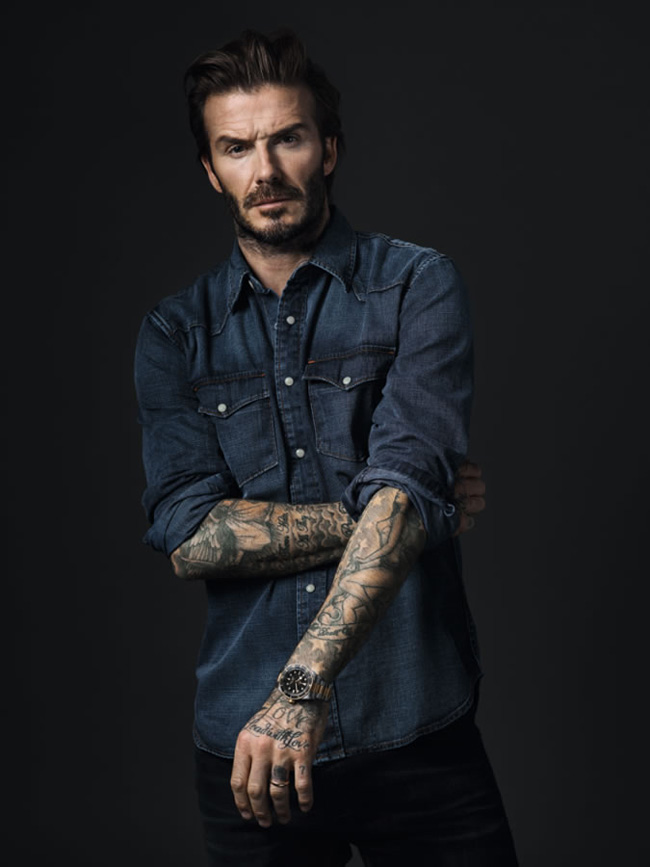 Source: www.fashionbeans.com


Hits: 3697 | Leave a comment