Italian made shoes by Hall Madden
After a year and a half search across Italy to visit directly with factories in Italy, they've launched HALL MADDEN shoe collection.
All three series of shoes are made in Italy in selection of the best factories to represent a variety of pricing to bring the best quality at the best value. From the staple leather dress shoes to fun casual loafers, they're proud to offer their first collection.
Handmade - For those who want the best quality available. Entirely hand crafted in an artisan workshop of skilled cordwainers used by several premiere luxury menswear brands. Their most elegant shoe available in the ever essential black Tuscan leather.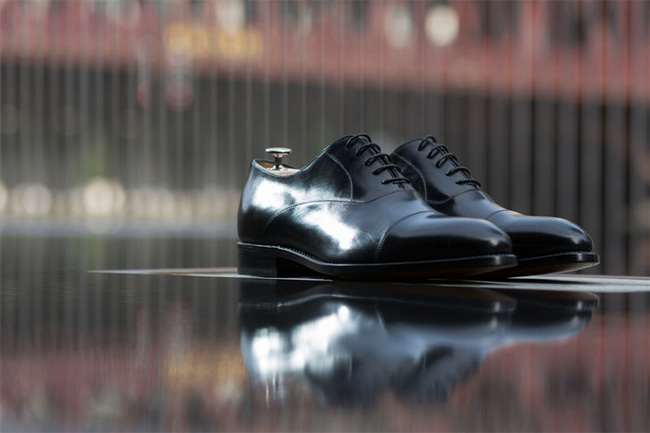 Signature - Crafted in Italy using a Goodyear welt construction so they can be resoled. They used premium leather sourced from Tuscany to make a dark brown derby captoe and black balmoral captoe styles that both compliment every man's wardrobe.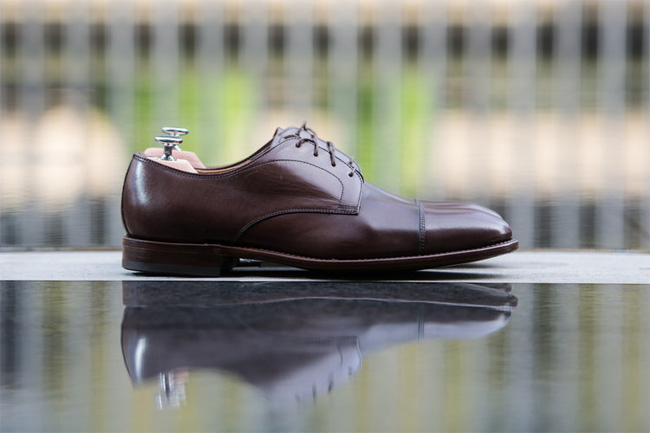 Casual - the line of driving moccasins and loafers made in blue beaver suede. Made to be worn casually with sport coats, jeans and even without socks on warm summer days. And they also offer a dark brown balmoral captoe constructed with a Blake Rapid Stitch welt for those looking for a budget dress shoe.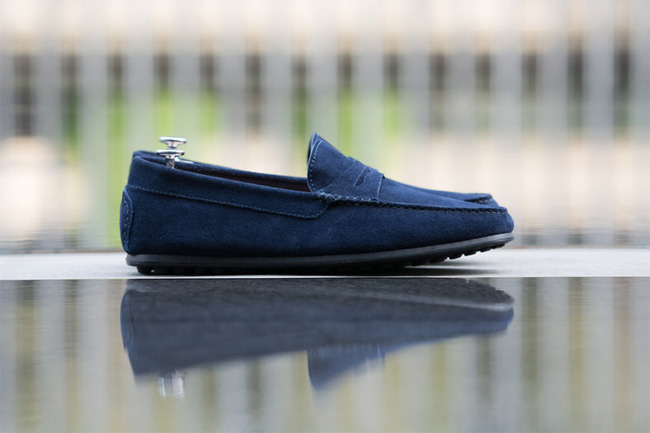 Photos and information: www.hallmadden.com


Hits: 3612 | Leave a comment