Fashion trends in coats for Autumn-Winter 2008/2009
For Autumn-Winter Bulgarian fashion houses offer a big variety of colors and models of coats that are in accordance with the world fashion trends for the season. The black is seen rarely, the trendy colors are red, blue, lilac, fuxia, green and white, that remind of the summer and create elegant look and spirit. The coats are garnished with embroideries and flowers, outer seams, attractive collars and sleeves that create a fresh appearance. Some models look like dresses with many inverted pleats and frills on the sleeves.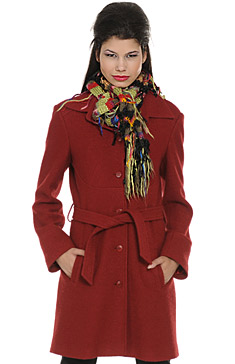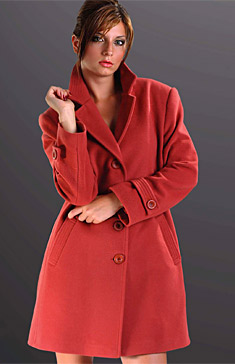 The lengths of the coats vary from about the waist to the knee. The belt is almost obligatory accessory for the outerwear this season.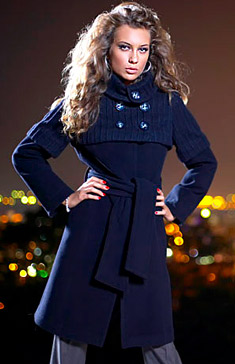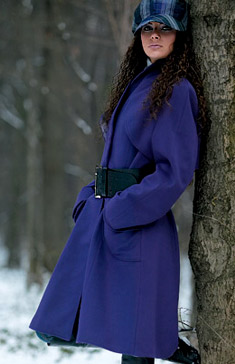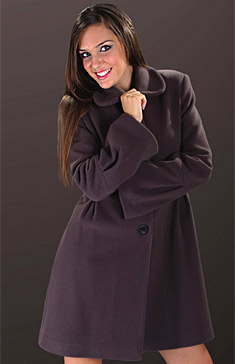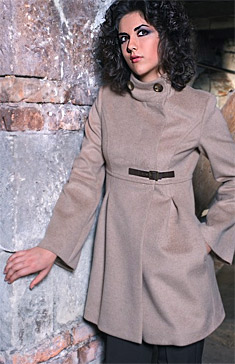 Coats in white are favored by many designers and fashion houses this season.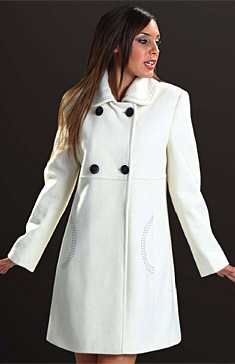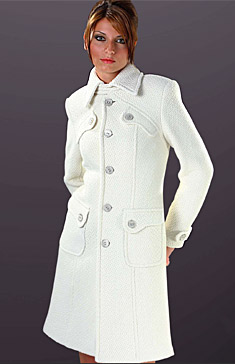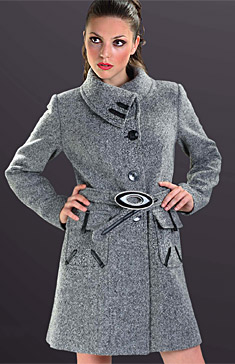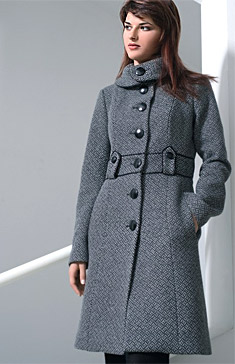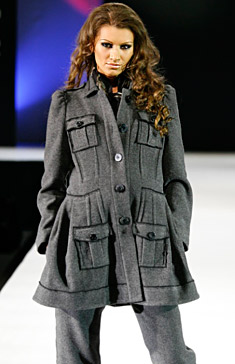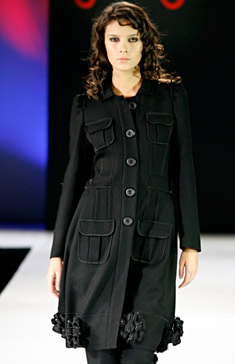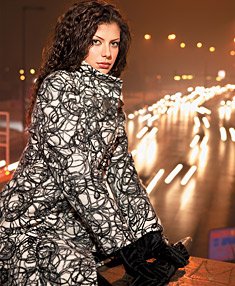 Following the world trends some designers use large collars and 3/4 bell sleeves.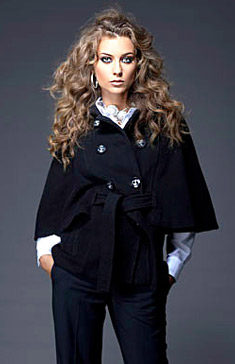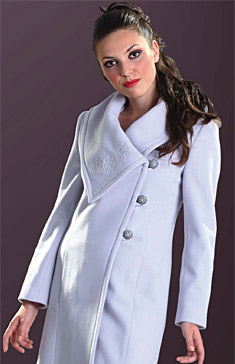 If despite the variety you do not find the desired vision, you can order a designer coat after an individual project. Such services are offered by the designer of Astella Alya Milusheva. She offers her own models as well as sketches and fabrics of Valentino and Ungaro.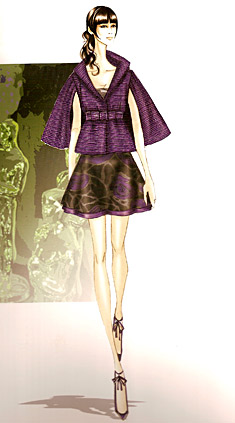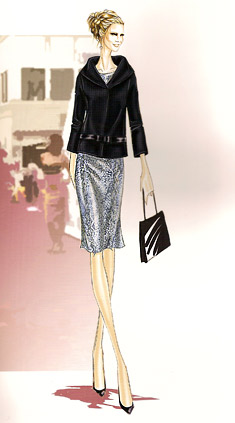 The designer coats borrow elements from the formal dresses and do not economize fabrics and decorations - the natural wool is beautifully complemented with lace and satin, Swarovski crystals shine from the cuffs.

Photos:

1. Model of Arda for Autumn-Winter 2008/2009
2. Model of fashion house Review
3. Model of fashion house Messalina
4. Model of fashion house Markam
5. Model of fashion house Review
6. Model of fashion house Danini
7. - 9. Model of fashion house Review
10. Model of fashion house Danini
11. - 12. Models of fashion house Jeny Style with designer Evgenia Jivkova
13. Model of Nia & Dorado
14. Model of fashion house Markam
15. Model of fashion house Messalina
16. Model of fashion house Review
17. -18. Sketches designer coats of Alya Milusheva


Hits: 48161 | Leave a comment