Class of 2018 by Jacket Required
Another year brings another season. Fresh ideas and exciting developments. Reinvigorated collections, and inaugural brands which bring a necessary new. For the forthcoming season, autumn/winter 2018, premium fashion trade show Jacket Required welcomes its fourteenth edition.
Long established as a key menswear destination on the international buying calendar, in July 2017 the show introduced its womenswear edit to buyers and press. Driven by its visitors – with an increasing number of key independents selecting clothing for both men and women in its stores – the move provides a platform for the growing trend for sophisticated street and casual clothing for women; embracing an androgynous aesthetic, making a distinction in style, not gender.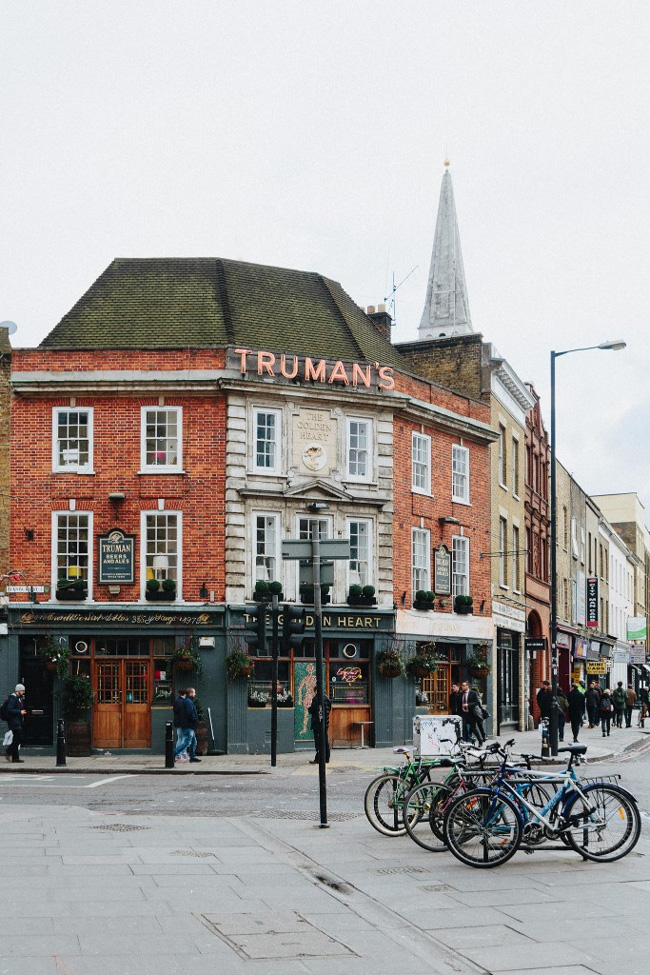 Having graduated from a trade show for 30 selected brands, to a school of over 300 international collections, season upon season Jacket Required continues to adapt floorplan, layout, brand-mix and content, paying testament to the idea that change is the only constant. Launched some six years ago, the London trade show continues to protect its promise to serve its sector of the industry commercially, while quenching creative thirst. And it is with this in mind that the recent introduction of pop-up exhibition Jacket Required Presents continues to strengthen its unique point of difference.

"The addition of Jacket Required Presents has given a new dynamic to the format of the show," says Mark Batista. "The Massimo Osti Archive in January showcased a selection of key, never-before-seen pieces that best illustrated Osti's unique story, celebrating his life and pioneering work in founding the likes of Stone Island and C.P Company. The Art of the Football Shirt last season saw us team up with Neal Heard to explore history, design and popular culture through the help of obscure, vintage football jerseys. A concept which we will continue into the year ahead, it enforces the idea that Jacket Required is a community that we've built – all working towards the same goal. 'Presents' celebrates our industry's rich history, while the trade show continues to provide a stage, championing the future of fashion."

Upholding the show's original blueprint and clear, considered voice, autumn/winter 2018 will see Shoreditch's Old Truman Brewery welcome curated rails of sportswear, streetwear, casualwear, tailoring and outdoor collections, sitting side-by-side with a shared, honest aesthetic. Brands such as cult French footwear label Mephisto, traditionally handcrafted English heritage shoemaker Cheaney and underground Swedish streetwear brand SWEET SKTBS prepare to take on their freshman season at Jacket Required, to join like-minded international upperclassmen including Red Wing, Dickies, Alpha Industries, Edwin and Lee 101.

And so, for the year ahead, 24 & 25 January 2018, Jacket Required commences a new term and a shared optimism for both men and women across apparel, footwear, accessories and lifestyle product. Introducing the autumn/winter class of 2018.


Hits: 4855 | Leave a comment