Leading Culture Destinations awards: Winners 2017 are announced
The winners of the Leading Culture Destinations Awards, "The Oscars for Museums," were announced at the brand new Trafalgar St. James hotel, with London's Design Museum achieving top prize of The Leading Culture Destination 2017 overall winner.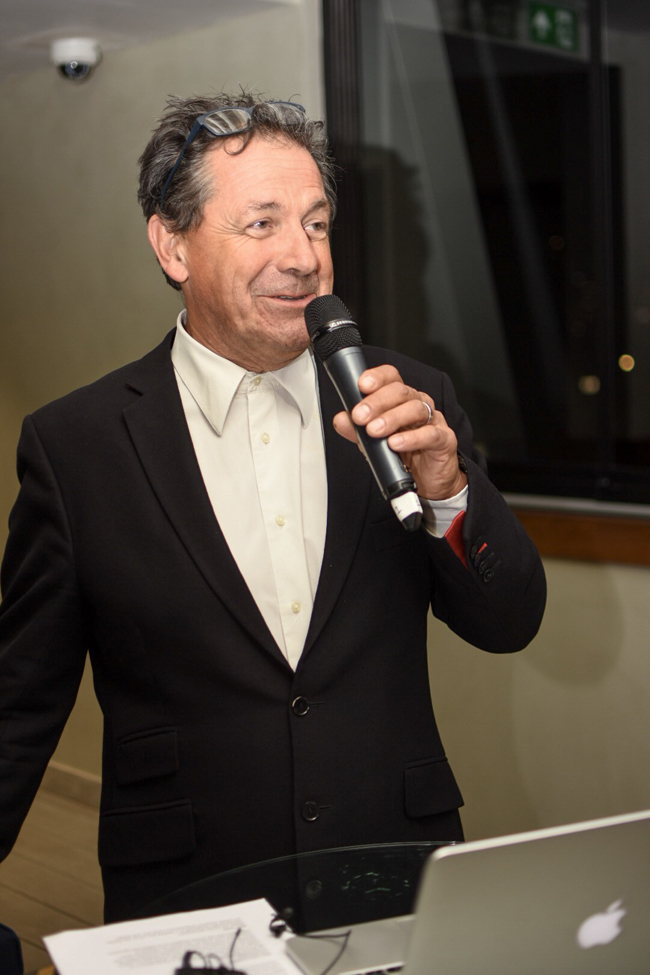 Aidan Walker/Copyright: Haydon P Perrior
The Leading Culture Destinations Award winners were chosen by a jury of nine established cultural gurus from around the world. The scheme, now in its fourth year, celebrates museums and cities for their dedication to cultural vitality with winners chosen based on the quality and reach of their contributions to the international cultural sphere. The awards recognise institutions, organisations, and cities that have provided exemplary contributions to local cultural life and showcase emerging destinations. Cultural destinations today are not only for art experiences and education; they have become social hubs for visitors to spend time, dine, shop, work and even sleep. LCD Awards shines light on culture as an integral part of our lifestyle.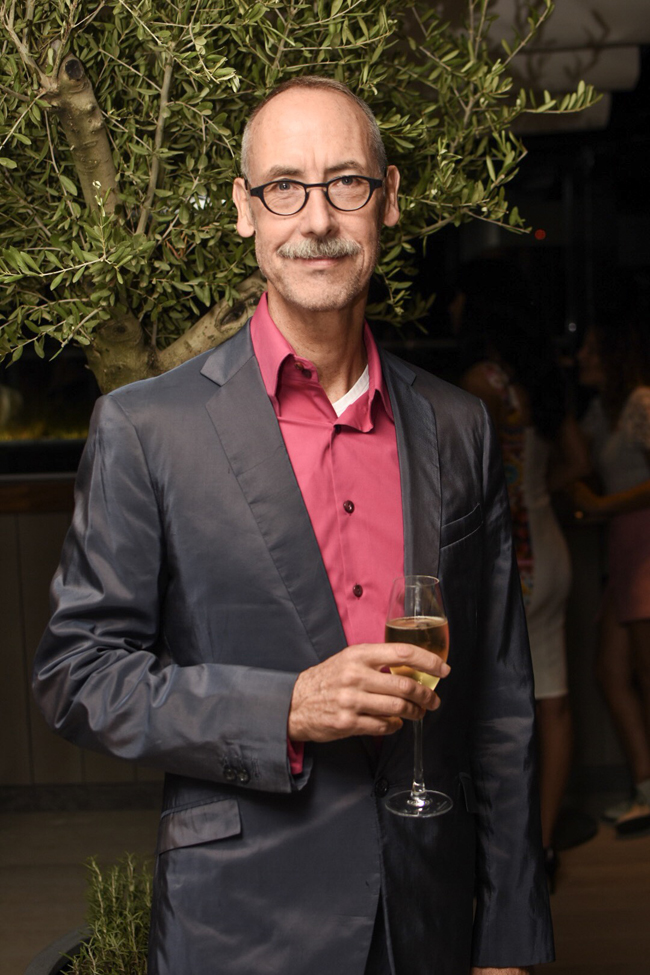 Tim McHenry - Rubin Museum/Copyright: Haydon P Perrior
The judges review everything from audacious programming and management structures, to cross-sector collaborations and Michelin-starred restaurants, late night openings and music performances, with an overarching focus on a visionary approach to these cultural initiatives. The winners were presented with a trophy designed by United Visual Artists.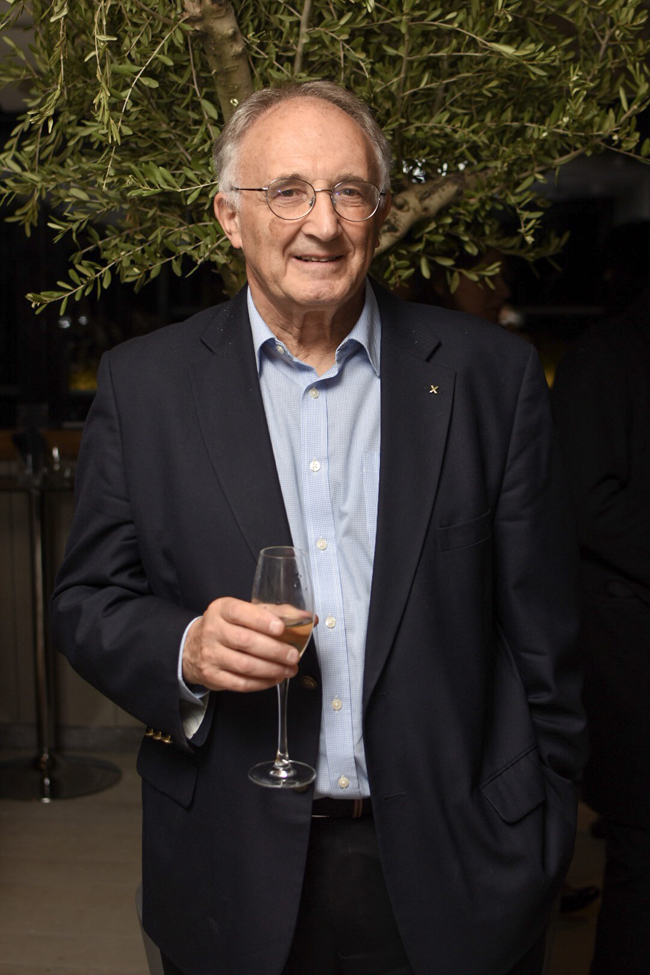 Prf. Geoffrey Lipman/Copyright: Haydon P Perrior
The Awards continue to indicate a cultural growth trend towards the global periphery as traditional artistic hubs such as Paris and New York no longer have the same draw for artists, and as nations such as Mexico and Thailand seek social development to match the growth in the industry. However, the award winners for Leading Cultural Destination of the Year demonstrate that western countries have not completely lost their edge, and continue to work towards maintaining a wealth of cultural activity.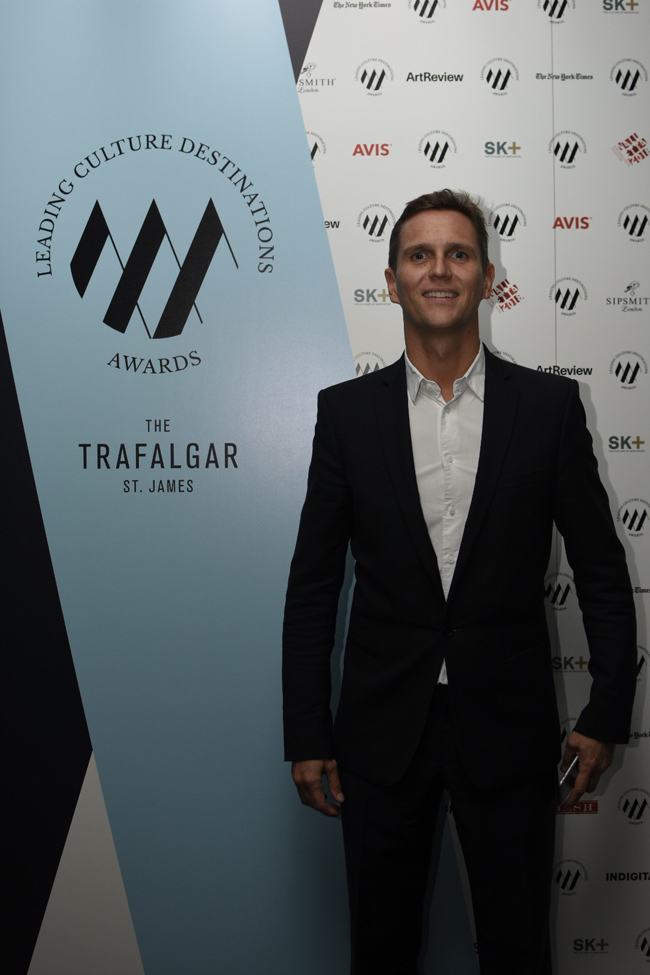 Florian Wupperfeld/Copyright: Haydon P Perrior
The introduction of the Climate Smart Award recognised an art institution that has significant educational contribution to the fight against climate change, highlighting how art can inform and engage, but also be a catalyst for a more sustainable future.
Another new entry to the Leading Culture Destinations Awards this year was the Sipsmith 'Best Museum Late Night Experience' Prize, draws attention to the transformation of museums into late night social hubs engaging the next generation of cultural nomads with innovative programming.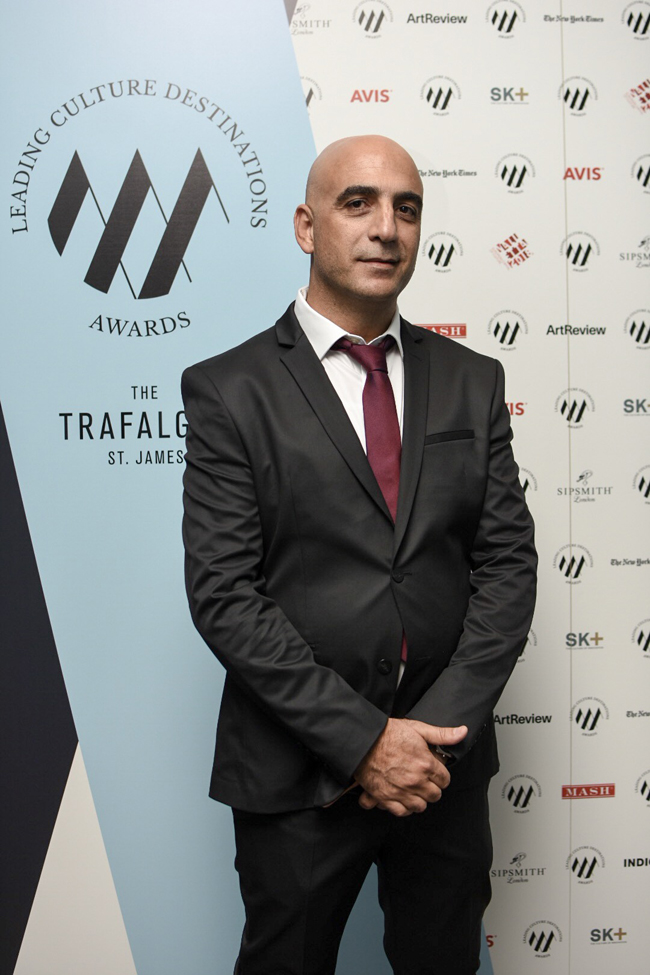 Wisam Salsaa - Walled Off Hotel/Copyright: Haydon P Perrior
Founder of the Leading Culture Destinations Awards, Florian Wupperfeld, also announced the exciting news that he will be launching the Leading Cultural Destination Academy, a new knowledge sharing and networking initiative. A place where tourism and hospitality executives can meet cultural destination leaders, create new opportunities and reach the next generation of cultural travellers.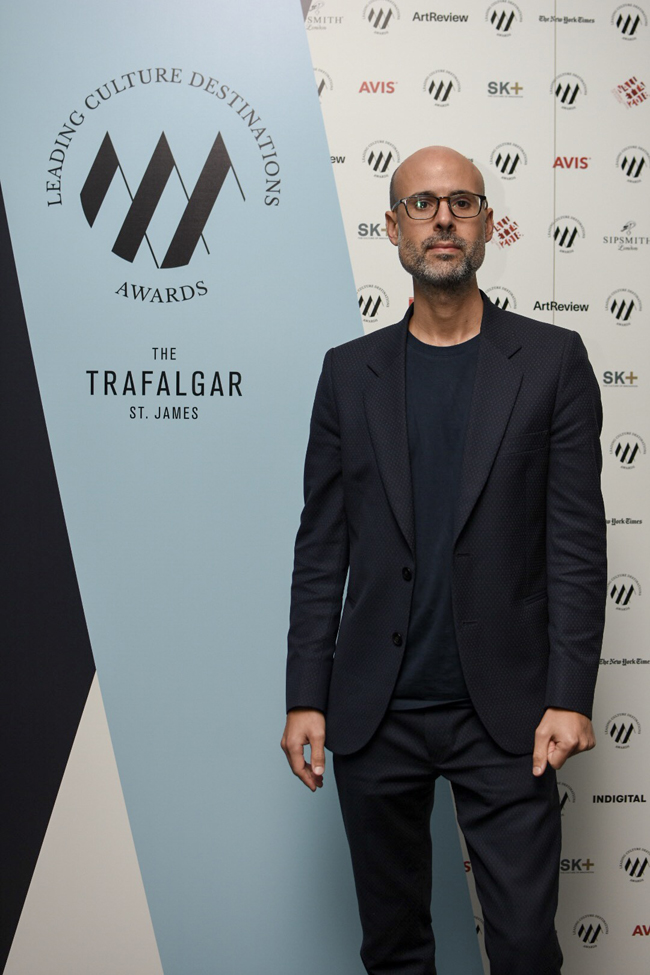 Justin McGuirk - Design Museum/Copyright: Haydon P Perrior
The Leading Culture Destination of the Year Award winners:
· Exhibition of the Year: Yayoi Kusama: Infinity Mirrors at Hirshhorn Museum (Washington DC, USA)
· Museum Architecture of the Year: Museum of Art, Architecture, and Technology (Lisbon, Portugal)
· Museum Shop of the Year: Walker Art Center (Minneapolis, USA)
· Restaurant of the Year: Fotografiska (Stockholm, Sweden)
· Digital Museum Experience of the Year: British Museum (London, UK)
Best New Museum of the Year Award winners: (opened in the last 15 months):
· Europe: Design Museum (London, UK)
· North America: Tippet Rise Art Center (Fishtail, USA)
· Latin America: Casa Wabi (Puerto Escondido, Mexico)
· Middle East / UAE / Africa: Etihad Museum (Dubai, UAE)
· Asia / Pacific: MAIIAM Contemporary Art Museum (Chiang Mai, Thailand)
The Traveller's Award winners, presented by Avis:
· Emerging Cultural City of the Year: Athens, Greece
· Art Hotel of the Year: The Walled Off Hotel (Bethlehem)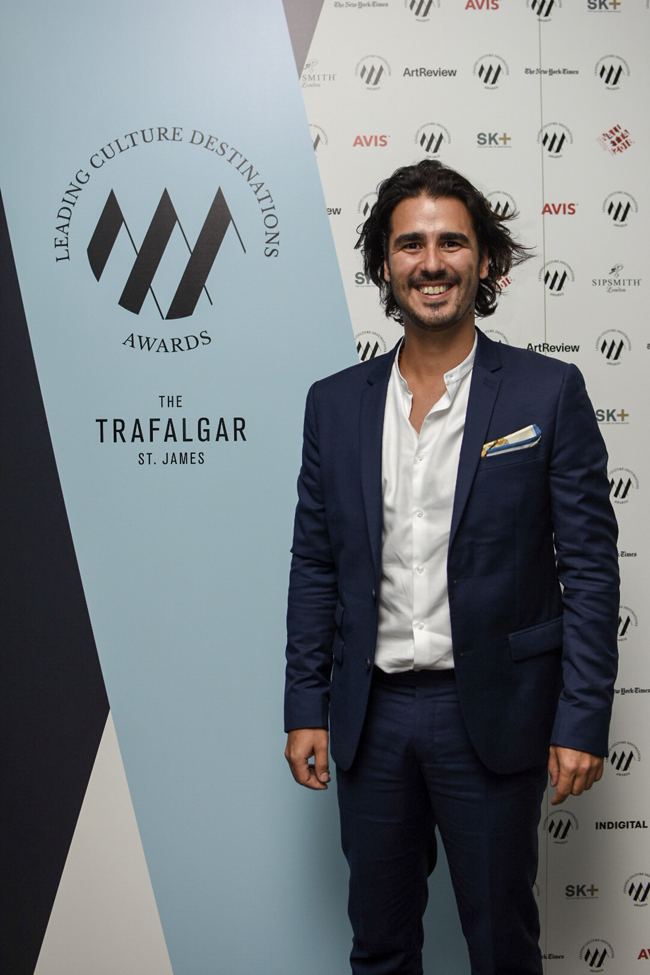 Max Arrocet - Museum of Art, Architecture and Technology/Copyright: Haydon P Perrior

Soft Power Destination of the Year Award winners, presented by Valletta 2018:
· Best Soft Power Cultural Activation Award: Davis Museum at Wellesley College, Art Less: The Davis without Immigrants (Wellesley, USA)
· Best Soft Power Cultural Organisation Award: Toronto International Film Festival (Toronto, Canada)
· Best Soft Power Cultural District Award: Watts Tower Arts Center (Los Angeles, USA)

Climate Smart Award, in partnership with SUNx:
· Climate Control at Manchester Museum (Manchester, UK)

Best Museum Late Night Experience, in partnership with Sipsmith:
· Rubin Museum of Art (New York, USA)

The Leading Culture Destination 2017 overall winner:
· Design Museum (London, UK)


Hits: 4193 | Leave a comment