Tranzend Launches High-Tech, Adaptable, Waterproof Suit on Kickstarter
Sartorial aesthetics, sophisticated technology and environmental sustainability combined into a single two-piece suit for all occasions.
The Ultra Suit by Tranzend, is a waterproof, anti-odour, ultra-stretchable, wrinkle-free, breathable and UV protected two piece suit and white shirt. Ethically produced from recycled plastic bottles and coffee grounds, the suits is designed to adapt to the modern man's active lifestyle.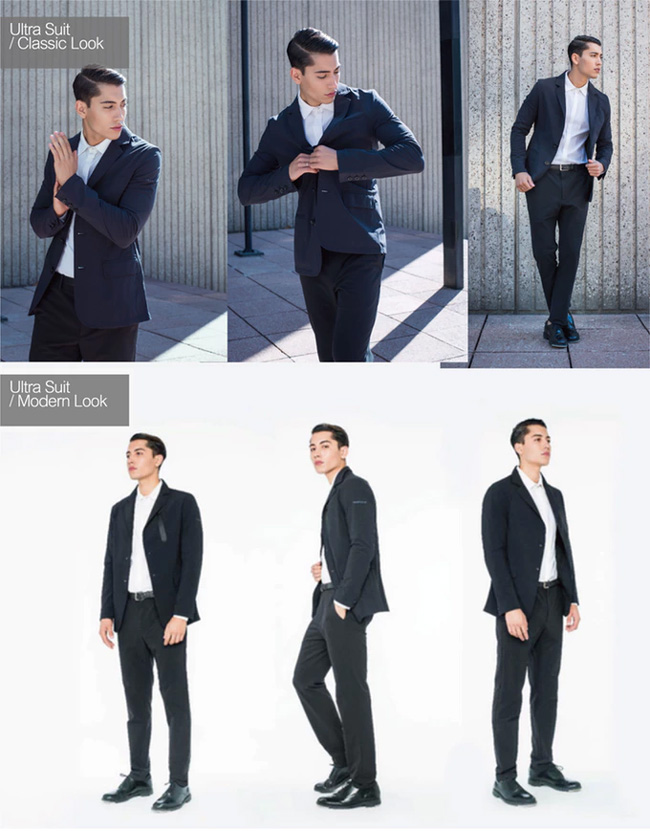 Ultra Suit - The Most Advanced & Eco-friendly Suit by Tranzend goes live on Kickstarter. This is the world's first ever waterproof, anti-odour, ultra-stretchable, wrinkle-free, highly breathable and UV protected two piece suit that is ethically produced from recycled plastic bottles and coffee grounds. Tranzend's goal is to raise $15,000 for its first production run from a 45- day campaign on Kickstarter.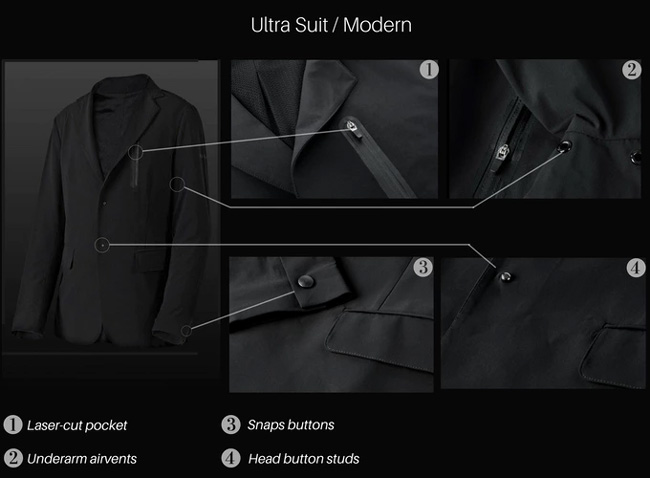 The inspiration was simple: in London, a city with a vibrant fashion scene, yet where it often rains, many men wear suits for work and casual occasions on a daily basis. However, these suits are often not very comfortable or functional enough to fit their diverse lifestyles, not to mention the British climate. Tranzend believes that because of these conditions, many men have to fork out lots of money for clothes that fit different occasions, activities, and seasons, which is not just expensive, but also wasteful.
"I saw people wearing a suit and cycling to work or rushing in the rain to somewhere. I felt that clothes these days become obsolete too quickly because they don't fit our active lifestyle and the trends change so fast. This makes for a lot of clothes going to landfills, which is a terrible waste. That's why I wanted to create a suit that overcomes these problems and gives men the best comfort and functionality to match his active lifestyle", says William, Co-founder of Tranzend.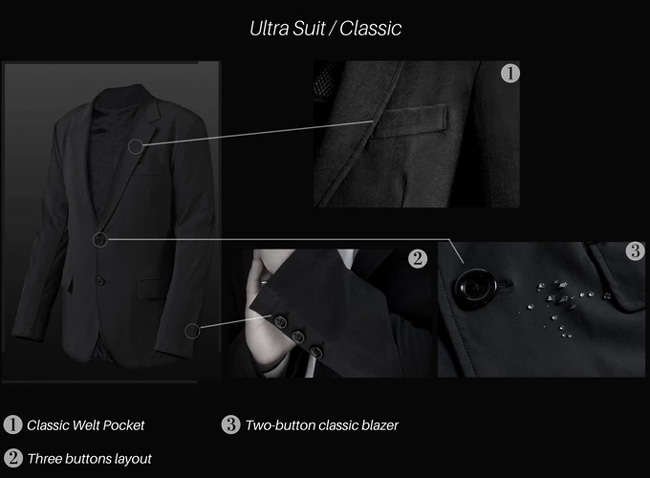 Tranzend wanted to make a suit which would look great, feel comfortable, and adapt to many different situations. Furthermore, we wanted to make a suit which was ethically and environmentally conscious. Tranzend found the perfect material—a cutting-edge fabric made from recycled plastic bottles and coffee grounds that provides the ultimate functionality. Tranzend's values are based around the three pillars of Sartorial Aesthetics, Sophisticated Technology and Environmental Sustainability.
The design seamlessly integrates elements of sportswear and heritage fashion, so that the wearer can effortlessly go from a business meeting to a track event to evening dinner.
After two years of research and development and dozens of prototypes, the Ultra Suit redefines the meaning of the word quality and outperforms all existing clothing options, in terms of versatility, style, and functionality.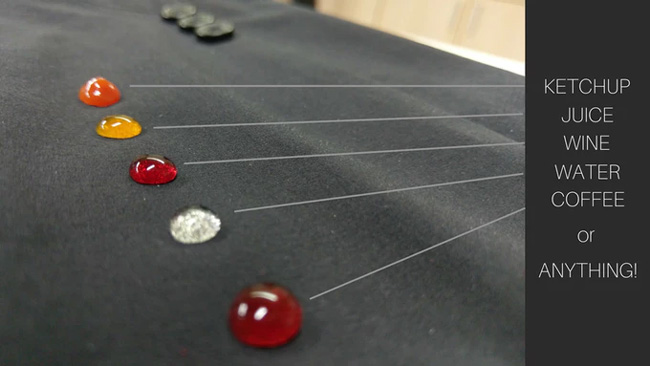 The blazer, which is paired with a classic trousers fitting and smart button-up white shirt which can be unlock as stretch goal, comes in two different styles: classic two button suit with breasted pocket; and modern two button suit with high frequency laser cut breast pocket, also a trousers and white shirt.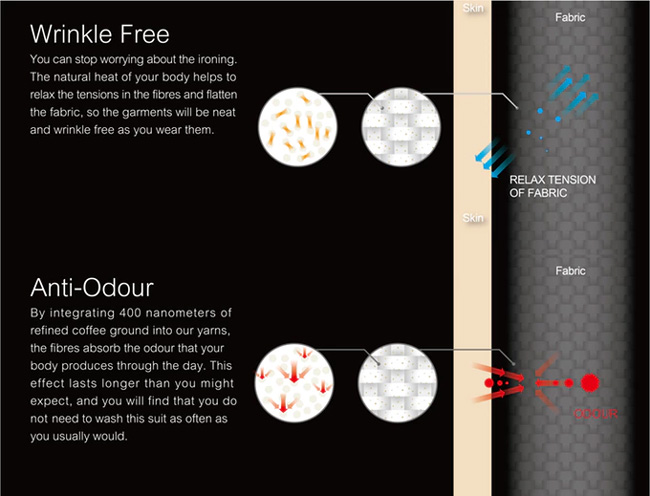 Hits: 5534 | Leave a comment