Alessandro Sartori, Artistic Director of Ermenegildo Zegna gave tips for success to young designers
At the 26th Edition of Milano Unica there was a meeting of Alessandro Sartori, Artistic Director of Ermenegildo Zegna with Italian students in fashion in conversation also with Simone Marchetti - Fashion Editor - D la Repubblica and Affari e Finanza. The theme was "Crafting modernity: innovative design merges with couture techniques to create the silhouette of tomorrow."
Here are some of the tips Alessandro gave to the young people that dream of becoming fashion designers, product managers, tailors, fashion editors, etc.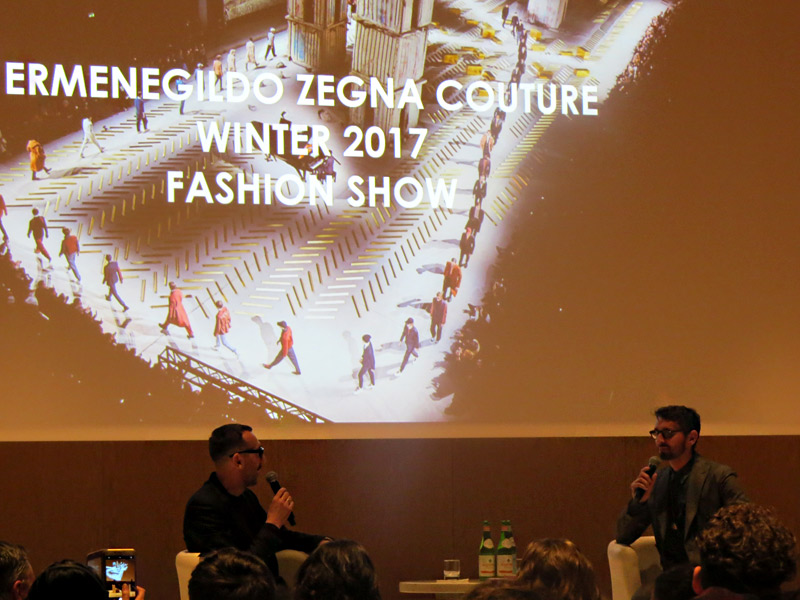 You have to be devoted to your dreams.
Fashion = passion = efforts
Desire to make efforts, to find a zone with no comfort.
Work like crazy and create the most beautiful portfolio for your work, without the need to speak. Be youself and do what you would like to do. Make mistakes.
Create new things, strange things, don't be boring!
It is important to do what you believe in. It is important to unite the energy of your team.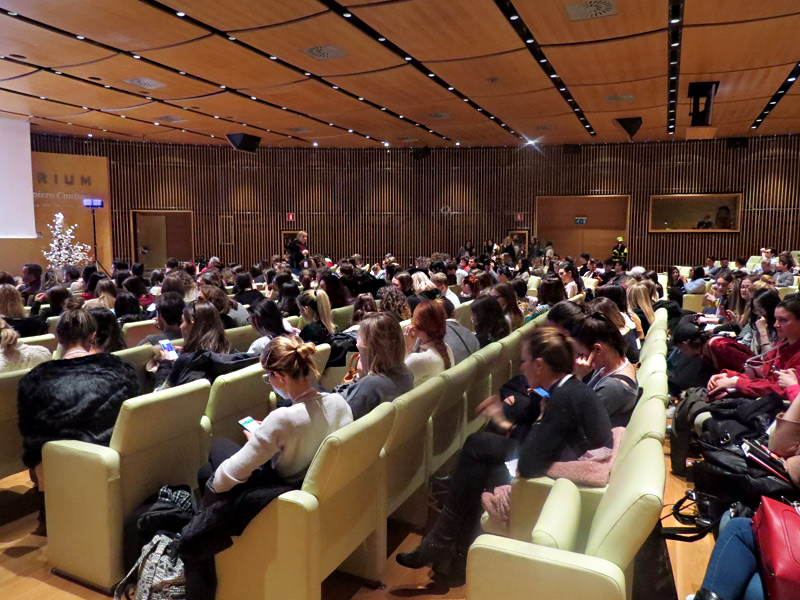 Designers should be specialised.
For example they should be specialised in overgarments, blazers, shoes. Specific training is fundamental.
A stylist in Italy is a unique person - he knows everything about the production process, fabric quality, costs, market.
Product managers should know how fabrics react.
An Artist is a person that does the impossible and should have the courage and willingness to speak to a nische. On the contrary, a Designer dresses many people.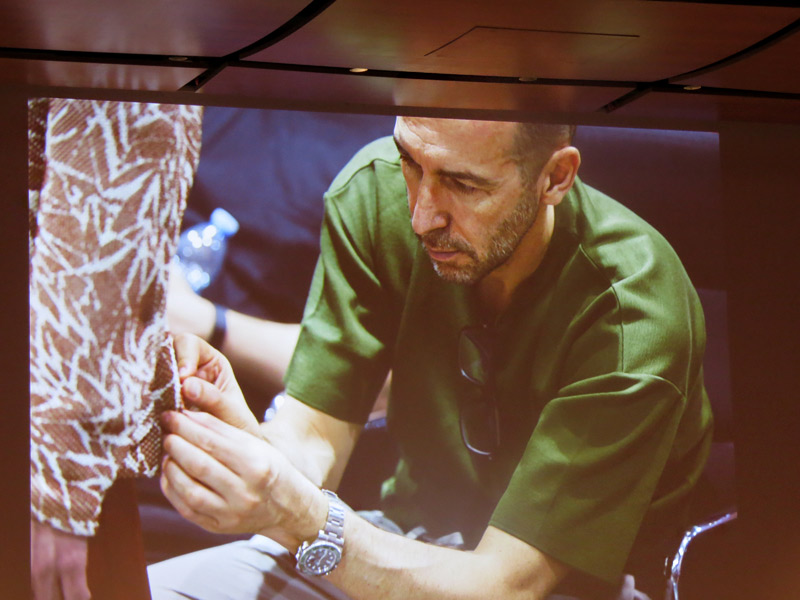 Create items, which are long lasting in time.
The real value can be understood when you disassemble the product.
Think about the emotion when you did something for the first time.
If you can create patterns you will have many possibilities for work.
Clients are looking for hand-made, bespoke and made-to-measure products. An industrial jacket + hand finishing takes 15 hours to make, while an entirelly hand made jacket takes 70 hours. Products must have the corresponding value according to the hours of work. Handmade stitching is typical for Italian style.
Products should last long and be sustainable. Everything starts with the choice of materials.
Don't create your own collection right after finishing your education, first get experience in another company.
Be ready to surprise people!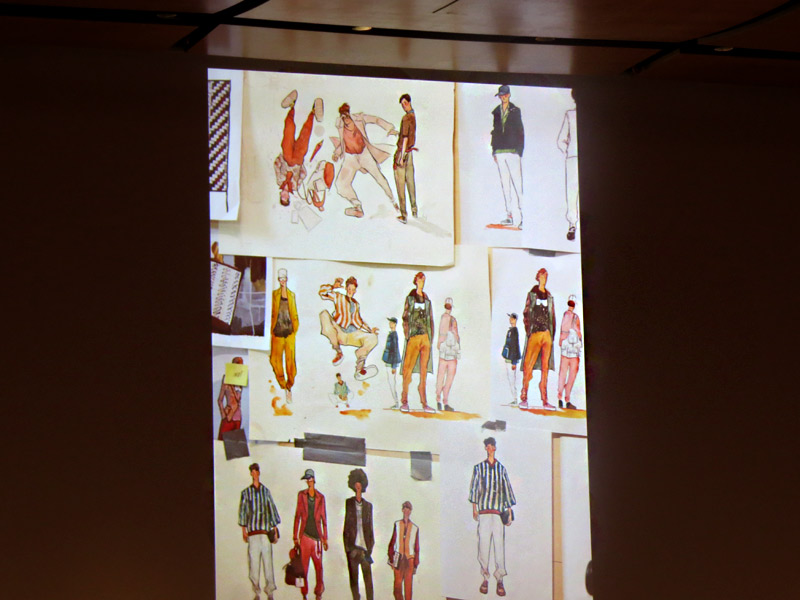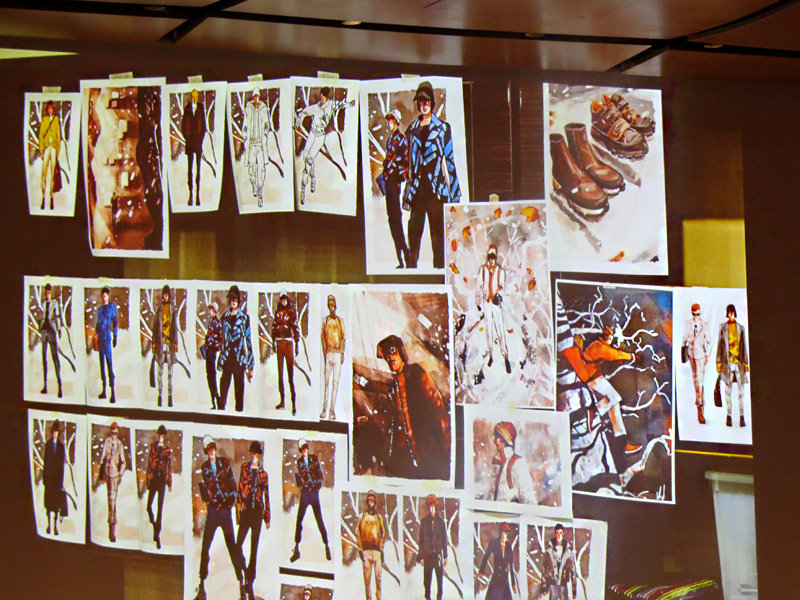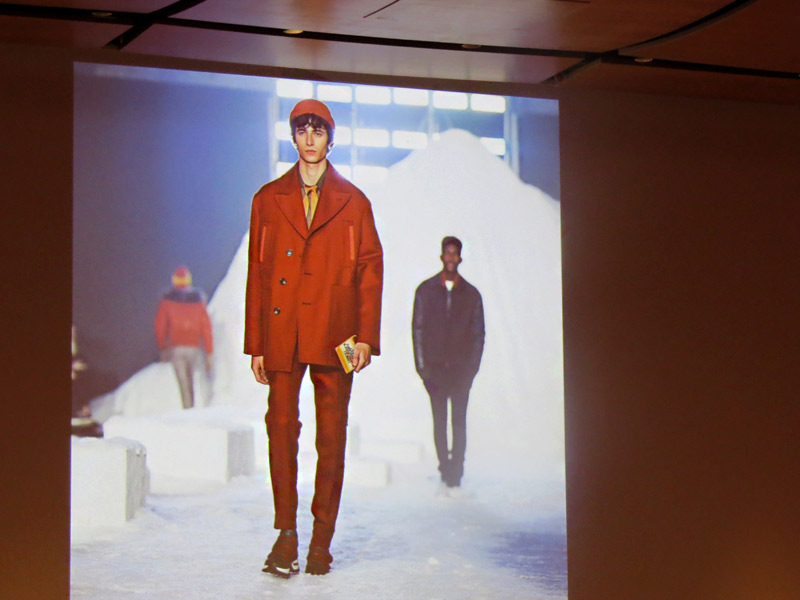 Photos © Be Global Fashion Network


Hits: 7749 | Leave a comment