Research grant for high temperature resistant nonwovens
Finest fibers (> 1 µm) open new applications in the areas of personal protective textiles, hot gas fine dust filtration, battery separators and fuel cell membranes. Currently production plants are limited in terms of temperature and pressure.
The Federal Ministry for Economic Affairs and Energy supports a consortium for the development of an energy optimized finest fiber technology with about 600.000 €. The process technology is designated for temperatures up to 450 °C and high pressures. The hot air stream required for the process will be optimized including energy recovery. A new high temperature resistant filter band will ensure the homogeneous lay down of the finest fibers.
In the frame of a completed public funded research project (AiF 17563), the "Deutsche Institute für Textil- und Faserforschung Denkendorf" (DITF) have shown that finest fibers may be produced even from high viscous polymer melts. A nonwoven of these finest fibers can e.g. be used in hot gas filtration. Encouraged by the request of customers from the filtration and battery industry two companies aim to convert this basic knowledge to a production plant: Nanoval GmbH & Co. KG, Berlin, Germany (spin die and plant manufacturer) and Siebfabrik Arthur Maurer GmbH & Co. KG, M?ssingen, Germany (producer of specialized woven fabrics for the lay down, formation and transport of nonwovens). The Fraunhofer Institute for Industrial Mathematics ITWM, Kaiserslautern, Germany introduce their know-how in simulation to optimize the energy lay out.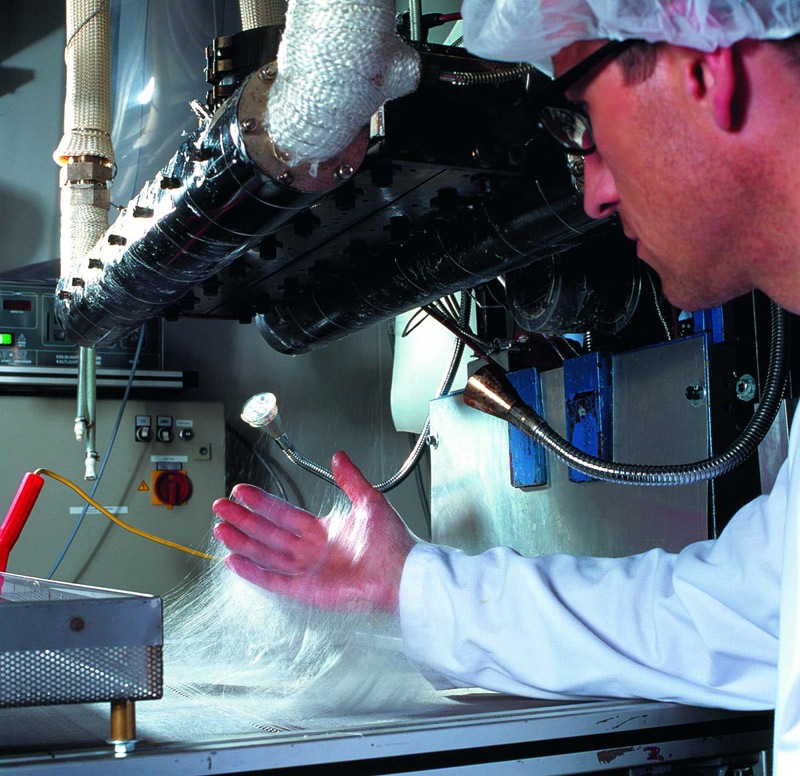 The cooperative research project focuses on the energy optimization of direct spinning plants for high temperature polymers (PEEK, PPS, PPA) to finest fiber webs. Both, the melt-blow technology and the energetic favorable Nanoval-process will be improved for temperatures up to 450 °C. Based on an existing melt-blow line the process will be fully analyzed, evaluated and simulated regarding energy consumption and its fluid dynamics with respect to melt process and fiber formation; air processing and recovery; fiber laid down and web formation. A Nanoval-spinneret with multirow concept designed for high performance polymers complement the development.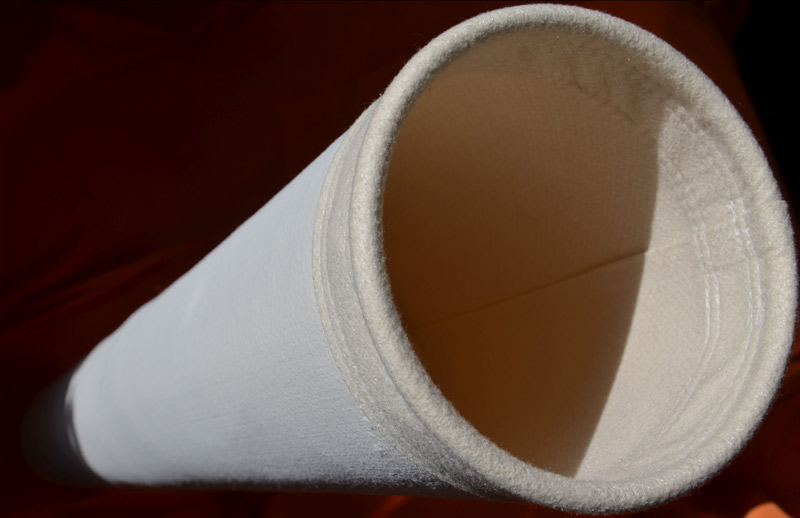 Hits: 8565 | Leave a comment