"Althaus" tea producer makes its debute in Bulgaria
The world famous tea specialist Ralf Janecki will visit Bulgaria at the invitation of "Sofstok Ltd." The occasion is the debut of the unarguable leader in the production of premium tea "Althaus" in Bulgaria. The official tea degustation will be conducted at 19th November 2008 (Wednesday) in "Grand Hotel Sofia", "Triaditsa" Hall 2. During the degustation Ralf Janecki, creator of the collection tea "Althaus", personally will prepare for the guests the nosy drink.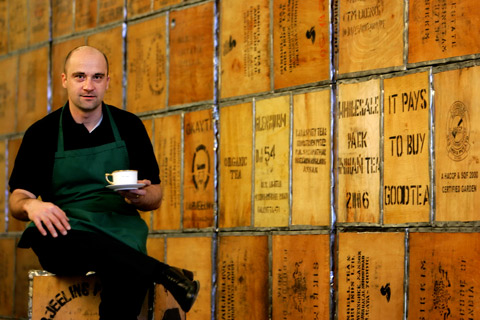 "Althaus" is a synonym of quality, worthy to satisfy the highest needs of the connoisseurs. The collection of "Althaus" offers wide assortment of more than 80 kinds of tea. It combines in itself high quality, contemporary production methods, millenary Russian tea tradition, attractive design and amazing new blendes – and all this at accessible and reasonable price.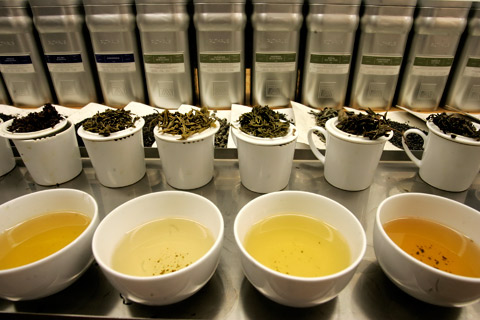 Photos:

1. The world famous tea specialist Ralf Janecki.
2. Collection tea "Althaus" is already in Bulgaria.
Photo: © Althaus

Read more in Fashion Lifestyle Magazine


Hits: 18423 | Leave a comment